WASHINGTON, April 4 – RIA Novosti. At least five people were injured in the shooting at a bar in the US state of Alabama, according to CNN, citing a police statement.
According to the statement, the incident took place early Saturday morning in the western city of Tuscaloosa. The shooting took place in the parking lot of the bar. The victims were taken to the hospital.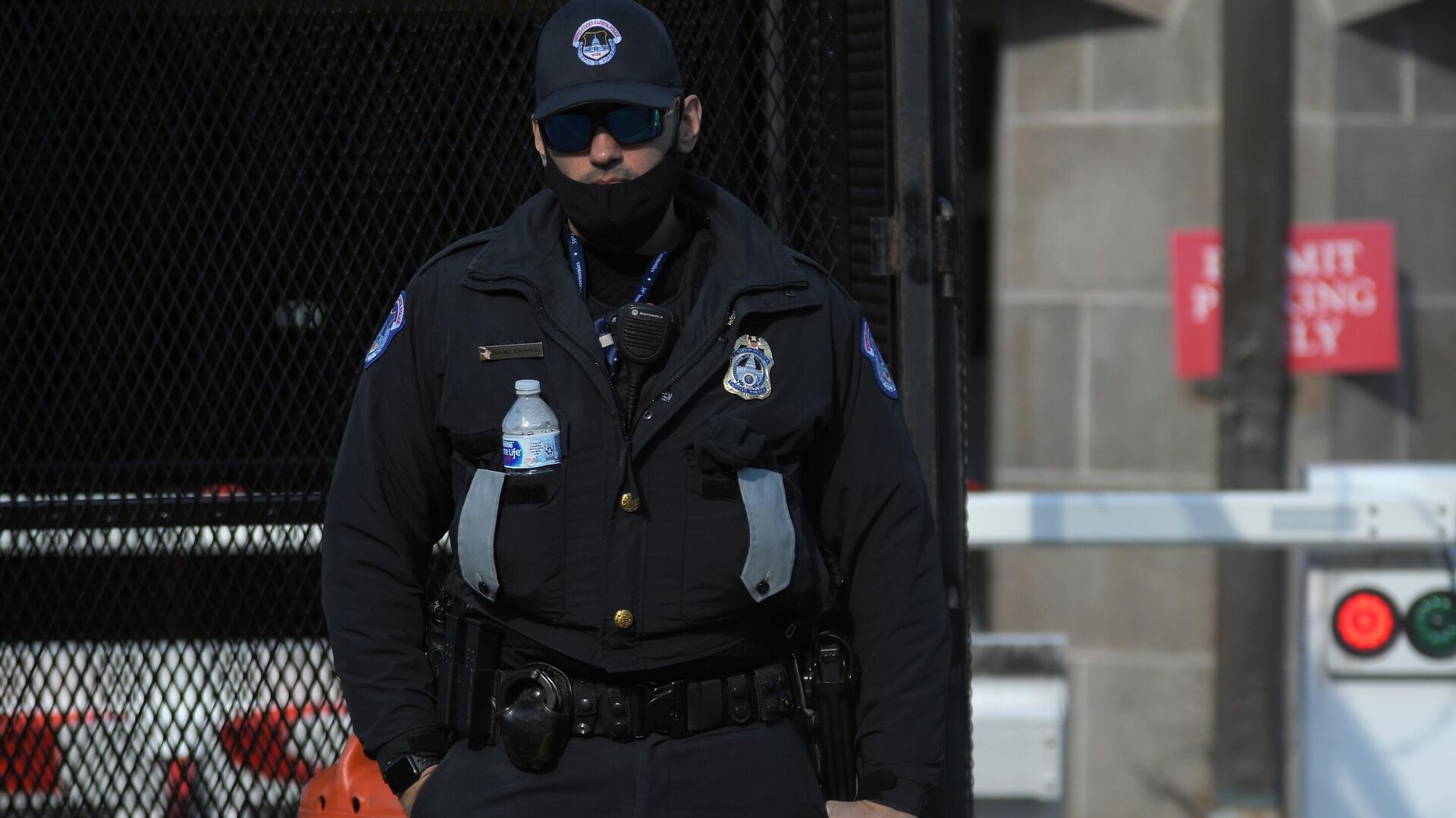 The police have detained several suspects.