MOSCOW, April 3 – RIA Novosti. Hangars with waste paper are burning in Nizhny Novgorod on an area of 3.5 thousand square meters, according to the Russian Emergencies Ministry.
"Nizhny Novgorod, Avtozavodsky district, Monastyrka street, building 20 <...> hangars with waste paper are burning. According to preliminary information, the area of the fire is 3,500 square meters," the ministry's Telegram channel said.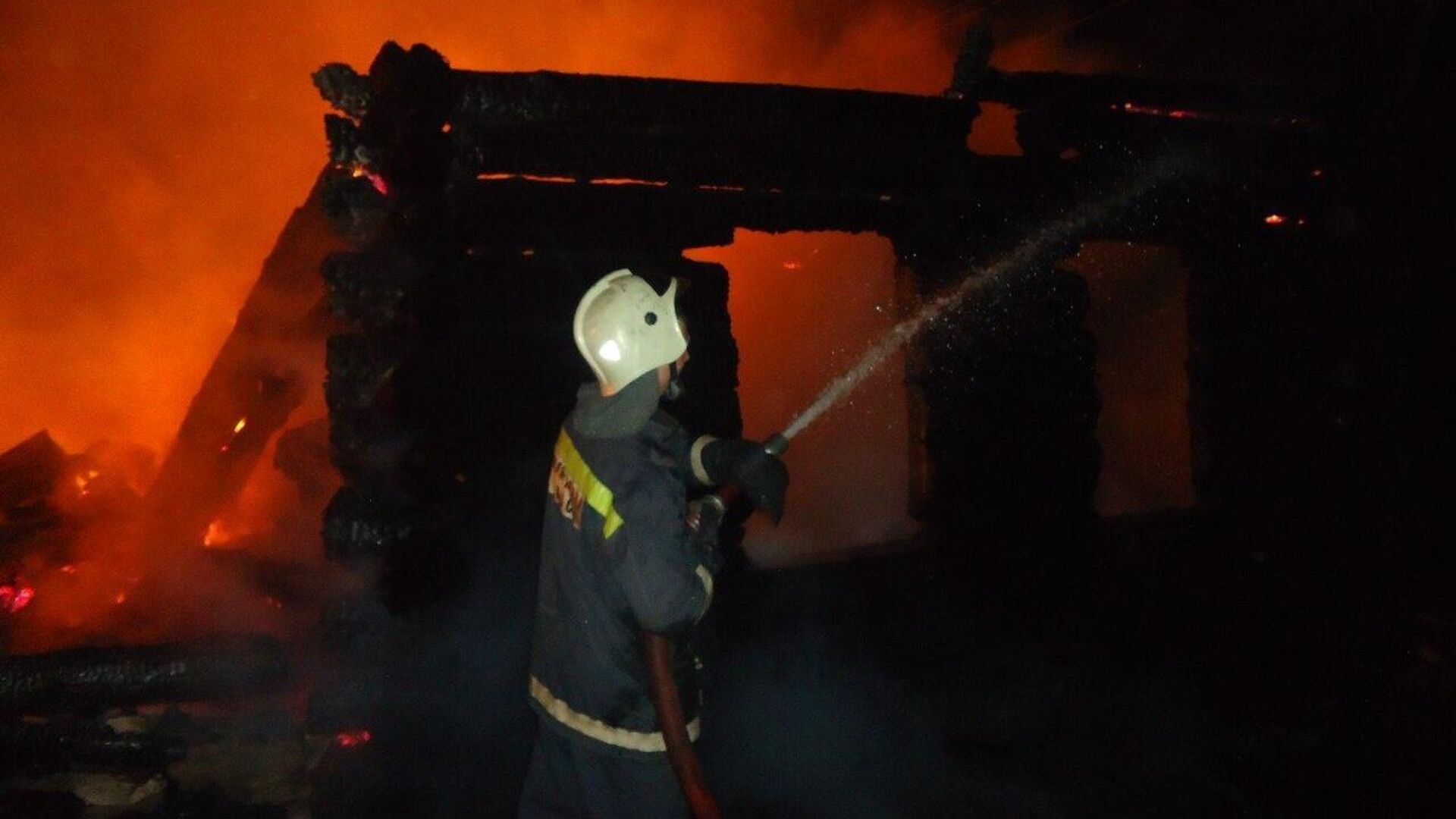 It is noted that, previously, there are no dead or injured. The information is being specified.