MOSCOW, April 4 – RIA Novosti. Deputy Prime Minister Tatyana Golikova drew attention to a sharp increase in the number of Russians who want to be vaccinated against coronavirus.
On the air of the Russia 1 TV channel, she added that before the spring-summer season it is necessary to get vaccinated in order to "take care of yourself and your loved ones".
Golikova noted that she had already been vaccinated. According to her, it was not painful or scary.
The day before, RBC published a study based on data from regional headquarters. It reported that since the beginning of March, the number of Russians vaccinated has grown by almost one and a half times. Almost a month ago, the number of residents of Russia who received at least one dose of the vaccine was 4.72 million (3.22% of the country's population), the article says. In April, their number increased to 6.93 million (4.74%).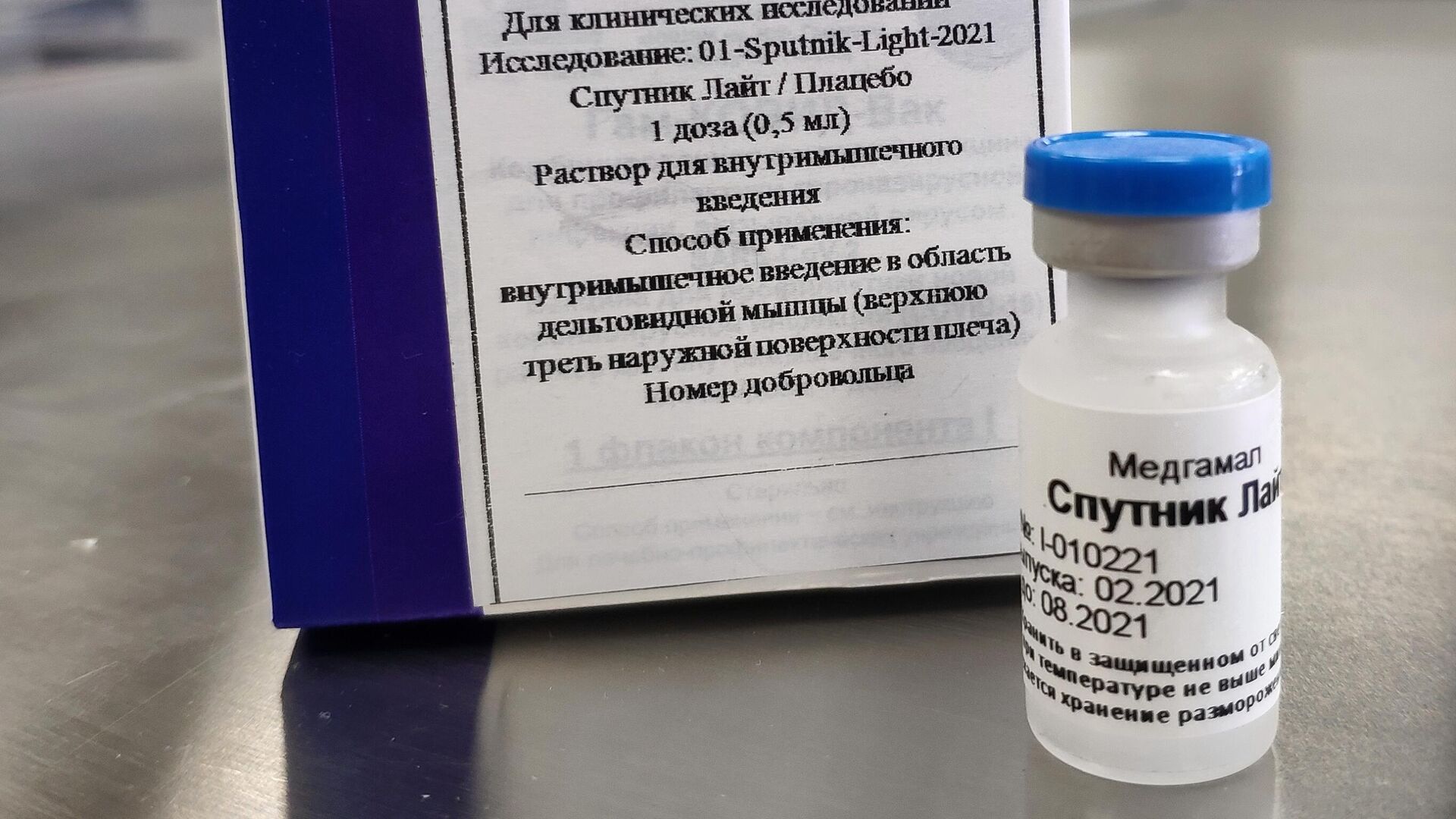 The spread of the coronavirus
Many Russian ministers and officials announced that they had been vaccinated and called on Russians to follow suit. The head of state, Vladimir Putin, also underwent the procedure: almost two weeks ago he received the first dose of one of the Russian vaccines. According to his press secretary Dmitry Peskov, after the vaccination, the president did not have any side symptoms.
Mass vaccination in Russia began in January. Three coronavirus vaccines have already been registered in the country. The first of these, Sputnik V, was developed by the Gamaleya Center in cooperation with the Russian Direct Investment Fund (RDIF) based on the well-studied human adenovirus platform. The second – "EpiVacCorona" – was created at the State Scientific Center of Virology and Biotechnology "Vector" on the basis of peptide antigens. The third drug for the prevention of COVID-19 was the whole-virion "KoviVac" from the Chumakov Federal Scientific Center for Research and Development of Immunobiological Drugs of the Russian Academy of Sciences.