MOSCOW, April 4 – RIA Novosti. Fraudsters began, under the guise of employees of credit institutions, to offer Russians to make a deposit at a high percentage: those interested are sent a link supposedly to the online bank page, where they need to enter a real username and password, RIA Novosti found out.
The agency's correspondent received a letter from Sberbank, which said: "Attention, only scammers say this: re-register the deposit at a more favorable interest rate, here is the link."
Yekaterina Kilyusheva, head of the information security analytics department at Positive Technologies, explained to RIA Novosti that this universal scheme is used to gain access to an online bank. At the same time, scammers can both call their victims and send them letters by e-mail.
"Attackers report an alleged campaign, which is not on the site, and offer to make a deposit at a higher percentage. Then they send a link to a fake authentication page, where they are required to enter a login and password from an online bank," she said.
The expert explained the transition of deceivers to the topic of deposits by the fact that many Russians already know: you cannot tell anyone by phone the confirmation codes from SMS and push notifications. However, customers may not see anything suspicious in a tempting offer from a bank and not realize that they are entering their credentials on a fake page, and not on a credit institution's website.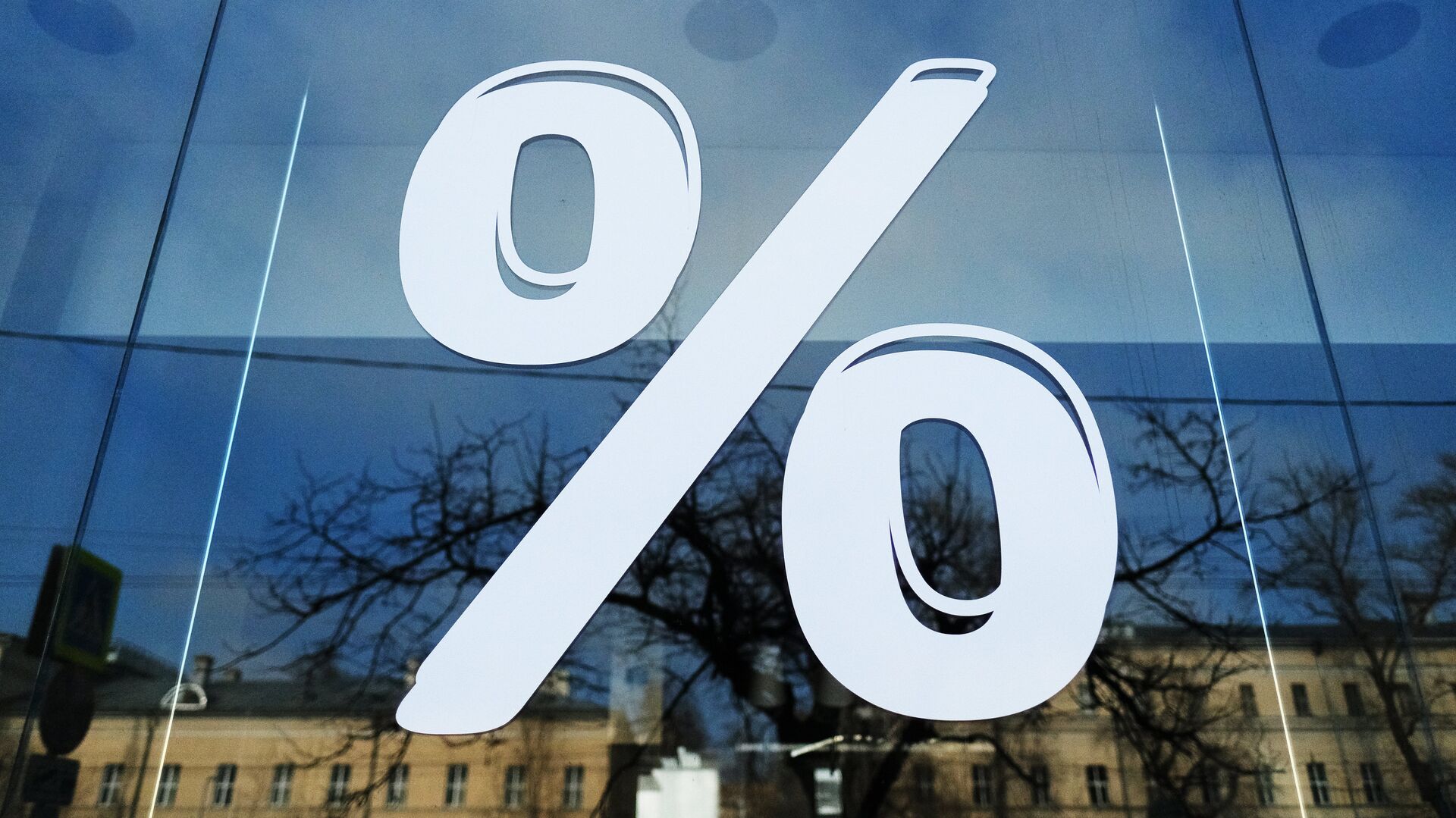 The Bank of Russia is aware of such a fraudulent legend, the press service of the regulator told RIA Novosti.
"Since last year, the interest of fraudsters has shifted from citizens' bank cards to their accounts and deposits. The reason for this is that people, as a rule, have much more money on their accounts and deposits than directly on the card," the Central Bank's press service explained.
The meaning of all schemes is to either find out from a potential victim the card details or passwords from SMS, or force the person to transfer money to an account on his own, the regulator reminds. The Central Bank advises Russians not to forget that in no case should you tell strangers your bank card details or transfer money at their direction, even if these people introduce themselves as employees of credit organizations or law enforcement agencies.