MOSCOW, April 4 – RIA Novosti. Reddit users commented on a case in Blagoveshchensk, when doctors continued surgery on a patient's heart during a fire in a clinic building.
The incident occurred on Friday afternoon, the roof of the two-story cardiac surgery clinic of the Amur State Medical Academy built in 1908 caught fire, the area of the fire was 1.6 thousand square meters. Despite the emergency, the operation continued in the hospital – coronary artery bypass grafting. It ended successfully, after which the man was taken to the Amur Regional Clinical Hospital.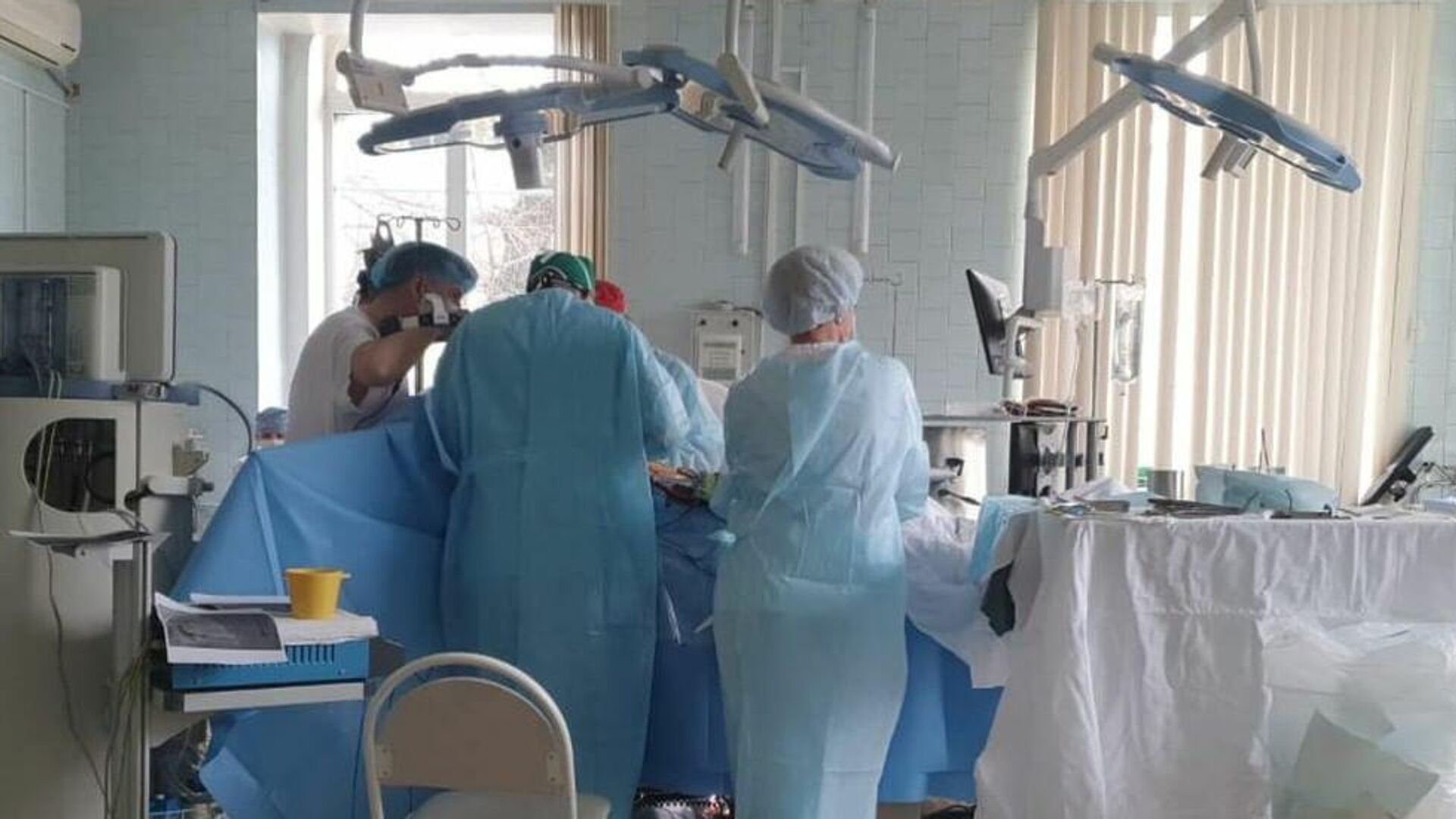 The actions of the doctors impressed the users of the resource.
"Great respect to the Russians," wrote the user water_boat.
"Cardiologists are pretty cool guys," said theloiter.
"Russian cardiologists are even cooler," added mattoratto.
"After that, it's appropriate to have a party at the hospital bar," joked Narrator_Ron_Howard.
"What other options were there? I think any doctor would have preferred to continue, since the patient would have died if they had stopped," said Mal-De-Terre.
Nobody was hurt during the fire. The governor of the region Vasily Orlov ordered to award doctors and firefighters.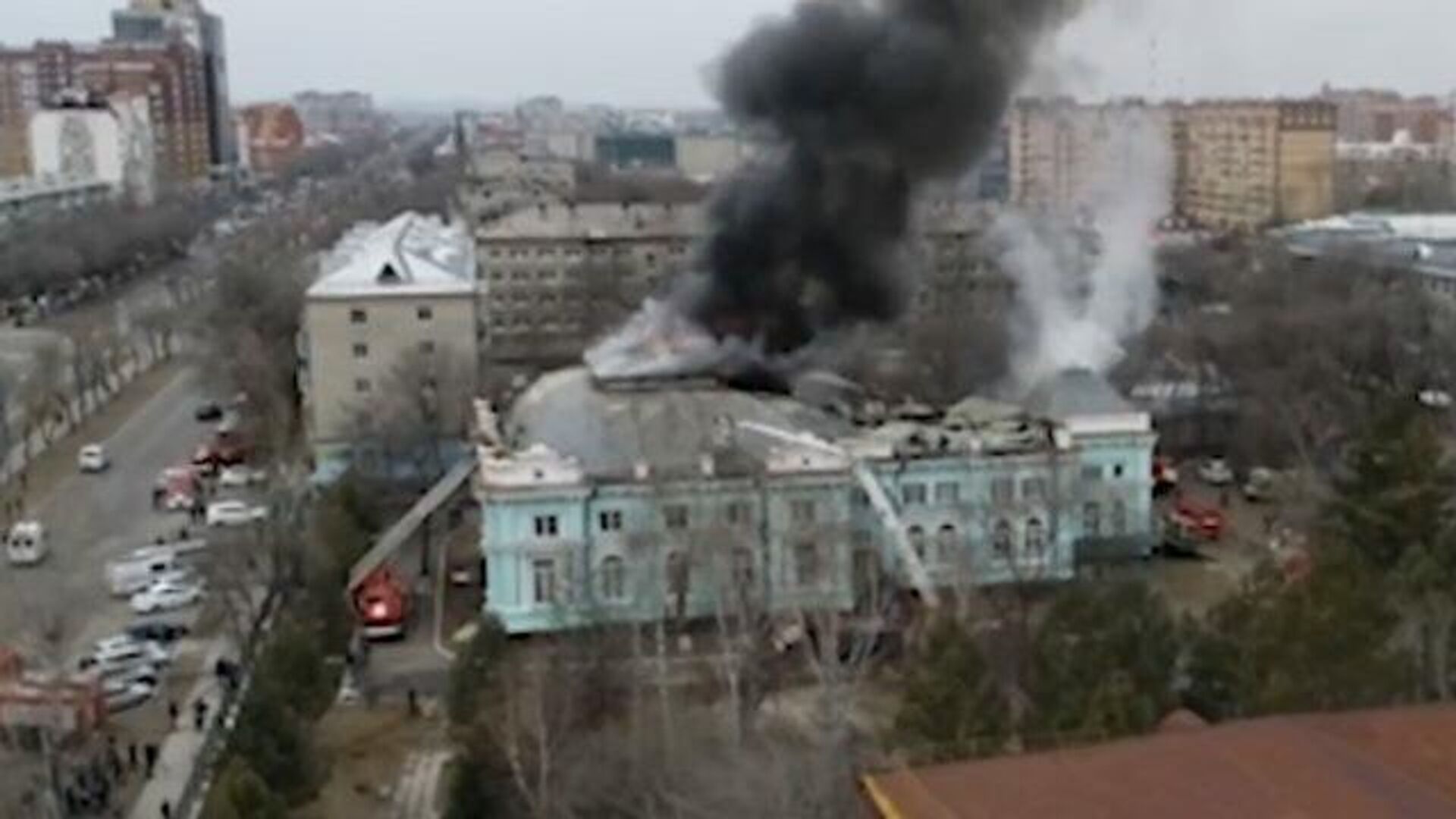 A fire broke out in the cardiac surgery center in Blagoveshchensk. Doctors were forced to continue with complex heart surgery to save the patient's life. They shared their impressions of working in extreme conditions and told how they escaped from the smoke.