MOSCOW, April 4 – RIA Novosti. Finnish-Swedish journalist Anna-Lena Lauren shared her impressions of life in Russia and communication with its inhabitants with the readers of Göteborgs-Posten.
The reporter has been working in Russia for 15 years. At first she lived in Moscow, later she moved to St. Petersburg. Lauren is fluent in Russian and is friends with native speakers, but she admitted that she does not want to integrate too much into someone else's environment.
The journalist noted that Russians tend to shrug off problems in the country or shrug their shoulders powerlessly. "It is important for me to keep my senses sharp. <...> It is very important to react to everything that is wrong," she said.
At the same time, Lauren noted that Russian people are very closely connected with their native history and culture.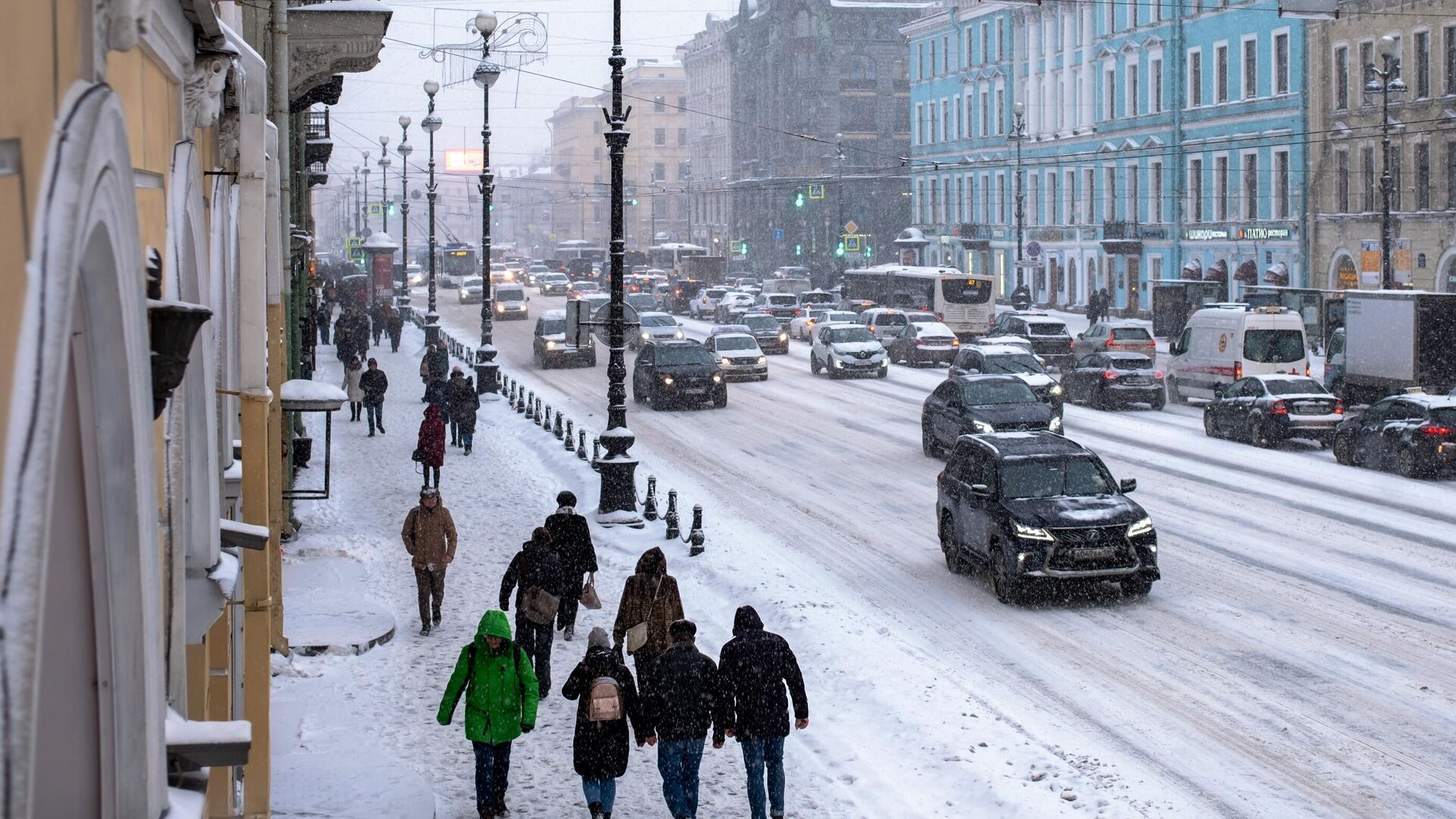 "They read their classics, poetry and fiction are valued in society," the article says.
It reminded Lauren of childhood. She was born into a family of teachers, they had a lot of books in the house, and grandparents also observed traditions.
The journalist noted that it is easy to lead a social life in Russia.
"There is nothing better than sitting down with the Russians at the table, opening a bottle of wine and talking," she said.
Lauren emphasized that such conversations are never boring, on the contrary, the conversation quickly turns to important, large-scale topics.
"Topics like the weather are hardly discussed. But they often talk about death, love and other philosophical, existential things," the reporter concluded.
Read the full version of the material on the Inosmi website >>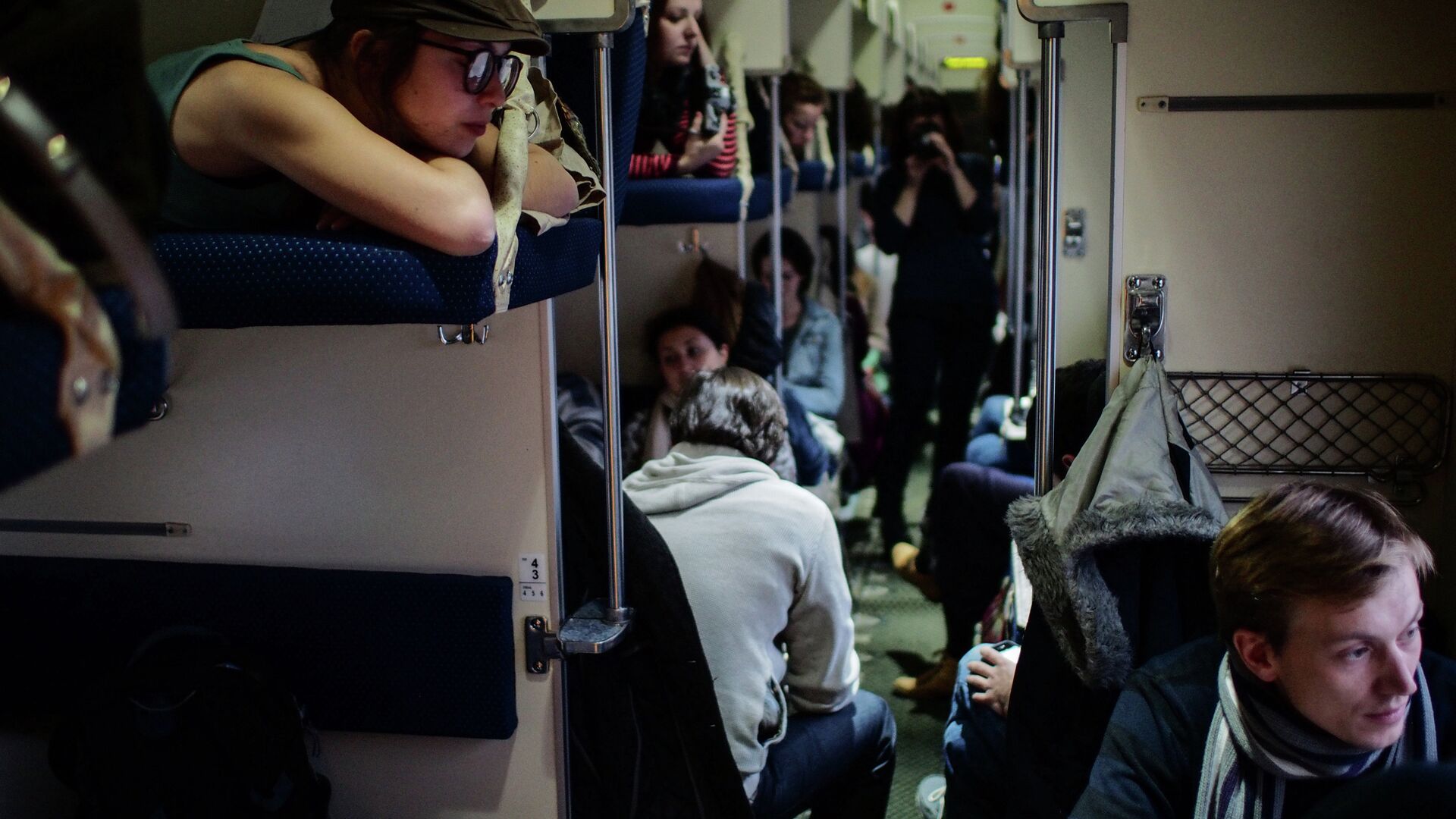 Tourism