MOSCOW, April 4 – RIA Novosti. Russian artist, member of the troupe of the theater "Commonwealth of Taganka Actors" Artem Tynkasov died at the age of 51, the director of the "Gogol-Center" theater Alexei Kabeshev said on his Facebook.
The cause of the death of the actor was not specified.
Tynkasov was born in 1970, he graduated from the Nizhny Novgorod Theater School and the Shchepkin Higher Theater School.
The actor is best known for his role in the musical film "Don't Leave", he also starred in the films "Limit", "St. John's Wort", "The Fighters" and others.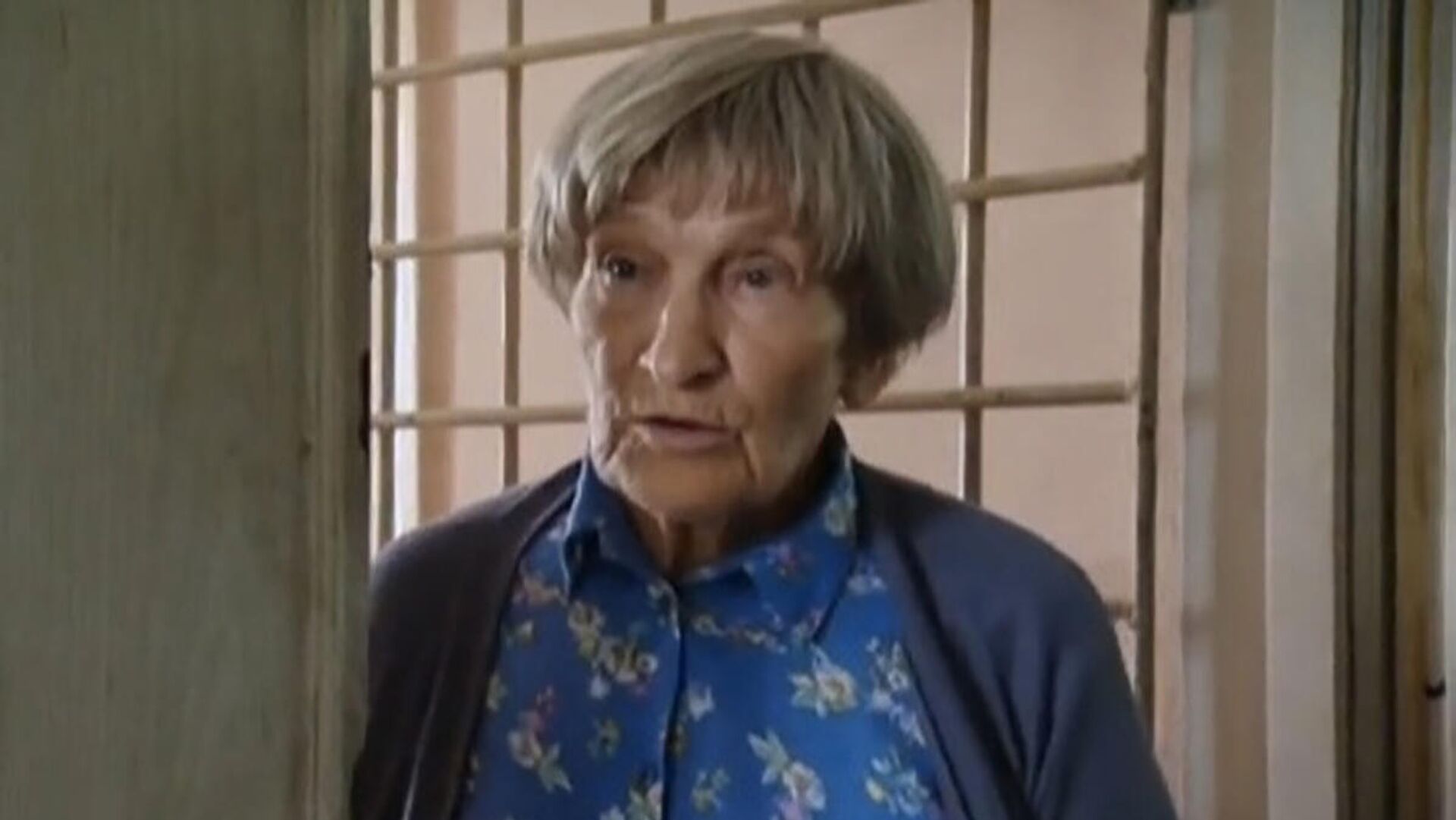 Culture