MOSCOW, April 4 – RIA Novosti. In 2021, the world will quickly recover from the crisis caused by the coronavirus pandemic, but some countries may lag behind the trend, Bloomberg experts warned.
The agency named the United States and China as the leaders of the "post-pandemic" world. Washington will drive the recovery with trillions of dollars in fiscal stimulus spending. Beijing's success is due to its effective fight against the pandemic domestically.
The publication notes that the growth of the world economy will be at a record level since the 1960s and will amount to 6.9%. However, this rate of recovery will not be expected in all countries due to different rates of vaccination and drug availability. Developing countries and the European Union, primarily France and Italy, will be among the laggards, the agency's experts say.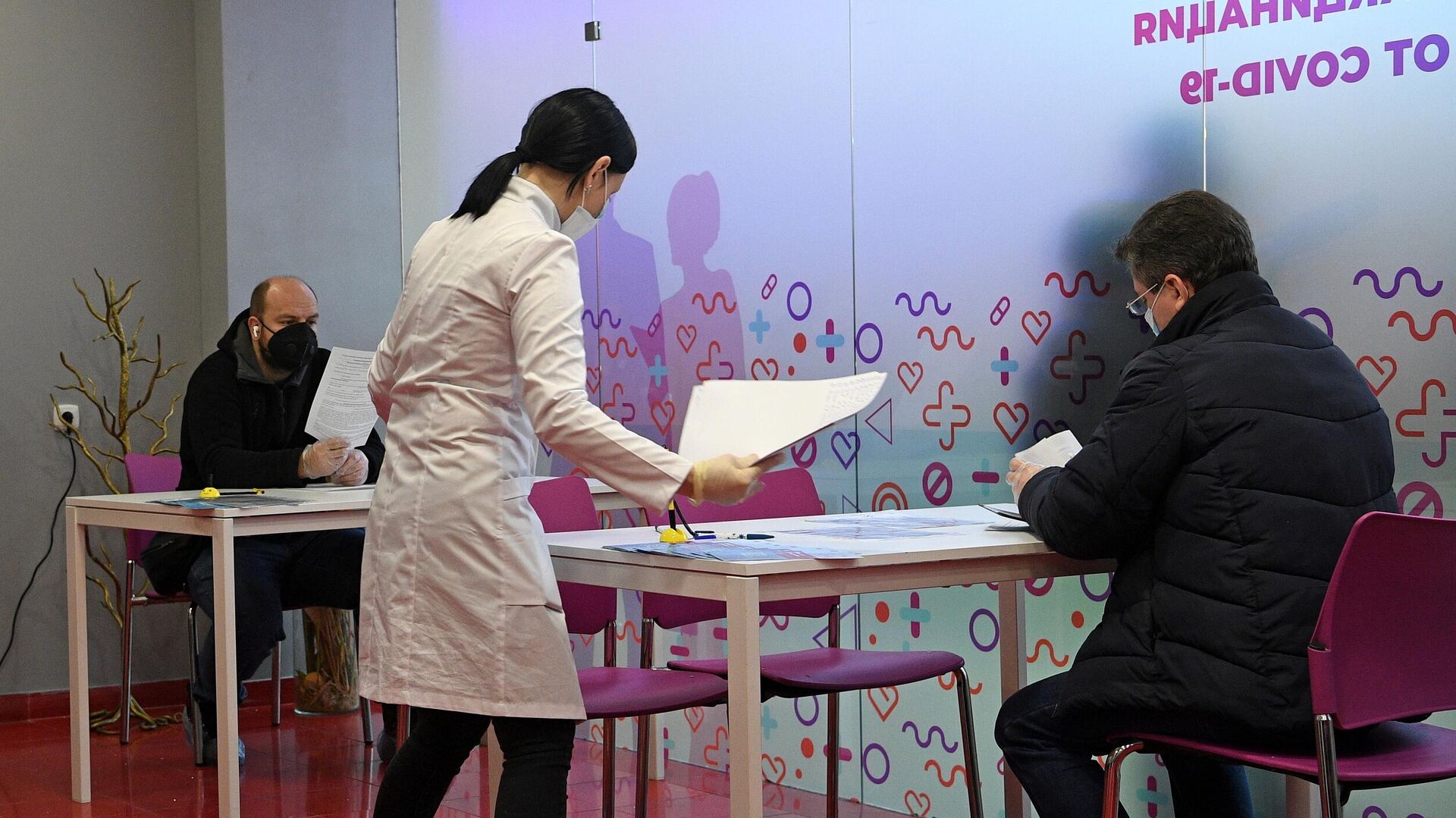 "Vaccines are not yet available to everyone and not everywhere. Too many people continue to face job losses and growing poverty. Too many countries are lagging behind," the agency quotes IMF head Kristalina Georgieva.
Experts expect that some countries will need several years to return to the dock level. The countries that focus on tourism in the economy will be especially hard hit.
In the first quarter of this year, the world economy grew by 1.3%. Growth is strong in the United States, while GDP is shrinking in France, Germany, Italy, the United Kingdom and Japan. Russia, Brazil and India are still lagging behind China in terms of growth rates.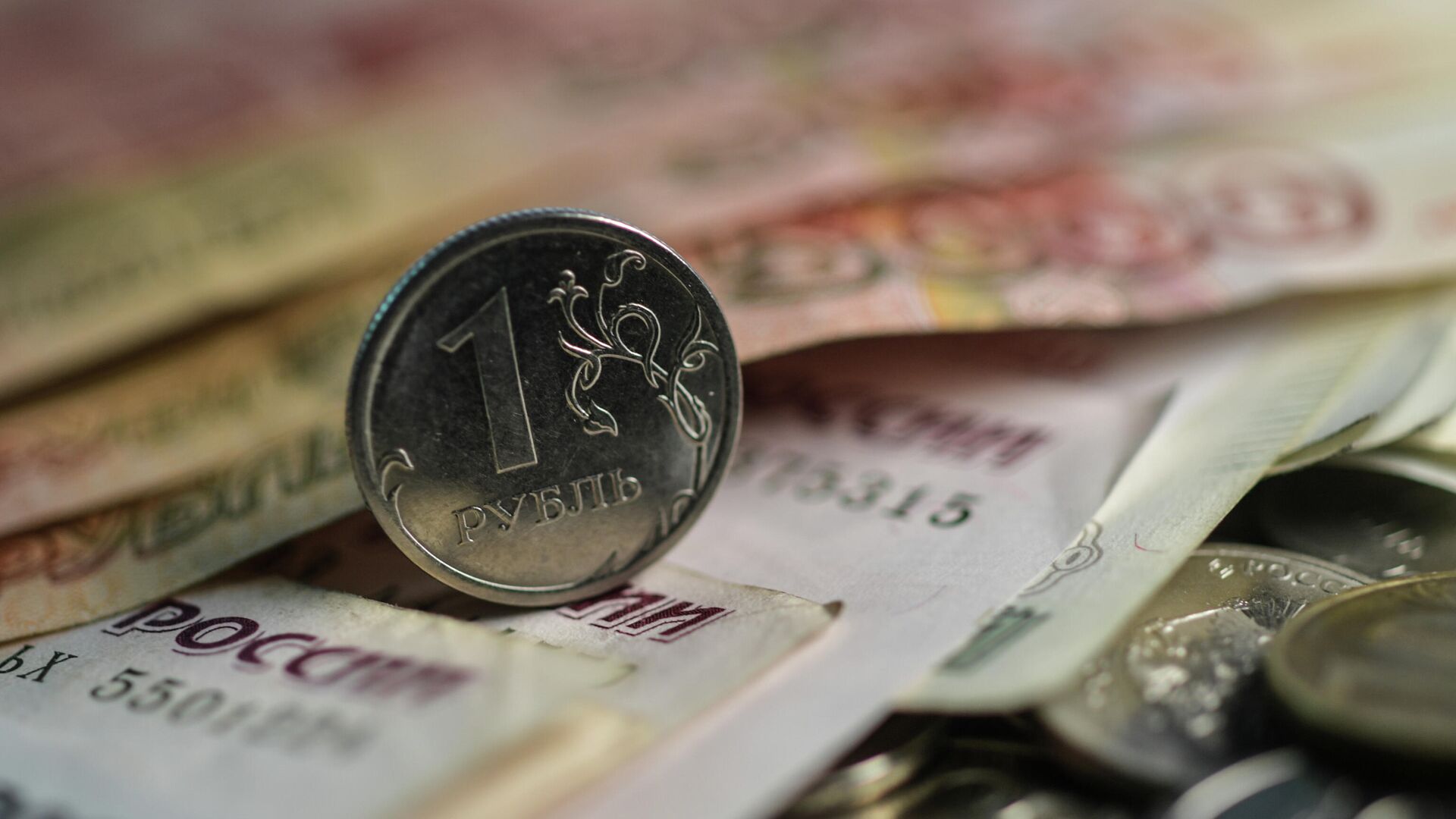 Among the factors affecting the pace of economic recovery, experts named the rate of vaccination of the population against coronavirus and monetary policy. Thus, according to Bruce Kasman, chief economist at JPMorgan Chase, in 2020, in most countries, including Russia, Turkey and Brazil, to combat the crisis, the Central Bank lowered key rates. But now they have begun to tighten monetary policy in order to prevent acceleration of inflation or capital outflows.
Earlier, Bloomberg noted the acceleration of the recovery of the Russian economy amid softer anti-coronavirus measures, as well as less damage from the pandemic compared to other countries. The agency predicted a return to pre-crisis levels by the fourth quarter of this year.
The World Bank, in turn, improved the forecast for Russian GDP growth for this and next year to 2.9 and 3.2 percent. The Ministry of Economic Development expects economic growth this year at 3.3%.