MOSCOW, April 4 – RIA Novosti. The fire at the sawmill in Kurgan has been localized, according to the Russian Emergencies Ministry.
Earlier it was reported that the sawmill was burning on an area of 800 square meters in Kurgan, people were not injured, it was planned to involve a fire train in the extinguishing.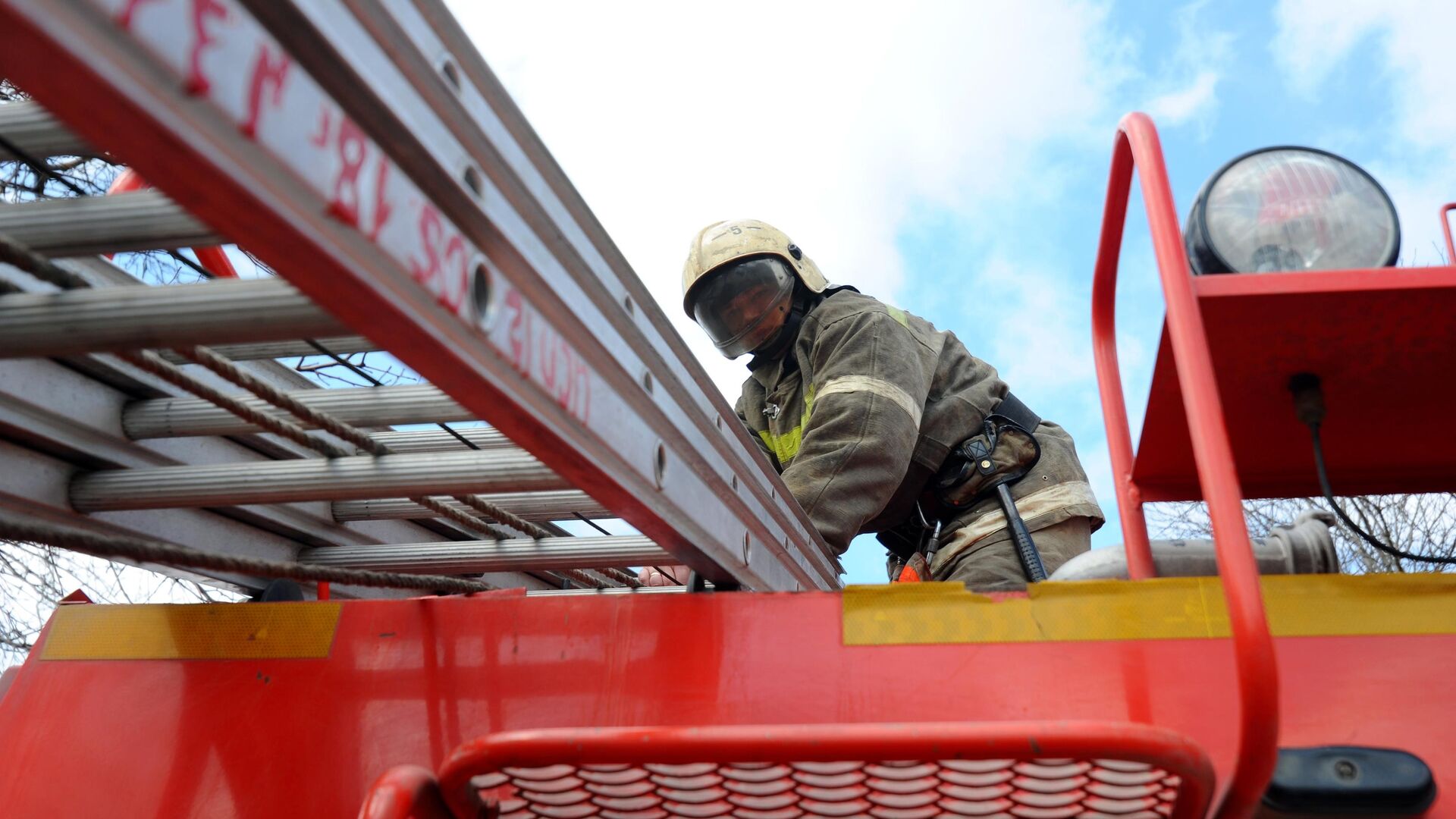 "At 04.55 (local time) – localization of the fire," the message says.