MOSCOW, April 3 – RIA Novosti. External trackers of Yandex and Mail.ru Group applications do not collect personal data of users, but only technical impersonal information, representatives of Internet holdings told RIA Novosti.
The Kommersant newspaper, citing a report from the Information Culture organization, reported on Saturday that preinstalled Russian applications can transfer user data abroad.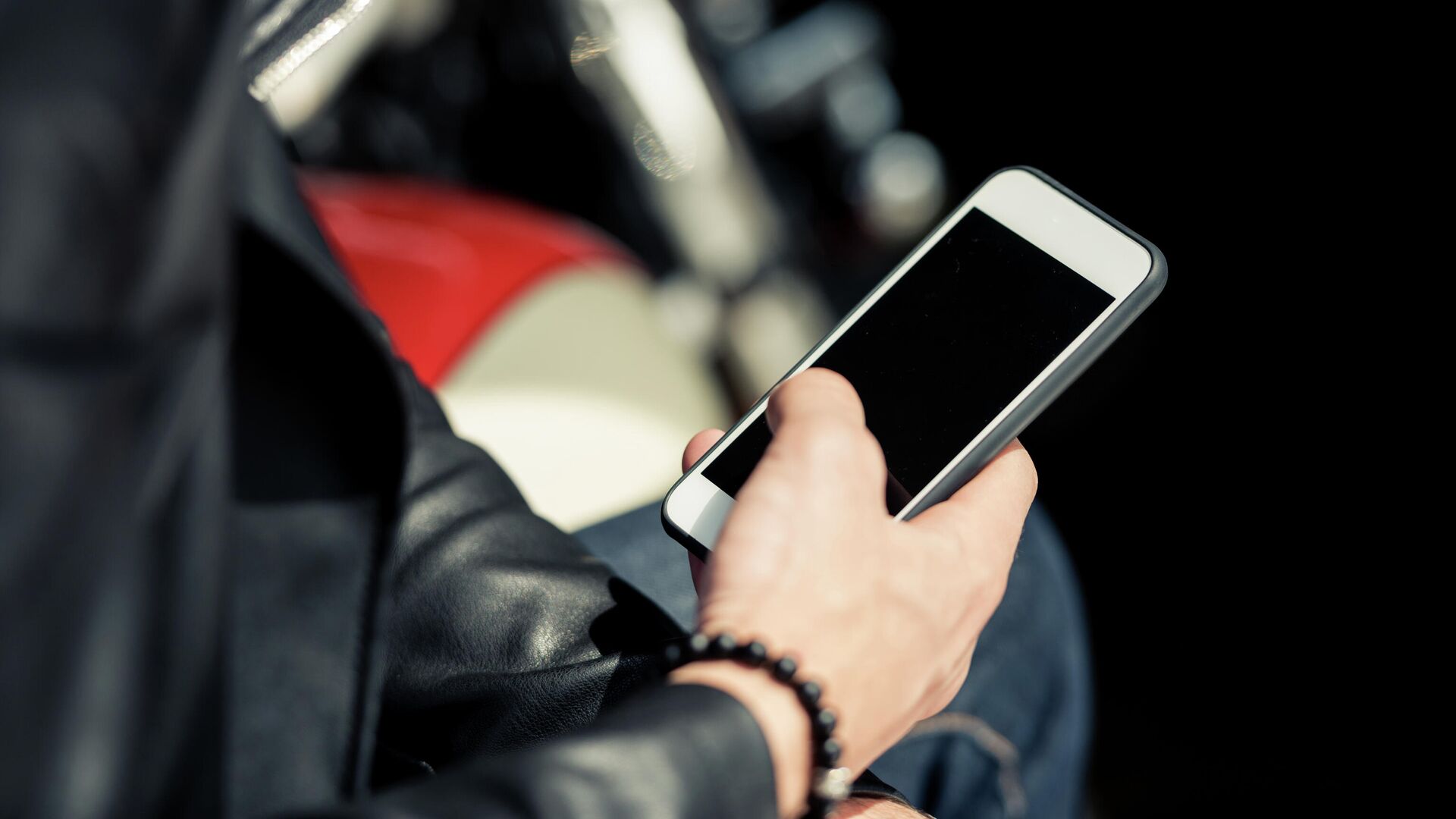 Yandex treats user data carefully and carefully protects it. External technical tools help us learn about the installation of our applications by users, identify errors and critical failures within services. However, these tools do not get access to user data or behavior, "commented Ivan Cherevko, data director at Yandex.
The head of corporate communications at Mail.ru Group, Sergey Luchin, also said that the personal data of Mail.ru Group users are reliably protected and are not transferred anywhere. All external tools used undergo a rigorous internal security audit – including trackers, he said.
According to him, all trackers collect only technical impersonal information, and in a much smaller volume than the mobile operating systems themselves.
"We try to use only the number of external trackers necessary for the correct operation of applications," concluded Luchin.