WASHINGTON, April 3 – RIA Novosti. The US Department of Justice has charged former American diplomat Paul Michael Guertin with hiding information about financial ties with Chinese citizens, the ministry's press service said on Friday.
Charges against 40-year-old Guertin were brought against March 29: an ex-State Department official who worked at different times in diplomatic missions in Shanghai and Islamabad, concealed important information during a check to gain access to work with classified information.
Investigators say he did not disclose the $ 225,000 loan he received from Chinese citizens to cover his debts at the casino. In addition, Guertin did not disclose a personal relationship with a Chinese citizen, whom he helped with obtaining an American visa at the US consulate in Shanghai, the document says.
What kind of punishment the ex-diplomat may face is not reported.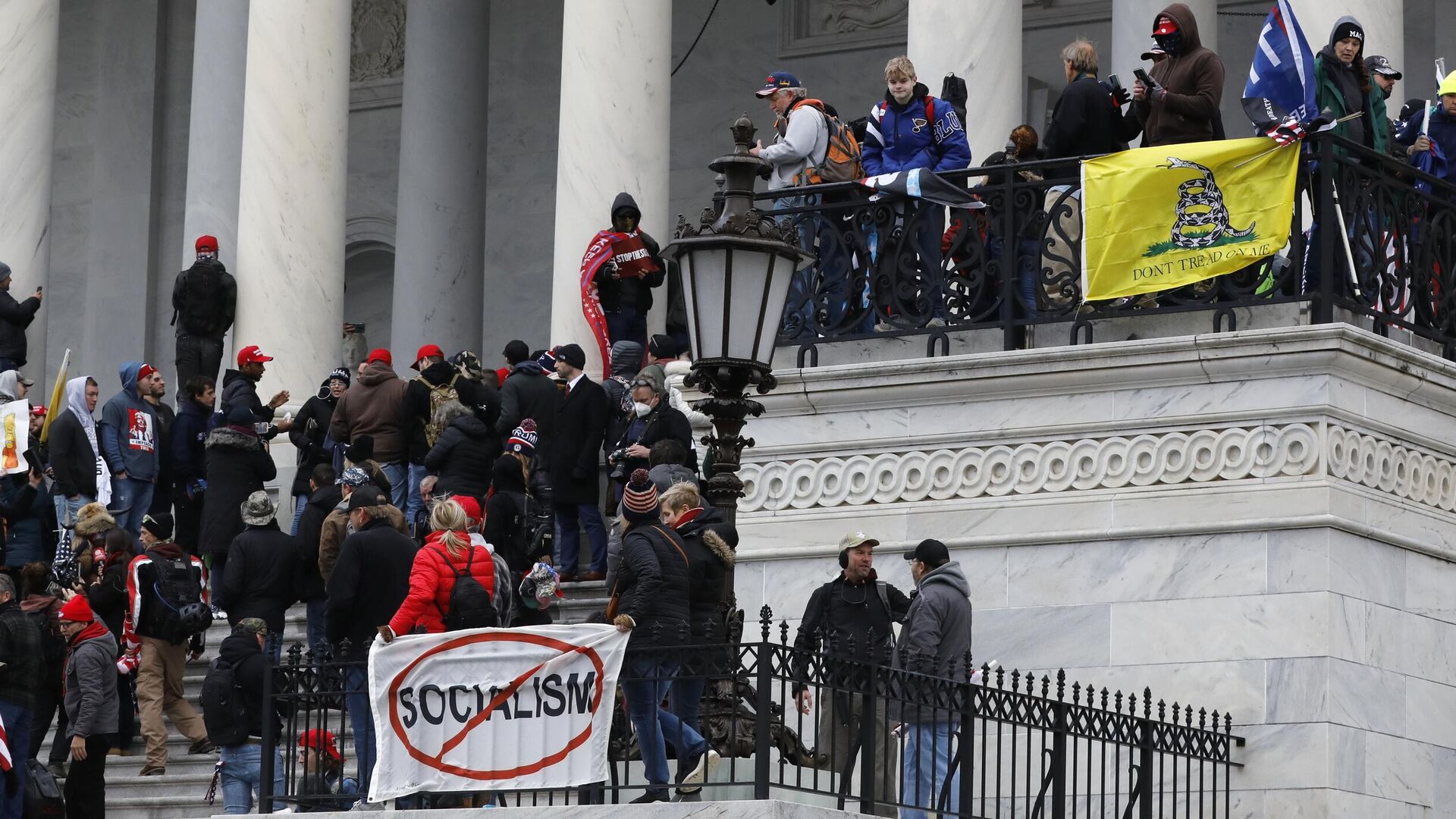 Capitol Capitol in Washington DC