DONETSK, April 3 – RIA Novosti. The People's Militia Directorate of the self-proclaimed Donetsk People's Republic announces the discovery of military equipment of the Ukrainian security forces in the settlements of Donbass.
"The deployment of nine units of weapons and military equipment of the armed formations of Ukraine near residential buildings and municipal facilities in the territory controlled by Ukraine has been revealed," a representative of the department told reporters.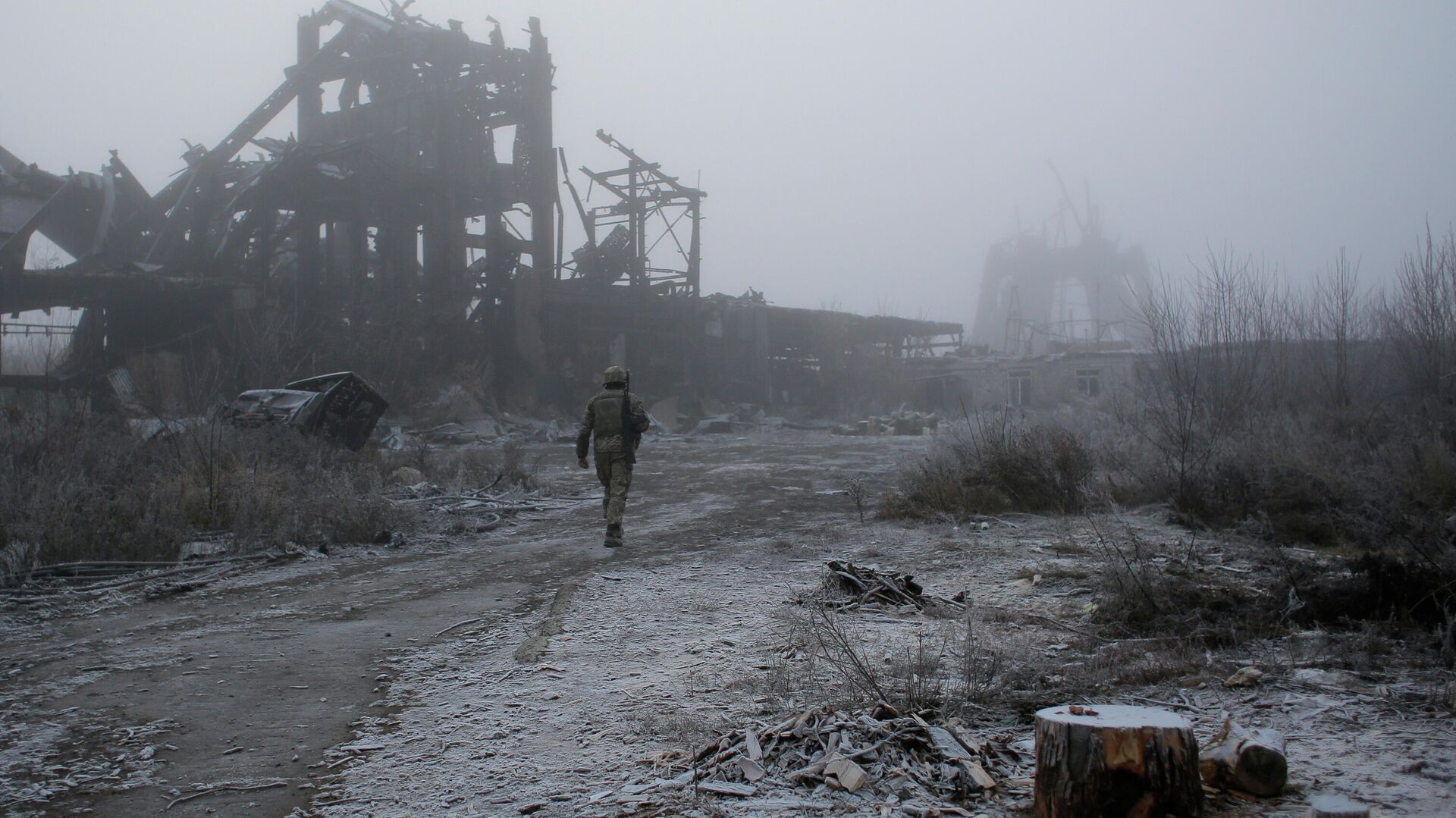 He noted that among the discovered weapons were BMP-2 and BRDM-2.
In April 2014, the Ukrainian authorities launched a military operation against the self-proclaimed LPR and DPR, which declared independence after the coup d'etat in Ukraine in February 2014. According to the latest UN data, about 13 thousand people became victims of the conflict.
The issue of resolving the situation in Donbass is being discussed, in particular, during the meetings in Minsk of the contact group, which since September 2014 has already adopted three documents regulating steps to de-escalate the conflict. However, even after the armistice agreements between the parties to the conflict, shootings continue.