NOVOSIBIRSK, 2 Mar – RIA Novosti. Investigators of the IC in the Tomsk region found in the safe of one of the local companies, the directors of which were suspected of bribery, grenades and explosives, the Investigation Department of the RF IC for the region reported on Friday.
According to the department, investigators opened a criminal case against the director of a commercial organization whose name was not disclosed under the article on large-scale commercial bribery.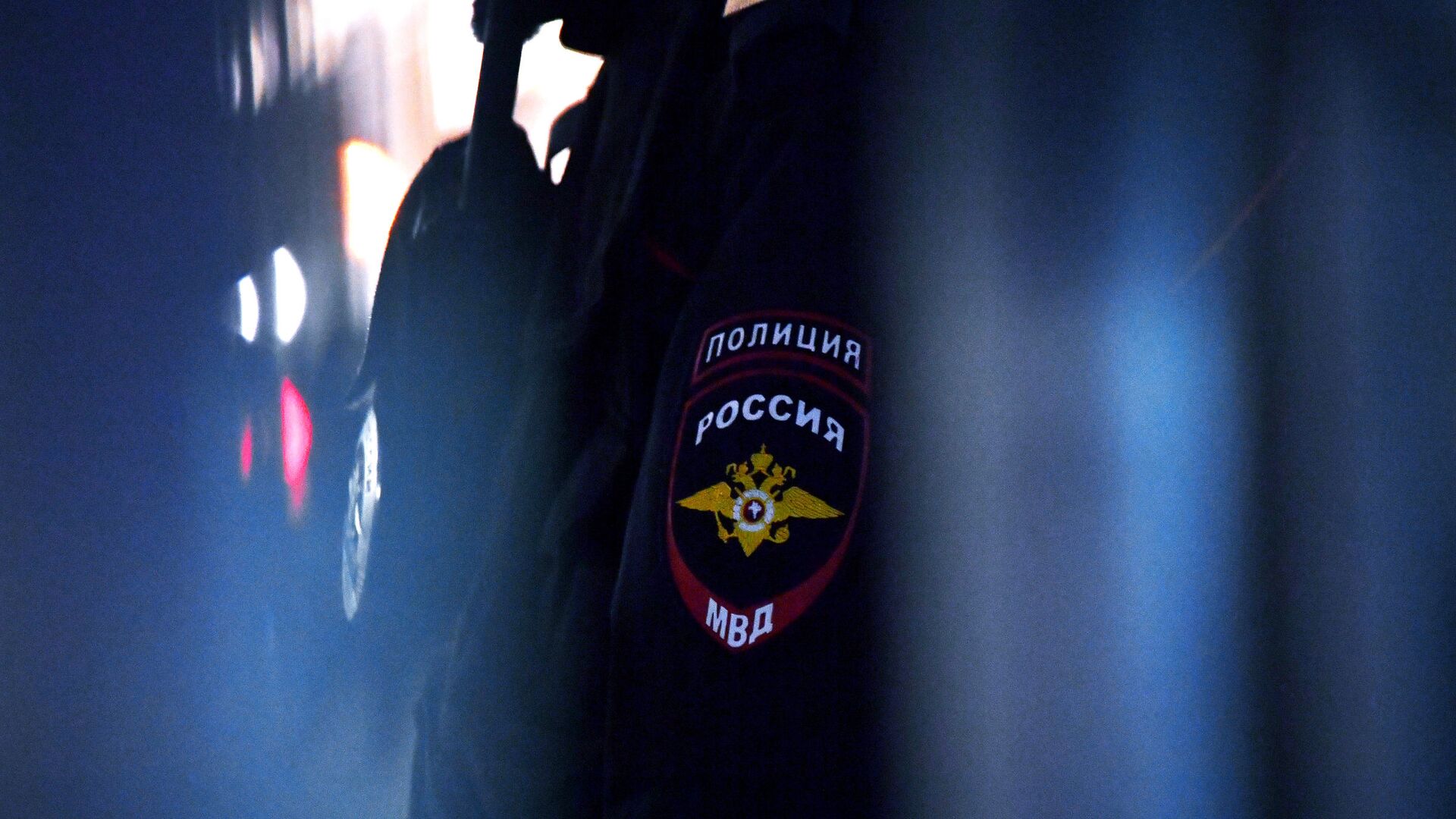 "During the inspection of the scene in a commercial organization, the investigator found explosives and explosive devices in the safe. To examine them, establish the danger of objects and further transport them, an engineering and technical group of the OMON of the Russian Guard of the Tomsk Region was called," the statement says. The photo posted on the official page of SUSK "VKontakte" shows that they are talking about explosives and grenades.
The department noted that the suspect was detained, the issue of choosing a preventive measure against him in the form of detention is being decided. The sanction of the article imputed to him provides for a criminal penalty of up to six years in prison.
According to preliminary data from the investigation, the executive director of a commercial organization, the main activity of which is the production and repair of technological equipment, on April 1, deliberately out of selfish motives, illegally received 290 thousand rubles from an individual entrepreneur, which is a commercial bribery on a large scale.
According to the department, the money was intended for the commission in the interests of the entrepreneur of actions included in the official powers of the suspect – for signing the acts of rendering services, detailing the routes under the agreement concluded between the entrepreneur and the commercial organization on the transportation of workers, and failing to take measures to terminate this agreement.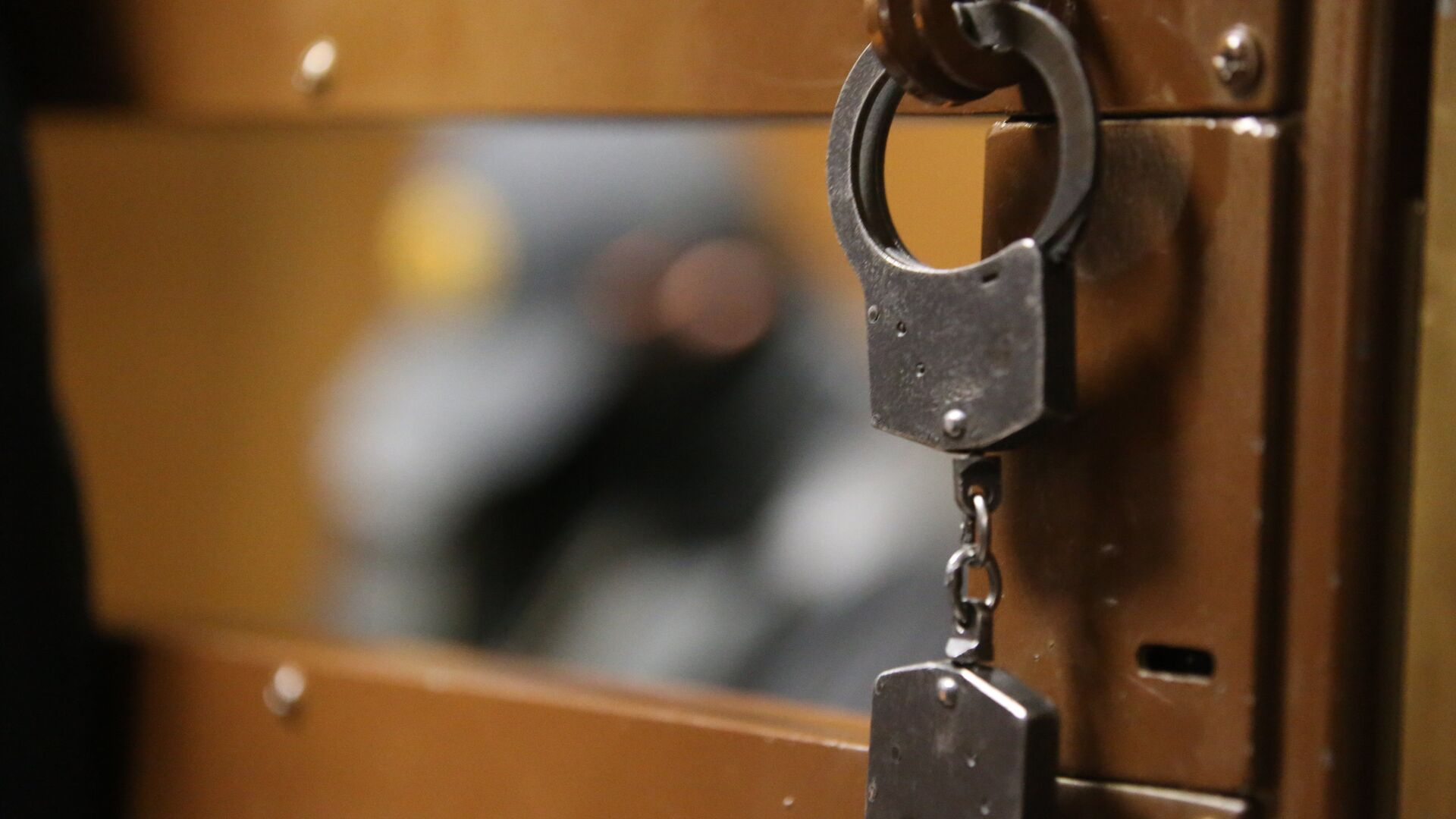 "At present, investigators of the investigation department for the Leninsky district of the city of Tomsk are carrying out investigative actions aimed at establishing all the circumstances of the incident," the Investigative Committee added.