BERLIN, April 3 – RIA Novosti. Walter Kohl, the son of former German Chancellor Helmut Kohl (who held this post from 1982 to 1998), has filed a lawsuit against Health Minister Jens Spahn over an unpaid bill for the supply of protective masks, the Bild tabloid reported.
According to him, the lawsuit was filed in court in Bonn, it is about the amount of about 5.5 million euros. According to the publication, in the spring of 2020, Walter Kohl's Kohl Consult firm took part in a tender from the German ministry and received an order for the supply of a million FFP2 masks at a price of 4.5 euros per unit. However, in the end, the Ministry of Health did not pay the bill for the masks, the newspaper said.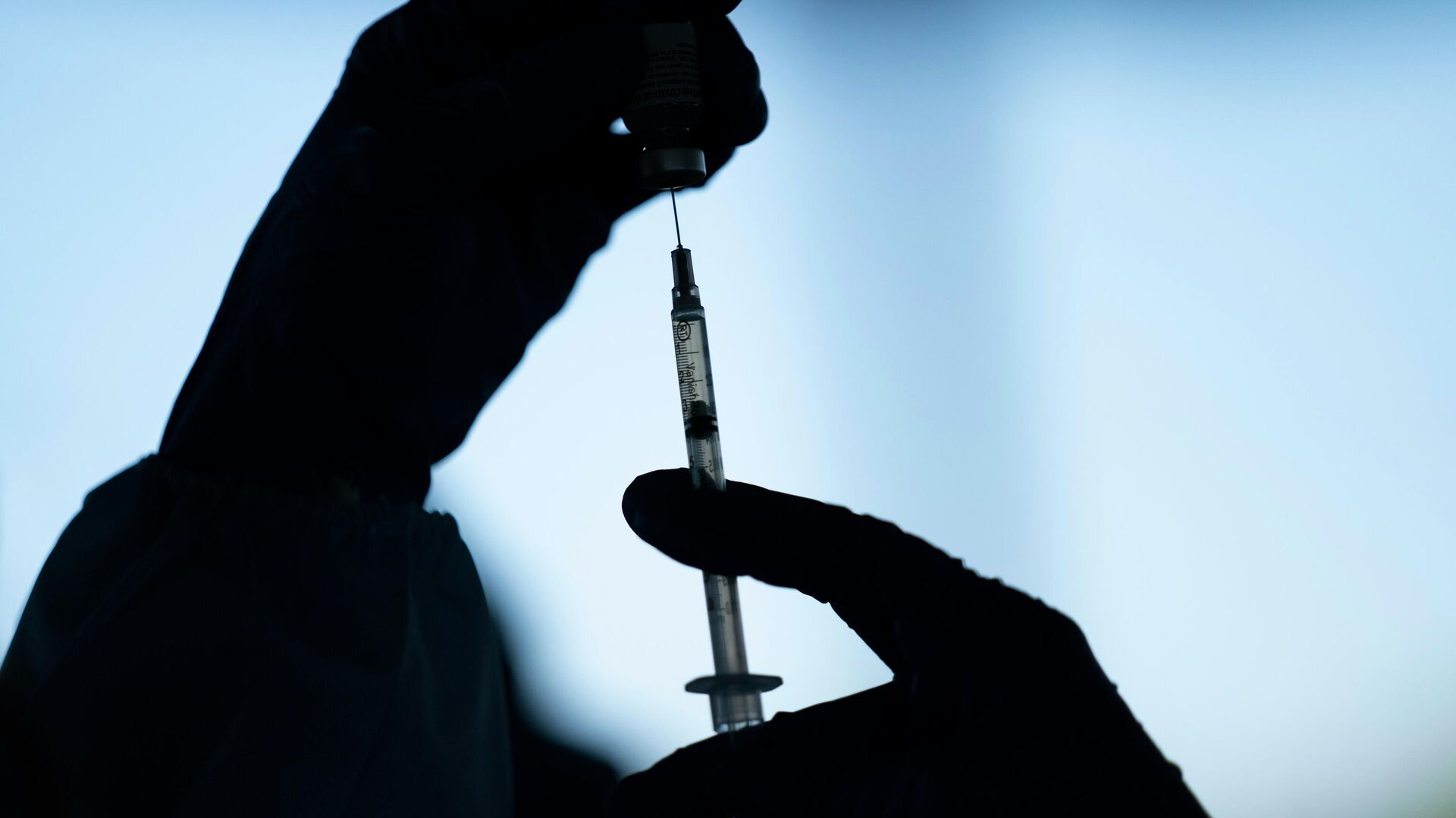 The spread of the coronavirus
Kohl said that Spahn's ministry "suddenly" declared that the masks were not waterproof, even though it wasn't originally agreed. "I don't understand why Jens Spahn and his ministry deliberately violate their own contracts. "- Walter Kohl told the publication.
The publication indicates that under the terms of the contract, payment for the masks had to be within a week after the delivery of the products. "We are not commenting on the details of the ongoing proceedings," a spokesman for the head of the German Ministry of Health told the publication.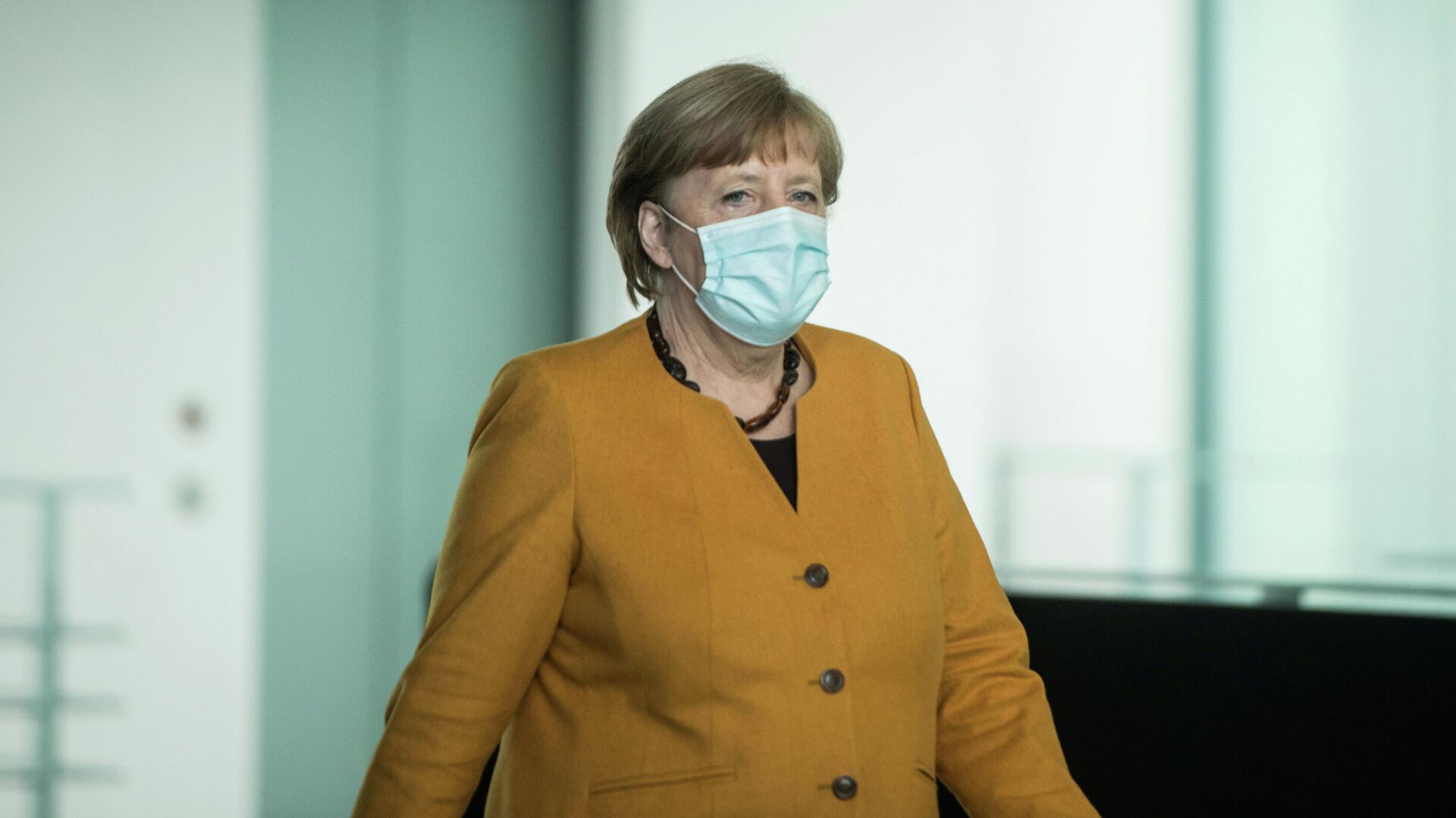 The spread of the coronavirus