VIENNA, April 3 – RIA Novosti, Margarita Kostiv. The special monitoring mission of the OSCE in Ukraine (SMM), after the statements of the LPR about the use of artillery by Kiev in shelling in the Donbass, will reflect in daily reports all relevant observations, if any, SMM spokesman Dragana Nikolic-Solomon told RIA Novosti on Saturday.
Earlier, Yakov Osadchiy, an official representative of the People's Militia of the self-proclaimed Luhansk People's Republic, called on the SMM to record the use of artillery by Kiev when firing at the positions of the People's Militia near the LPR-controlled village of Kalinovo-Borshchevate in Donbass.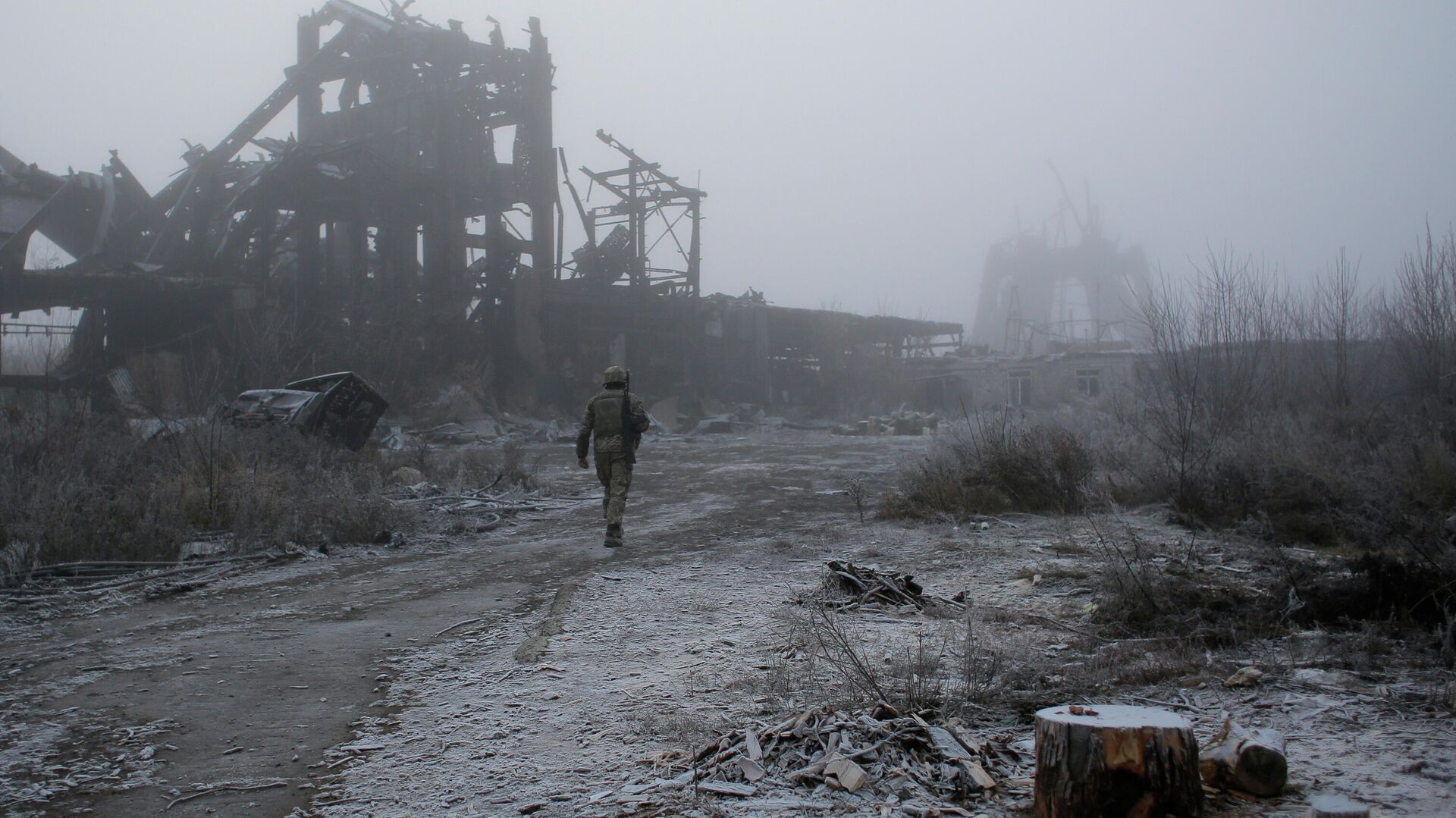 "Relevant observations, if any, will be reflected in the daily reports of the SMM, available to everyone on the OSCE website in three languages," the agency's interlocutor said when asked if the SMM could confirm the shelling.
In April 2014, the Ukrainian authorities launched a military operation against the self-proclaimed LPR and DPR, which declared independence after the coup d'etat in Ukraine in February 2014. According to the latest UN data, about 13 thousand people became victims of the conflict. The issue of resolving the situation in Donbass is being discussed, in particular, during the meetings in Minsk of the contact group, which since September 2014 has already adopted three documents regulating steps to de-escalate the conflict. However, even after the armistice agreements between the parties to the conflict, shootings continue.