MOSCOW, April 3 – RIA Novosti. Sergei Tsekov, a member of the Federation Council Committee on International Affairs, commented on the words of the first President of Ukraine, Leonid Kravchuk, who called Kiev an enemy of Moscow.
He recalled that the tense relations between Russia and Ukraine are the result of political decisions of the Kiev authorities. "The real enemy of Ukraine is its leadership, which is destroying the country and which directs it to a constant struggle with Russia," the senator said in a commentary to RT.
Earlier, Kravchuk, quoting the words of Alexander Solzhenitsyn that "Russia has no friends, it has either enemies or lackeys", said: Ukraine today is "an enemy" for Russia, and Belarus is "a lackey".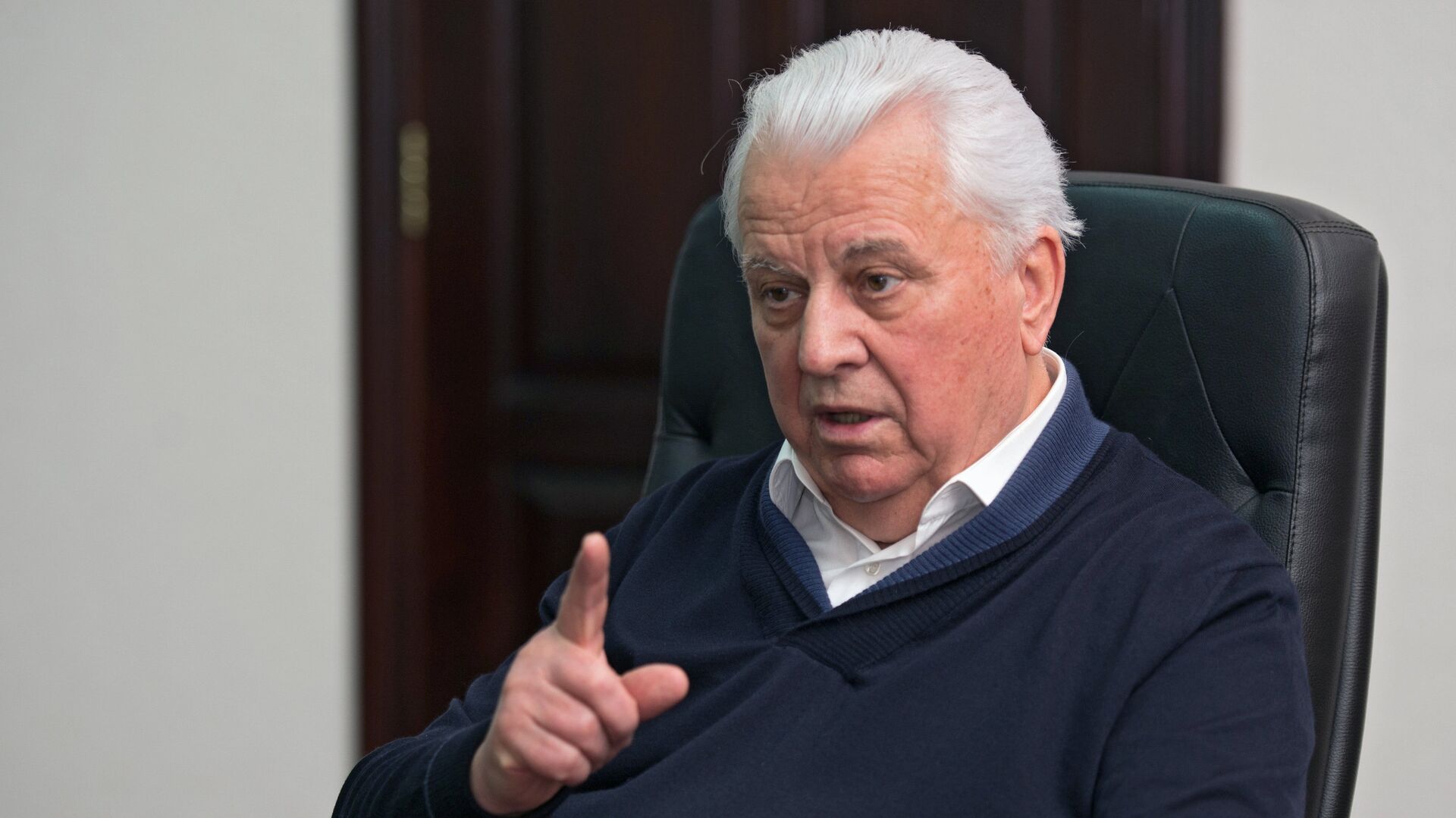 Relations between Moscow and Kiev have deteriorated against the background of the situation in Donbass. The Ukrainian authorities and Western countries have previously repeatedly accused Russia of interfering in the internal affairs of Ukraine. In January 2015, the Verkhovna Rada adopted a statement in which Russia was called an "aggressor country." Moscow, in turn, denies the accusations of Kiev and the West and calls them unacceptable, stressing that it is not a party to the internal Ukrainian conflict.