MOSCOW, April 3 – RIA Novosti. The number of new cases of COVID-19 infection in Russia by April 15 may almost double – to more than 15 thousand. Such a forecast was presented by experts of the analytical portal "SberIndex" on the basis of a mathematical model, taking into account the degree of people's compliance with sanitary measures.
According to analysts' forecast, the incidence will begin to grow again on April 4 – the number of new cases will increase by 198, to 8650. Then the number of infected people will grow by an average of 570 people per day, and by April 15 the figure will exceed 15 thousand.
The SberIndex assessment is based on an epidemiological simulator using the SEIR mathematical model. It helps to describe the dynamics of the spread of the disease, and also predicts the increase in the number of people infected, depending on the observance of precautionary measures by residents.
According to the headquarters, on April 2, 8,792 new cases of SARS-CoV-2 coronavirus infection were detected in Russia. The total number of COVID-19 survivors in Russia since the beginning of the pandemic has reached 4,563,056, of which 99,633 have died, 4,186,251 have been discharged.
Deputy Minister of Health Tatiana Semenova previously reported that the incidence rates suggest a third wave. However, later her words were denied by the head of the department, Mikhail Murashko. He said that it was premature to talk about it, now the incidence in the country is falling.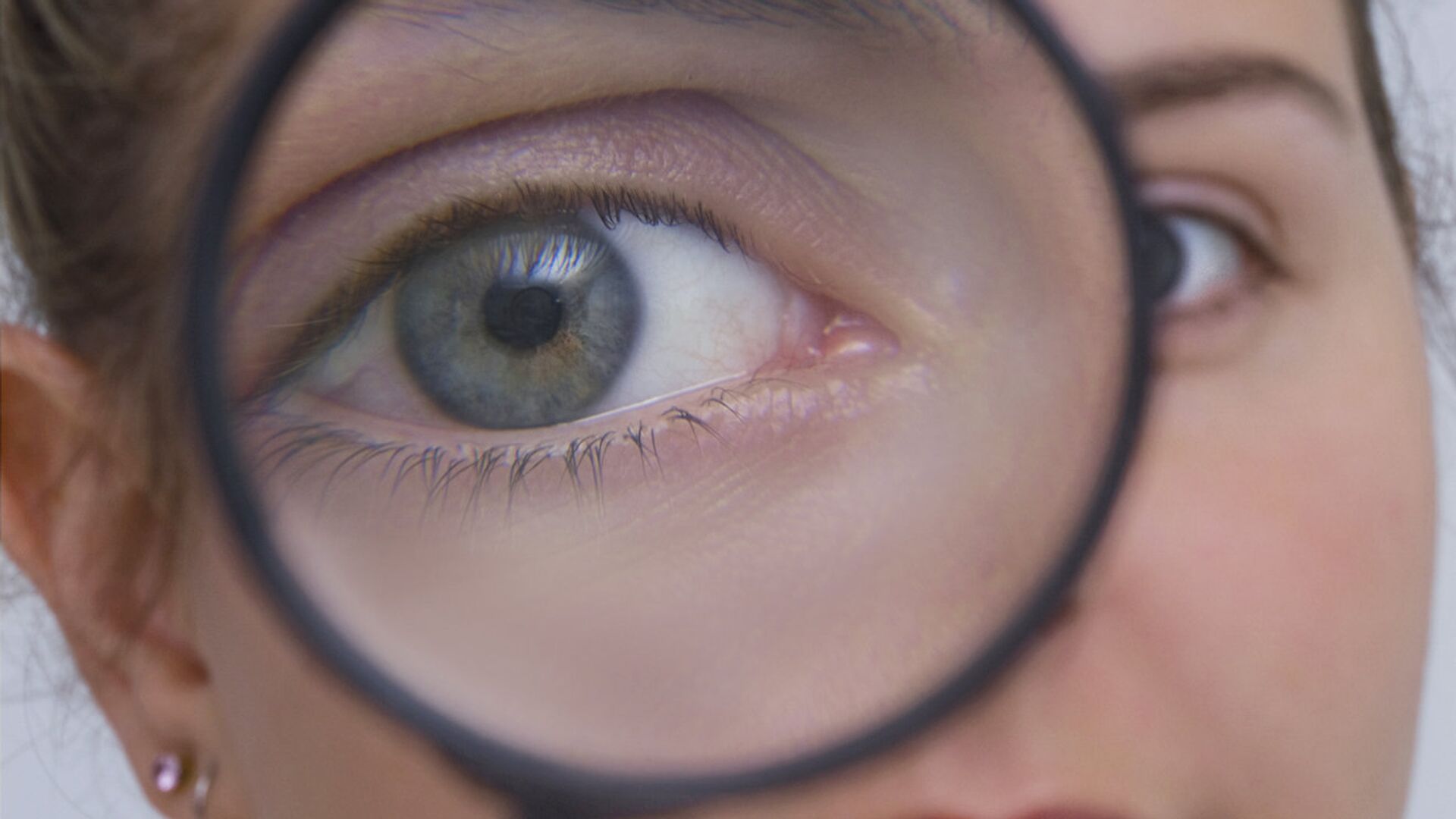 Healthy lifestyle