MOSCOW, April 3 – RIA Novosti. Bicycle and scooter rental in the capital this spring starts working at a record early, scooters will start working from April 4, and bicycles – from April 6, reports the Moscow Department of Transport in Telegram.
"We are launching bike and scooter rentals this year at a record early date. Scooters will start operating from Sunday (April 4), and bicycles from Tuesday (April 6) … In the year of the pandemic, bicycles and scooters were in great demand – you made almost 8 million trips, and this is a record. Therefore, we decided to launch the new season much earlier – before that it began at the end of April, "- said in the message.
It is noted that electric scooters and bicycles are becoming more and more popular. Last year's crowdsourcing project showed that residents have a request for cycling infrastructure. For couriers and volunteers, bike rental will remain free until the end of the restrictive measures established by the decree of the mayor of Moscow.
"This year we will continue to expand the network and increase the number of bicycles: we will supply 67 new stations, 63 of which are electric, and we will add 1000 bicycles, 500 of which are also electric. We will develop cycling infrastructure not only in the city center, but also in other areas, where new metro stations are opening, "- added in the message.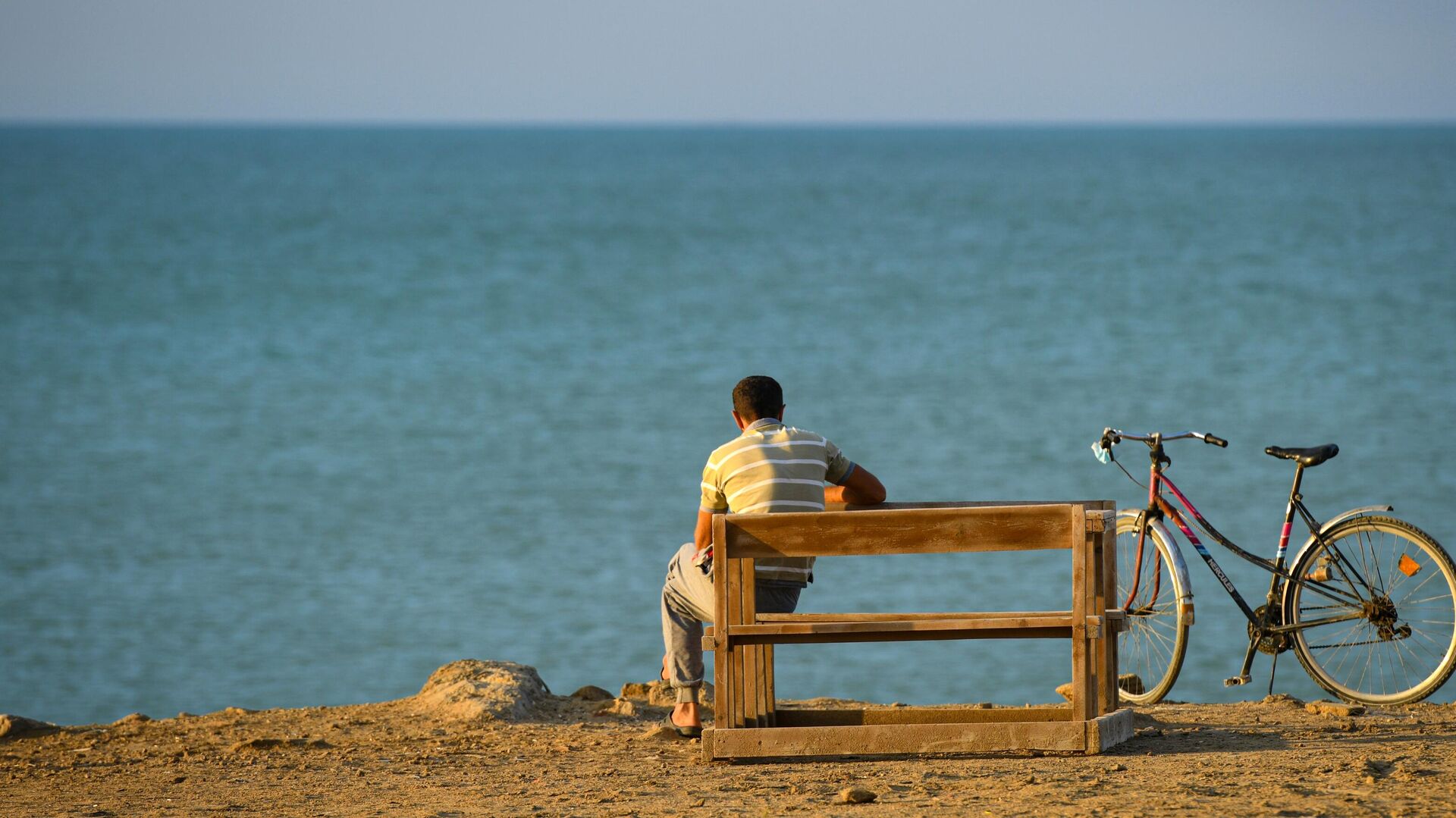 Tourism