NALCHIK, April 3 – RIA Novosti. Law enforcement officers detained in Moscow a resident of Ingushetia, who had been on the wanted list for several years for inciting the murder of a well-known journalist in the republic, Amerkhan Kokurkhoev, reports the Investigative Directorate of the Investigative Committee of the Russian Federation for the region.
Earlier it was reported that on January 1, 2017, a 27-year-old Kokurkhoev was delivered to the Sunzha district hospital with a penetrating stab wound to the chest, and he died without regaining consciousness. Kokurkhoev worked as a press secretary of the administration of the Sunzhensky region and at the same time hosted sports TV programs on the republican television channel "Ingushetia". Kokurkhoev's neighbor, 60-year-old Ruslan Dzhamaldinov, was detained on suspicion of committing the murder.
According to the investigation, Dzhamaldinov, on the basis of hostile relations, initiated a conflict with Kokurkhoev, who lives in the neighborhood. At that moment, Dzhamaldinov's son, Rizvan Kotiev, ran up to the place of the conflict, who started a fight with Kokurkhoev. Investigators believe that during the fight Kotiev "by shouting and persuading him to cause death, Kokurkhoyeu persuaded his father to commit murder," as a result, Dzhamaldinov stabbed a journalist to death with a knife. In July 2017, Dzhamaldinov was sentenced to 8.5 years in a strict regime colony for the murder. The criminal case against Kotiev, who was put on the wanted list, was separated into a separate proceeding. He was charged in absentia with incitement to murder.
"On April 3, 2021, during the conduct of investigative and operational measures, Rizvan Kotiev, who was hiding from the investigating authorities, was detained, who had been on the federal wanted list since 2017," the message says.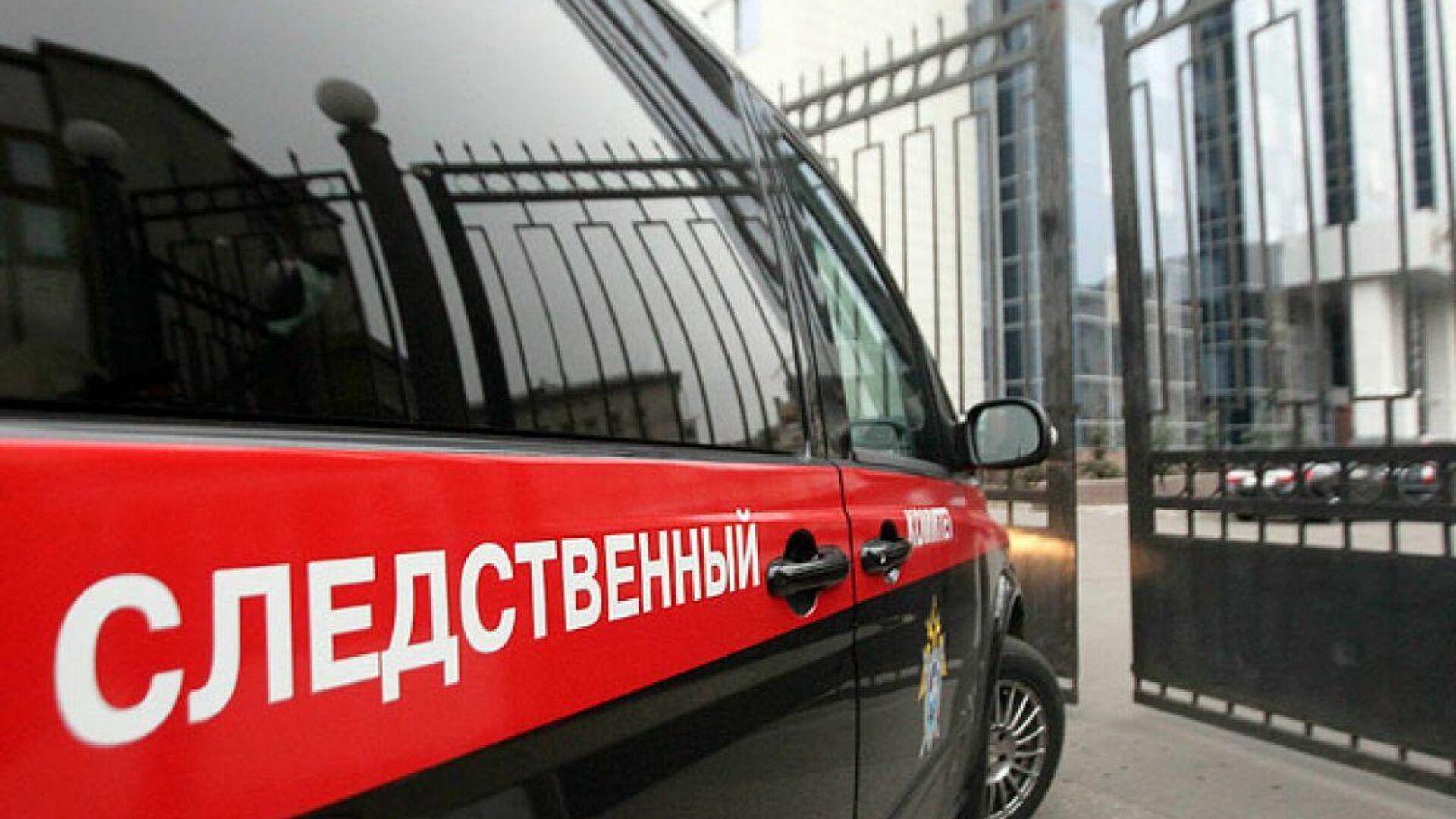 It is clarified that Kotiev is in custody in Moscow, measures have been taken to organize his transfer to Ingushetia for the conduct of investigative actions in a criminal case.