MOSCOW, April 3 – RIA Novosti. COVID-19 in February of this year turned out to be the main cause of death of 14,171 Russians, in 2,405 cases it could lead to death, this follows from Rosstat data released on April 2.
According to the department, COVID-19 caused complications that led to death in 1 954 Russian citizens, in 5 839 cases it was not the main cause of death. At the same time, 22.7 thousand Russians died from COVID-19 in January.
Thus, as noted in Rosstat, the mortality rate from coronavirus in February decreased compared to January in all four groups of deaths of patients with identified COVID-19.
In total, in all categories, statistics for which the department maintains, 225,572 people have died in Russia since April last year with confirmed or possible COVID-19.
Earlier on Friday, Deputy Prime Minister Tatyana Golikova noted that the situation with COVID-19 in Russia tends to stabilize, but fluctuations in the incidence are not excluded, there may be some growth.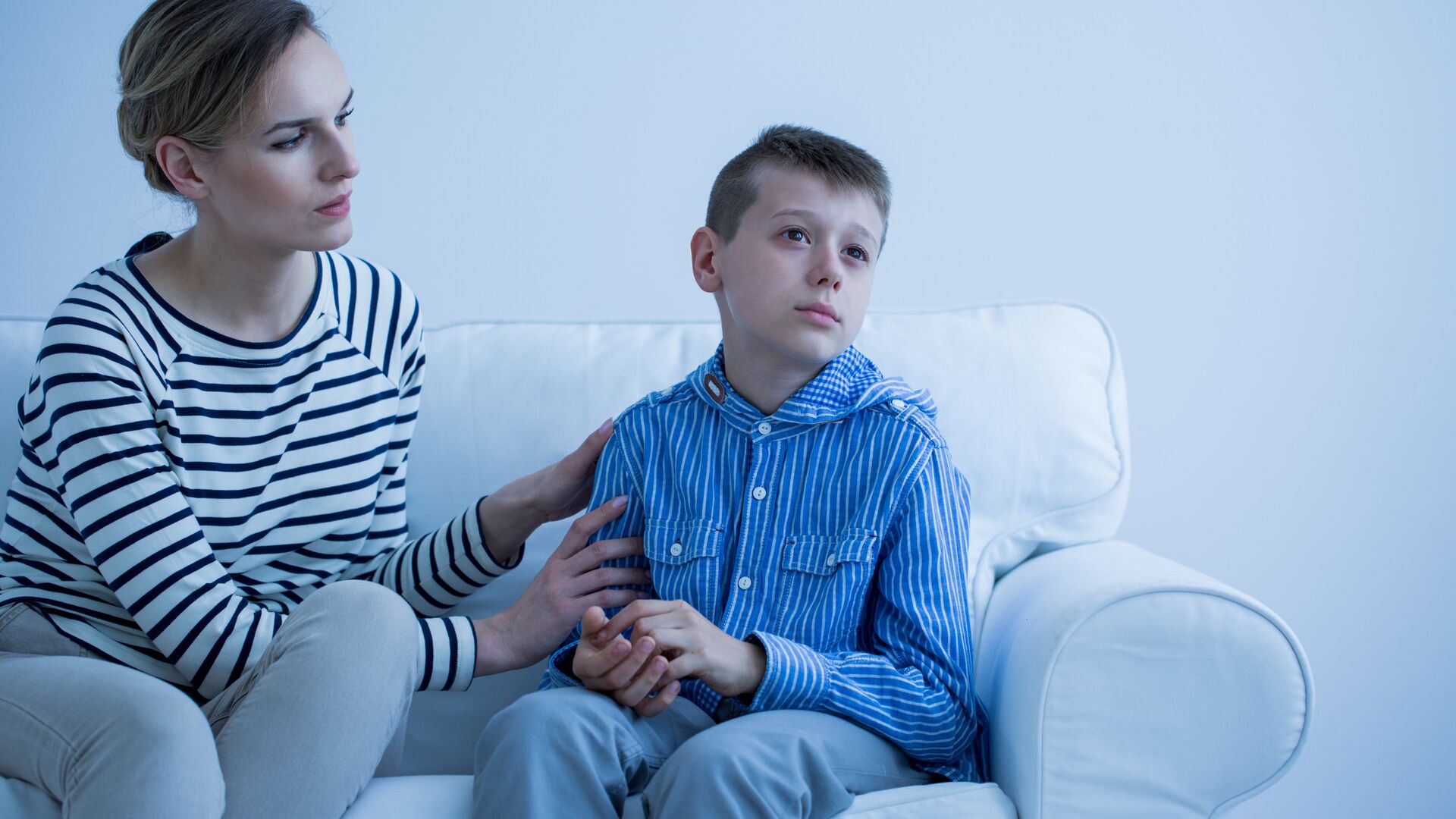 The spread of the coronavirus