MOSCOW, April 3 – RIA Novosti. Since the beginning of March, the number of Russians vaccinated has grown by almost one and a half times. This is stated in a study conducted by RBC based on data from regional headquarters.
Almost a month ago, the number of residents of Russia who received at least one dose of the vaccine was 4.72 million (3.22% of the country's population), the article says. In April, their number increased to 6.93 million (4.74%).
Chukotka (7.27% of the region's population), Moscow (6.32%), the Nenets Autonomous Okrug (6.04%) and the Sakhalin Region (5.91%) were the leaders in terms of the proportion of vaccinated.
The smallest share of vaccinated residents is in the republics of the North Caucasus and Udmurtia: there it ranges from 0.97% in Dagestan to three percent in Ingushetia.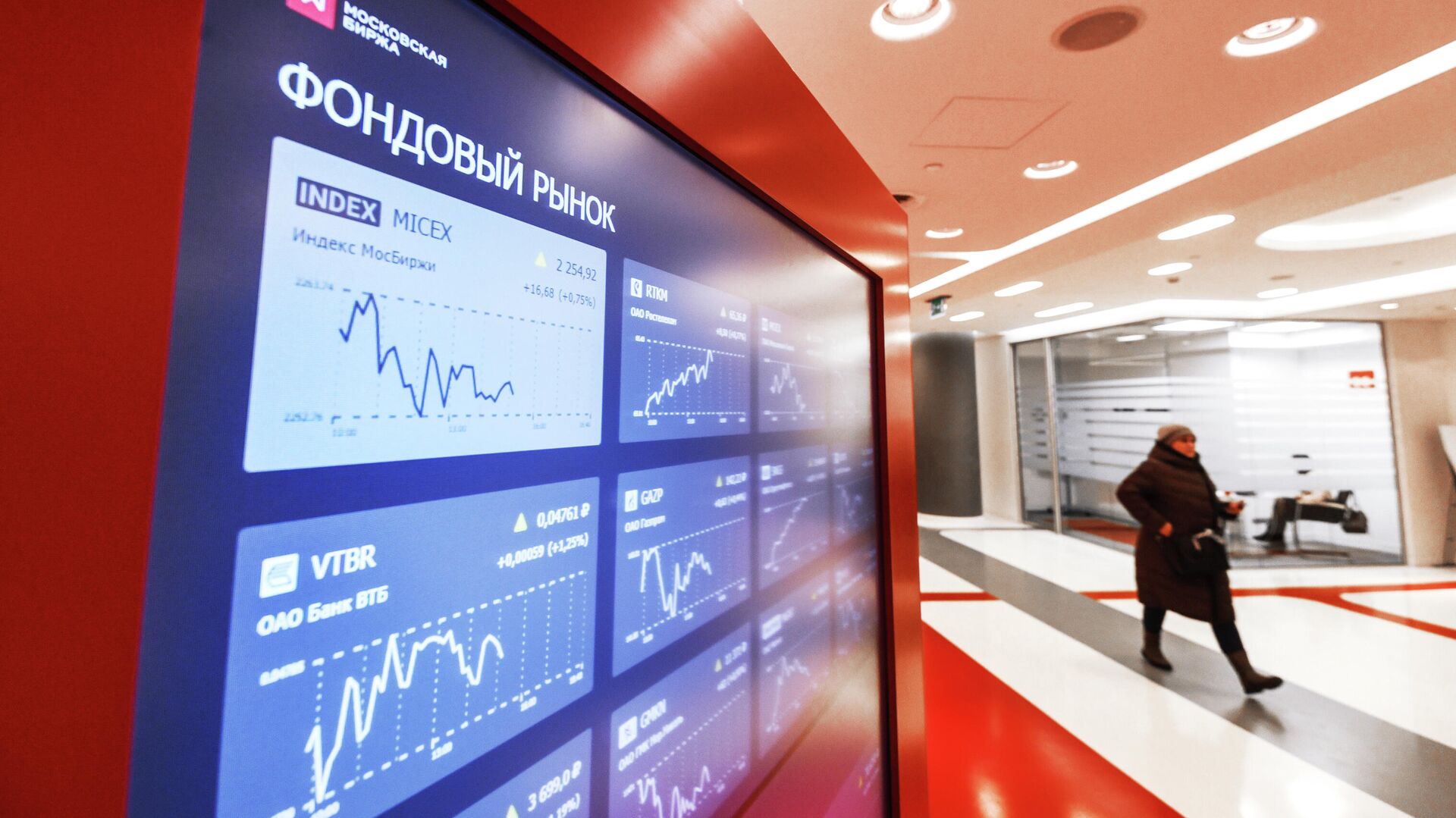 In March, the pace of vaccination accelerated in the autonomous okrugs and regions of Central Russia – especially in the Ivanovo and Lipetsk regions. At the same time, in the south of the country, a relatively small proportion of residents have received at least one dose of vaccine: in Adygea and the Rostov region, 3.18% each, in the Volgograd region – 3.14%.
In the capital, about a million residents received at least one injection, in the Moscow region – 545 thousand people, in St. Petersburg – 368 thousand.
Mass vaccination in Russia began in January. Three coronavirus vaccines have already been registered in the country. The first of these, Sputnik V, was developed by the Gamaleya Center in cooperation with the Russian Direct Investment Fund (RDIF) based on the well-studied human adenovirus platform.
The second – "EpiVacCorona" – was created at the State Scientific Center of Virology and Biotechnology "Vector" on the basis of peptide antigens. The third drug for the prevention of COVID-19 was the whole-virion "KoviVac" from the Chumakov Federal Scientific Center for Research and Development of Immunobiological Drugs of the Russian Academy of Sciences.