NIZHNY NOVGOROD, April 2 – RIA Novosti. A food worker at school # 59 in Kirov washed cutlets from the garnish that were not eaten by the students in order to take them home and not distribute them to the children again, but this is prohibited and she will be punished, the city administration said.
Earlier in the group "Kirov without censorship" on the social network "VKontakte" a video was published in which a worker of the school cafeteria washes the cutlets that were left after lunch on the first shift. According to the author of the post, this is done ostensibly in order to serve them on the table for the pupils of the second shift.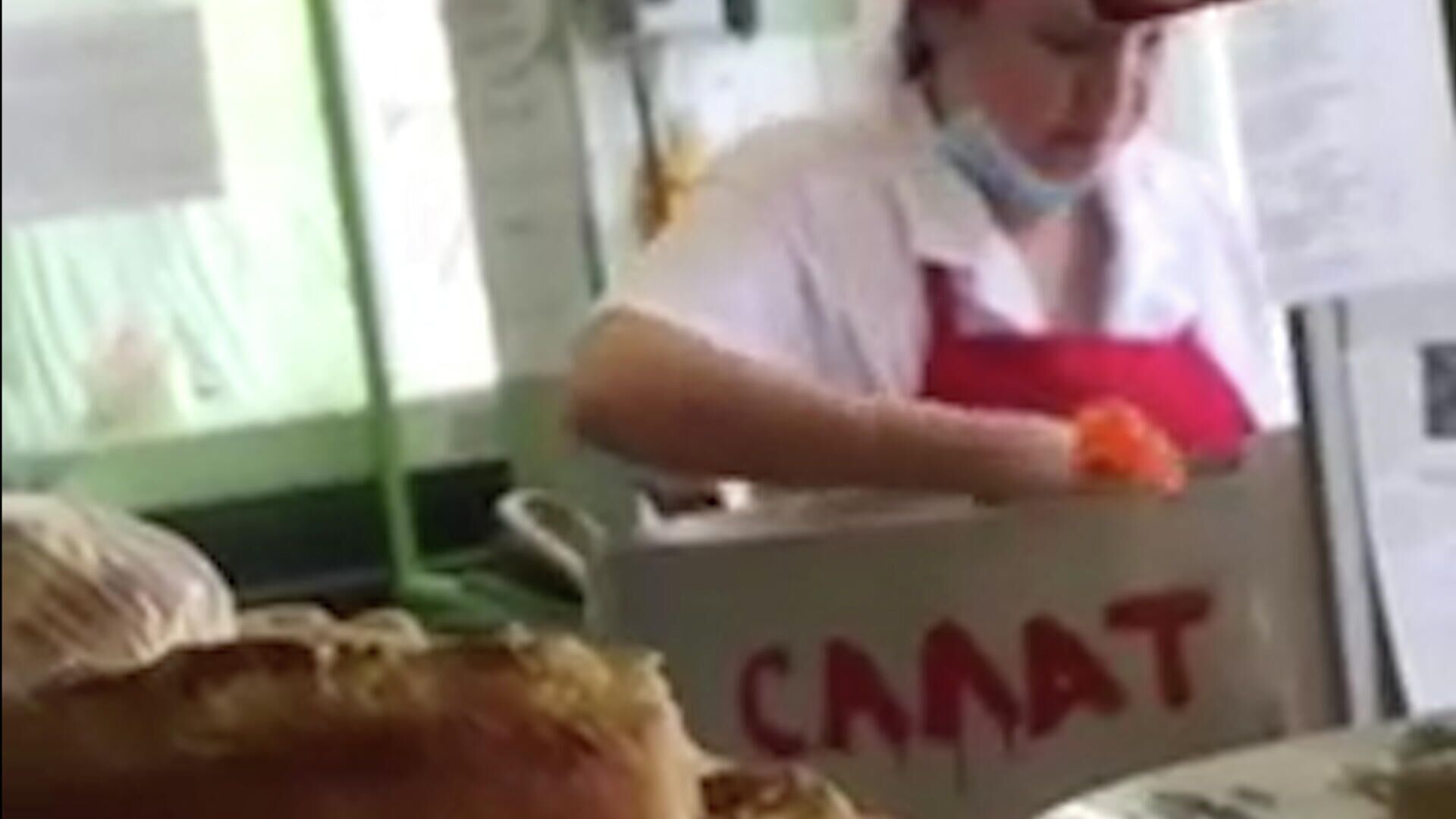 "The management of the food and social catering plant carried out a check. The employee of the catering department, who appears in the video, explained that the footage is the end of the working day. The woman, indeed, washed the cutlets not eaten by the students from the leftovers of the garnish – but not in order to distribute them again, and to take home in connection with the difficult financial situation in the family, "- said in the message.
The directors of the food factory said that the re-distribution of dishes was excluded, since the menu was designed in such a way that the repetition of the same dishes for two days in a row could not be – that is, the next day the cutlets could not be distributed to the students. Nevertheless, in any case, no products can be taken out of the catering unit – food residues must be sent for disposal in accordance with SanPiN.
According to the director of the food processing plant Artur Shamsutdinov, based on the results of the official check, a decision will be made on disciplinary action against the employees of the catering unit.
According to the city department of education, after the incident in Kirov, schools will be inspected for catering.
"For the period of inspection, it was decided to temporarily suspend the head of the food and social catering plant, as well as the head of the catering department of school No. 59, from the duties of the office," the message says.