MOSCOW, April 3 – RIA Novosti. If Russia tries to attack Ukraine, Kiev will "shed so much blood that they will not like it." This statement was made on the YouTube channel "Ukrlife.tv" by the representative of Ukraine in the Trilateral Contact Group on Donbass, adviser to the head of the office of the Ukrainian leader Aleksey Arestovich. in one, that they will shed so much blood that they will not like it. We will work in full, by all means that the Armed Forces of Ukraine have, "he said, calling this the clear position of Vladimir Zelensky.
Earlier, Arestovich said that NATO exercises Defender Europe 2021, scheduled for May-June this year, are necessary to practice the war with Russia.
US President Joe Biden on Friday assured his Ukrainian counterpart Volodymyr Zelenskiy in a telephone conversation that Washington will continue to support Kiev "in the face of Russian aggression in Donbass and Crimea."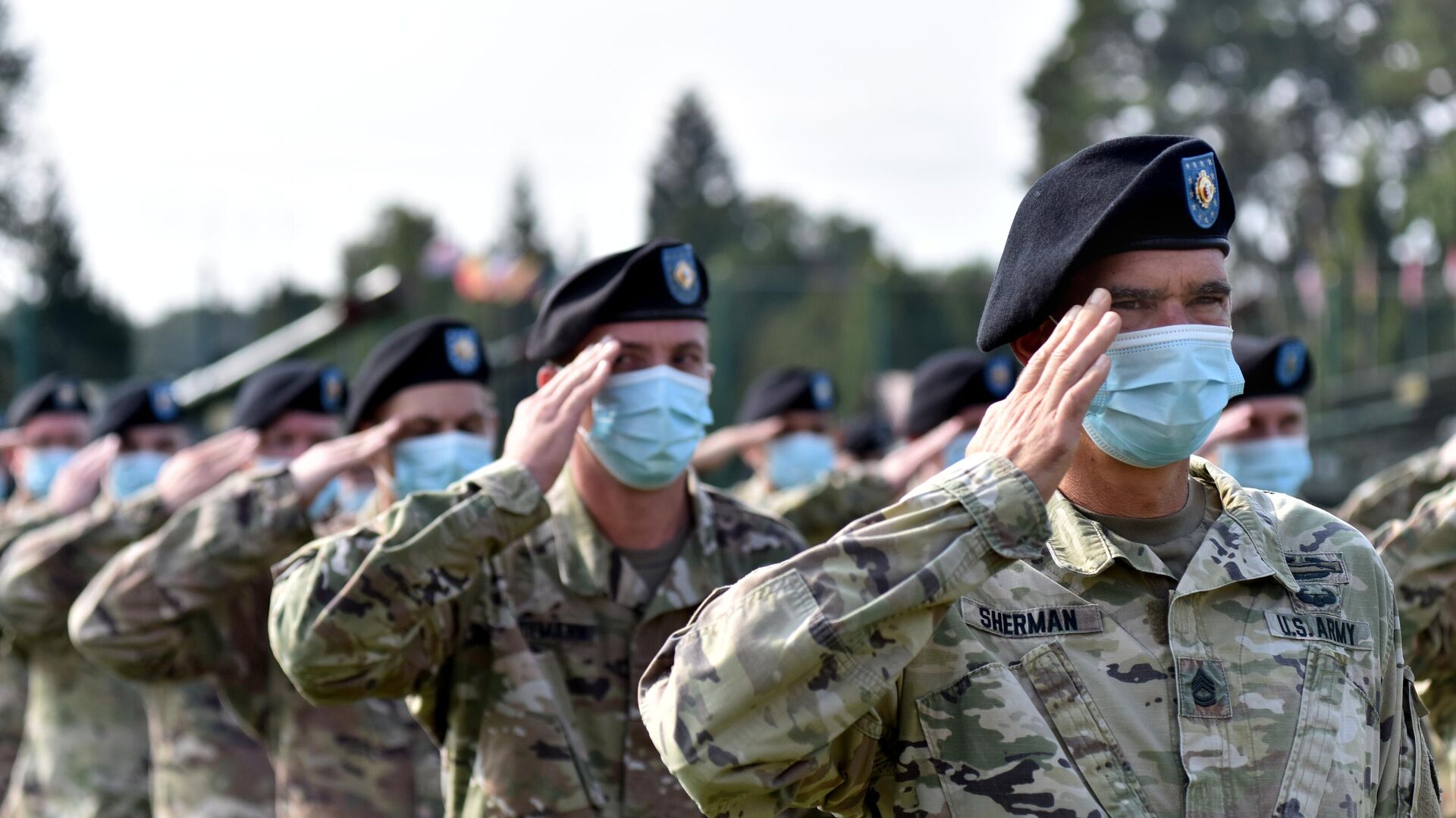 The Russian Foreign Ministry previously noted that talks about a potential conflict between Russia and Ukraine are another fiction of Kiev. Moscow is not interested in a confrontation with the Ukrainian side, especially in a military one.
Relations between the two countries worsened against the background of the situation in Donbass. The Ukrainian authorities have previously repeatedly accused Russia of interfering in the country's internal affairs.