S.-PETERSBURG, April 3 – RIA Novosti. The investigating authorities organized a pre-investigation check after media publications about the desecration of the monument to the paratroopers of the 6th paratrooper company of the 76th Guards Airborne Division, who died in 2000 in a battle with terrorists in Chechnya in 2000, in the city of Ostrov, Pskov Region, the regional office of the UK reports.
"From the information published in the media, it follows that on April 2 … unknown vandals desecrated a monument to the heroes of the 6th company in the city of Ostrov … where busts are installed in honor of three Islander military personnel who heroically died during a clash with illegal armed groups," the message says. …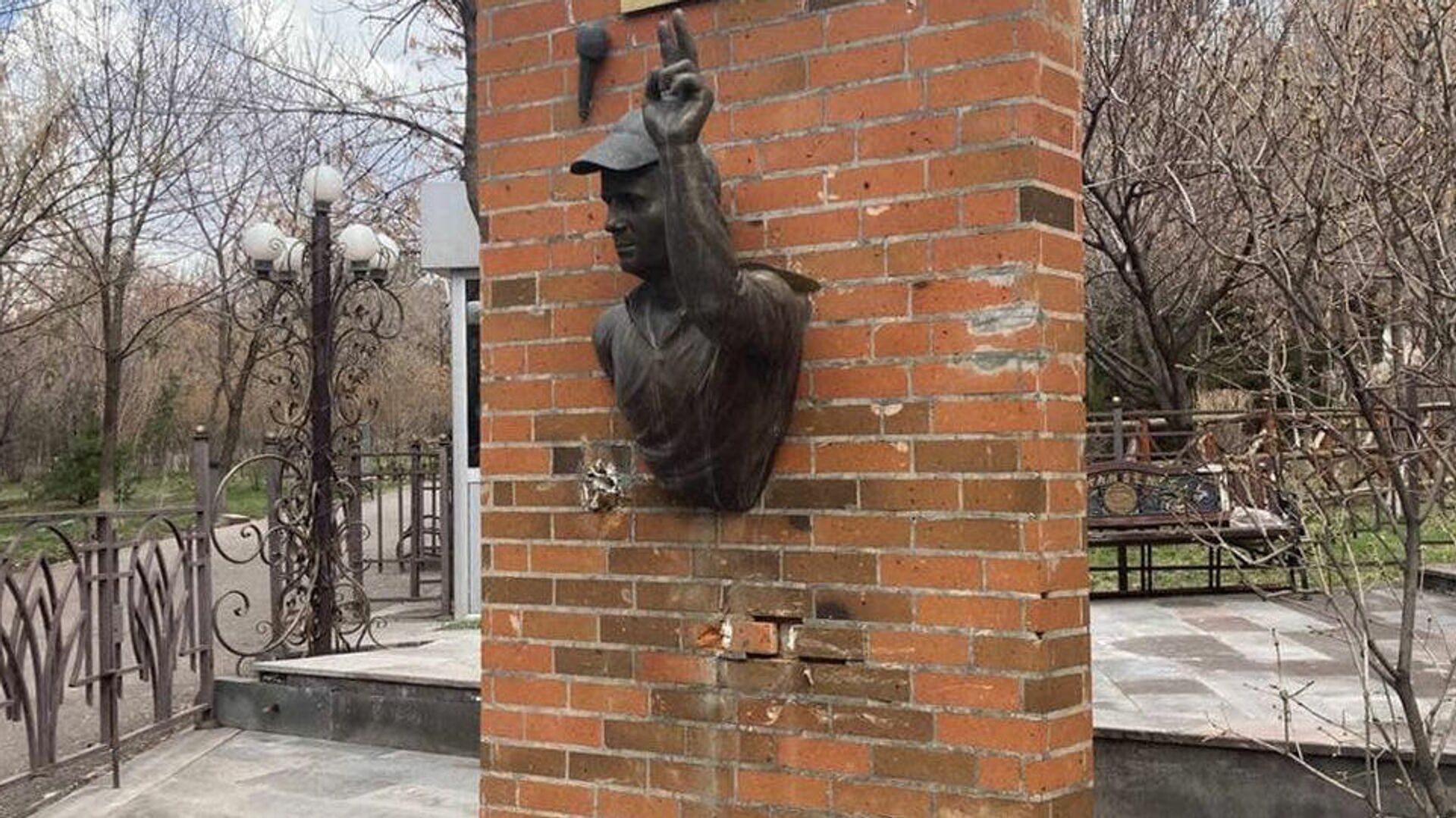 As the investigative department of the region informs, a pre-investigation check has been organized. Petr Krupenya, head of the RF SUSK in the Pskov region, as well as employees of the forensic department and the territorial investigation department, went to the scene of the incident.
According to the local newspaper Ostrovskie Vesti, unknown vandals turned the busts on the pedestals in the other direction.
Fighters of the 6th company of the 104th Guards Airborne Regiment of the 76th Guards Airborne Division were killed in 2000 in the Shatoi region of Chechnya in a battle with the many times superior forces of the militants of the Shamil Basayev's gang and the Arab mercenary Khattab. During the battle, which lasted from February 29 to March 1, 90 servicemen of the 6th company, occupying a dominant height in a mountainous and wooded area, withstood attacks by a group of militants emerging from the encirclement of up to 2.5 thousand people. As a result of the battle, 84 soldiers were killed.
For their courage, 22 paratroopers were awarded the title of Hero of Russia, of which 21 were posthumous. 68 soldiers and officers were awarded the Order of Courage, 63 of them posthumously.