BELGRADE, April 3 – RIA Novosti. A Serbian citizen born in 1914 from the city of Novi Sad has successfully received the second dose of the coronavirus vaccine and is feeling great, the city clinic told RIA Novosti.
The clinic staff gave the oldest resident of the second largest city in Serbia, Ilona Kovacs, born in 1914, a second vaccination at home on Friday. On the social network of the institution, they posted a photo of their visit.
"We cannot disclose which vaccine was delivered, because they are all useful. Mrs. Kovacs feels great. It is important that she herself expressed a desire to be vaccinated and is now alive and well," Zorka Bakovic, the coordinator of the public relations department of the polyclinic, told the agency.
The first batch of vaccines arrived in Serbia yesterday through the international mechanism COVAX, we are talking about the Swedish-British drug AstraZeneca in 57 thousand doses.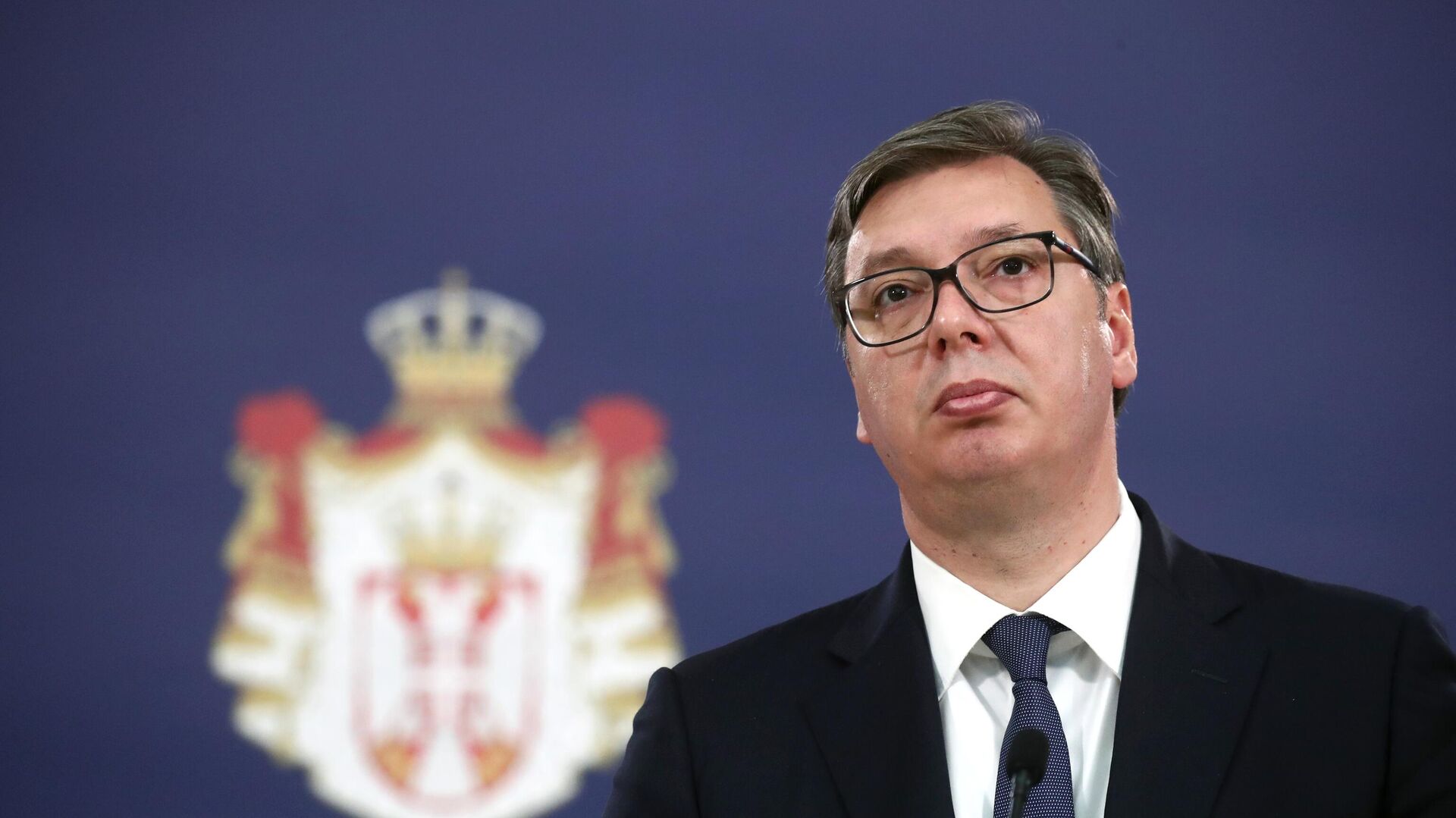 The spread of the coronavirus
By Friday, 2,521,863 people were vaccinated against coronavirus in 7 million Serbia, and 1,063,559 residents of the country received both doses. The republic's leadership previously planned to immunize at least three million citizens.
Vaccination in Serbia began on December 24 with a US-German-made drug Pfizer and BioNTech, the first batch of Russian vaccine arrived in the country on December 30, and Sinopharm from China on January 16, AstraZeneca began arriving in the second half of February. Vaccination applications are submitted electronically, and Serbian citizens can choose the drug. According to the Serbian Ministry of Health, over 40% of citizens want to receive the Russian vaccine.