MOSCOW, April 3 – RIA Novosti. The abolition of the tax on movable property in Russia gave rise to many legal disputes, this problem can be solved by returning such property to the object of taxation, Levon Hayrapetyan, head of the Tax Policy Department of the Center for Strategic Research, told RIA Novosti.
"The discussion on the need to return movable property to the object of taxation by tax on the property of organizations with a simultaneous reduction in the current tax rate is being raised both by the Ministry of Finance of Russia and by business," the expert says.
In March, the head of Opora Rossii, Alexander Kalinin, appealed to Finance Minister Anton Siluanov with a request not to refund the tax on movable property, which had been canceled in 2019. The Ministry of Finance later reported that the business community proposed to return the tax, but the authorities have not yet made any decisions, the issue will be further worked out.
Hayrapetyan notes that now, due to the complexity of classifying property as movable or immovable, there are many legal disputes. "In judicial practice, disputes about the re-qualification of movable property into immovable property arise, as a rule, due to the recognition of such property as an integral technological (functional) part of a more complex object recognized as immovable (for example, an industrial complex), which entails the recognition of all elements of this property as immovable," he points out.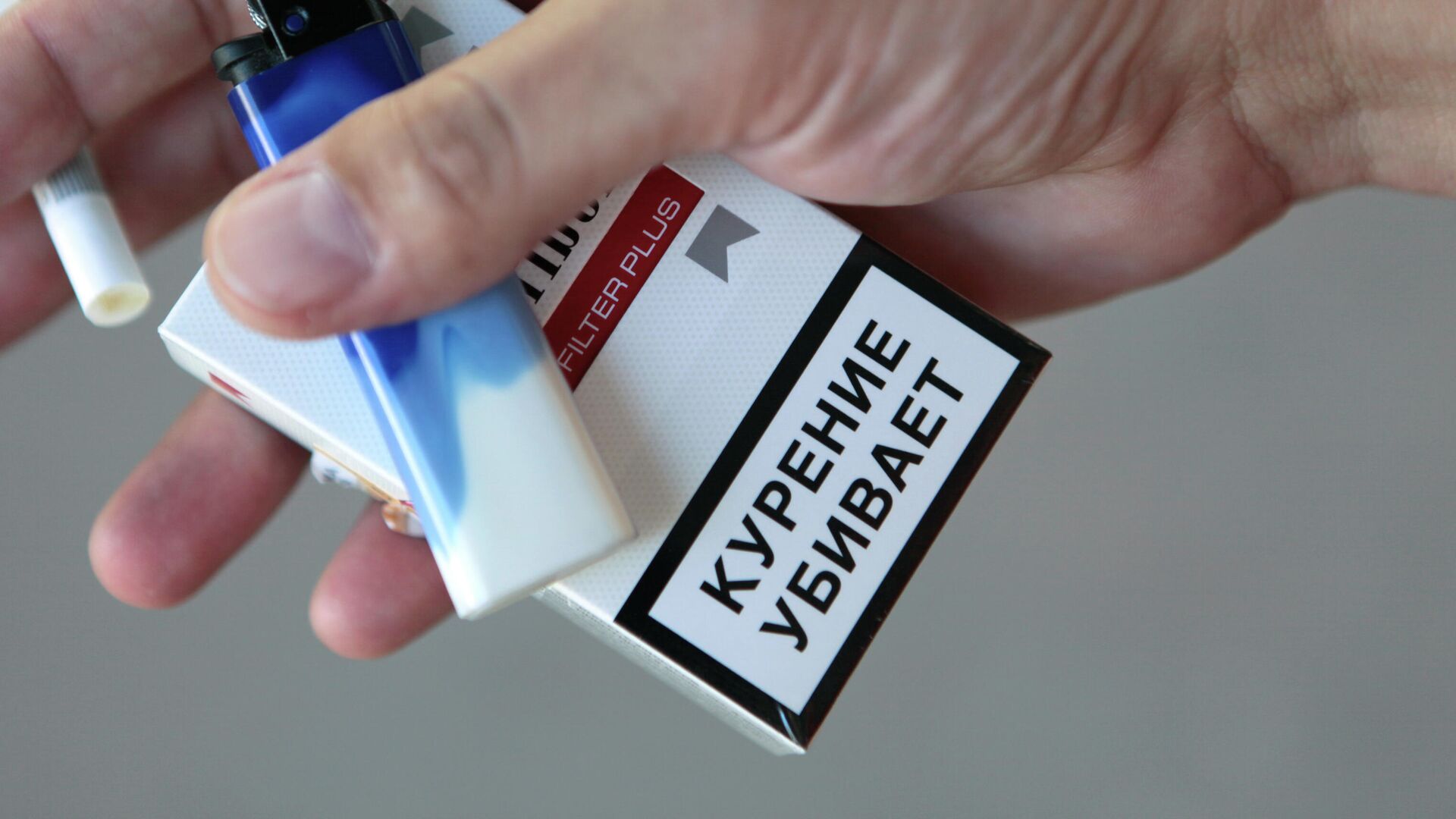 He called the Sawmill 25 case the most famous and significant on the issue of retraining. "The Supreme Court of the Russian Federation in its ruling in this case brought other criteria for assessing movable and immovable property for tax purposes, and also prioritized among the applicable legislation," the expert said.
Nevertheless, after this definition in judicial practice, the use of the previously used grounds for retraining continues to be observed, he adds. "Thus, the controversial judicial practice, to which in one of its letters of 2020 the Federal Tax Service of Russia proposes to apply when calculating the tax on the property of organizations, does not bring the necessary clarity, therefore the question of the object of taxation is still quite acute for business," notes Hayrapetyan.
According to him, the return of movable property to the taxation object will remove the problem. "Probably, in the near future it will become clear whether business and the state have managed to find a consensus solution," the expert concluded.