NALCHIK, April 3 – RIA Novosti. Investigators in Ingushetia have opened a criminal case after accidentally wounding a teenager during a domestic conflict in the Malgobek district of the republic, according to the SUSK RF for the region.
Earlier, a law enforcement source told RIA Novosti that in the village of Verkhniye Achaluki in the Malgobek district, there was a domestic conflict, the participants of which opened fire. As a result, a 15-year-old local resident was accidentally wounded, who was hospitalized; the man who had wounded him was detained.
"The investigation established that on April 2, on Lomonosov Street in the village of Verkhniye Achaluki, a conflict occurred in a Gazel car between a resident of the Stavropol Territory and a local resident in a Gazel car," the message says.
It is specified that during the conflict, a local resident fired shots at the Gazelle with a gun and accidentally wounded a minor born in 2006 who was near the scene.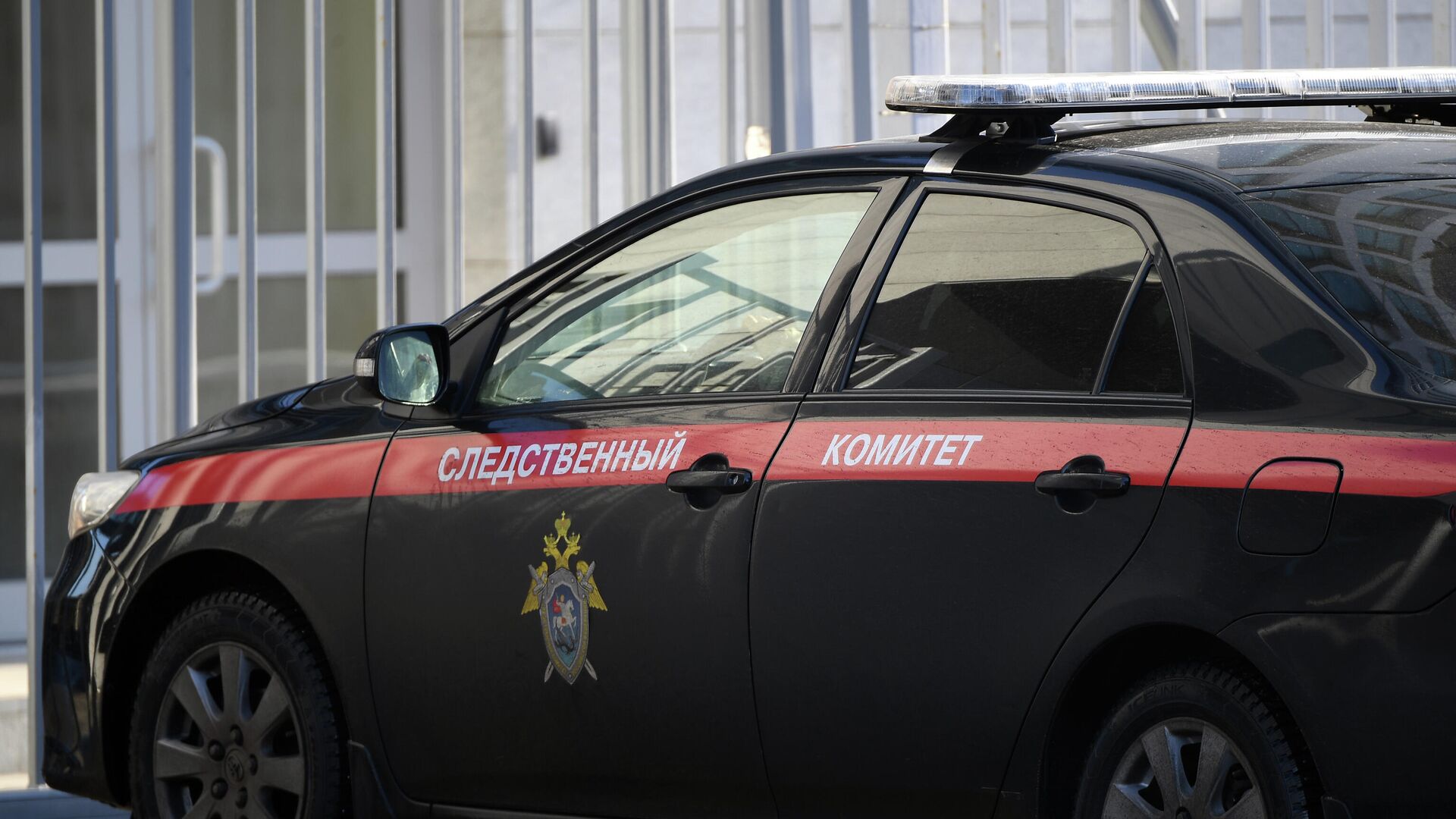 "The teenager suffered gunshot wounds to the chest, abdominal cavity, he was hospitalized in a medical institution, is in intensive care," the department said.
On this fact, a criminal case was initiated under the article "Causing serious harm to the health of a minor" of the Criminal Code of the Russian Federation, the sanction of which provides for up to 10 years in prison.
"The suspect has been detained, the issue of choosing a preventive measure for him is being decided," the message says.