MONTEVIDEO, April 3 – RIA Novosti. Inflexible, withdrawn and having difficulty communicating, people with autism spectrum disorders (ASD) are faced with a pandemic that exposes their fears and forces families to rethink their life and therapy routines, experts from Uruguay told RIA Novosti.
On April 2, every year since 2008, World Autism Awareness Day is celebrated. It was established by a resolution of the UN General Assembly of December 18, 2007, which expressed concern about the high number of children with autism.
The COVID-19 pandemic has posed a new challenge for those living with ASD and isolated inside isolation. Reality affects them more than most people, but few people pay attention to it. "Children with ASD are subject to many fears that they cannot decipher. They are inflexible and accustomed to a certain routine, and the pandemic is changing their world, surrounded by chaos of uncertainty and uncertainty. For them everything is static, it is necessary to foresee events, but now it is impossible, "explained psychologist Mariela Gavranich, specialist in inclusive education, autism and Asperger's syndrome, mother of a young man with ASD.
According to Gavranich, founder of the Uruguay Autism Federation, people with these conditions have altered social interactions and have difficulty expressing their emotions, but the problem is not only for them, but also for their families. "It's time to understand that parents feel very lonely too. , families are isolated, and they must be integrated, because people with ASD have the same rights as others. We must create a support and support system that will improve the quality of life in a pandemic, "Gavranich said.
One of the most worrying aspects of the pandemic is the need to exercise extreme caution to avoid infection, as hospitalization and isolation of people with ASD can lead to a deterioration in their mental health. At the same time, according to statistics, one percent of the world population suffers from ASD in various forms.
"The pandemic and isolation, in addition to all the horrors it brings with it, demonstrate to everyone what life is like in a family where one member is prone to this disorder. Isolation, inability to attend school, work or social events is a routine in families with children with autism. "- said the president of the Autism Association of Uruguay Raquel Navarro.
The most difficult thing, according to Navarro, is adapting to the pandemic, people with mild forms of ASD, who in one form or another have been integrated into society and have lost the opportunity to socialize. Months in isolation for them is a pause in therapy, deterioration and inability to grow and learn. "Children and young people with ASD cannot be switched to virtual communication. If they spend all day in front of a computer, communication difficulties return and they again begin to refuse leave the house, "explained Navarro.
Specialists working with ASD, due to sanitary risks, have suspended group therapy for children and adolescents and focused on working with families to adapt them to the new reality.
"Family collaboration is necessary to replace structured classes, but this is only possible for those with the resources. Children who are unable to receive outside guidance and orientation have been plunged into chaos by the pandemic," said cognitive-behavioral psychotherapist Natalia Lopez.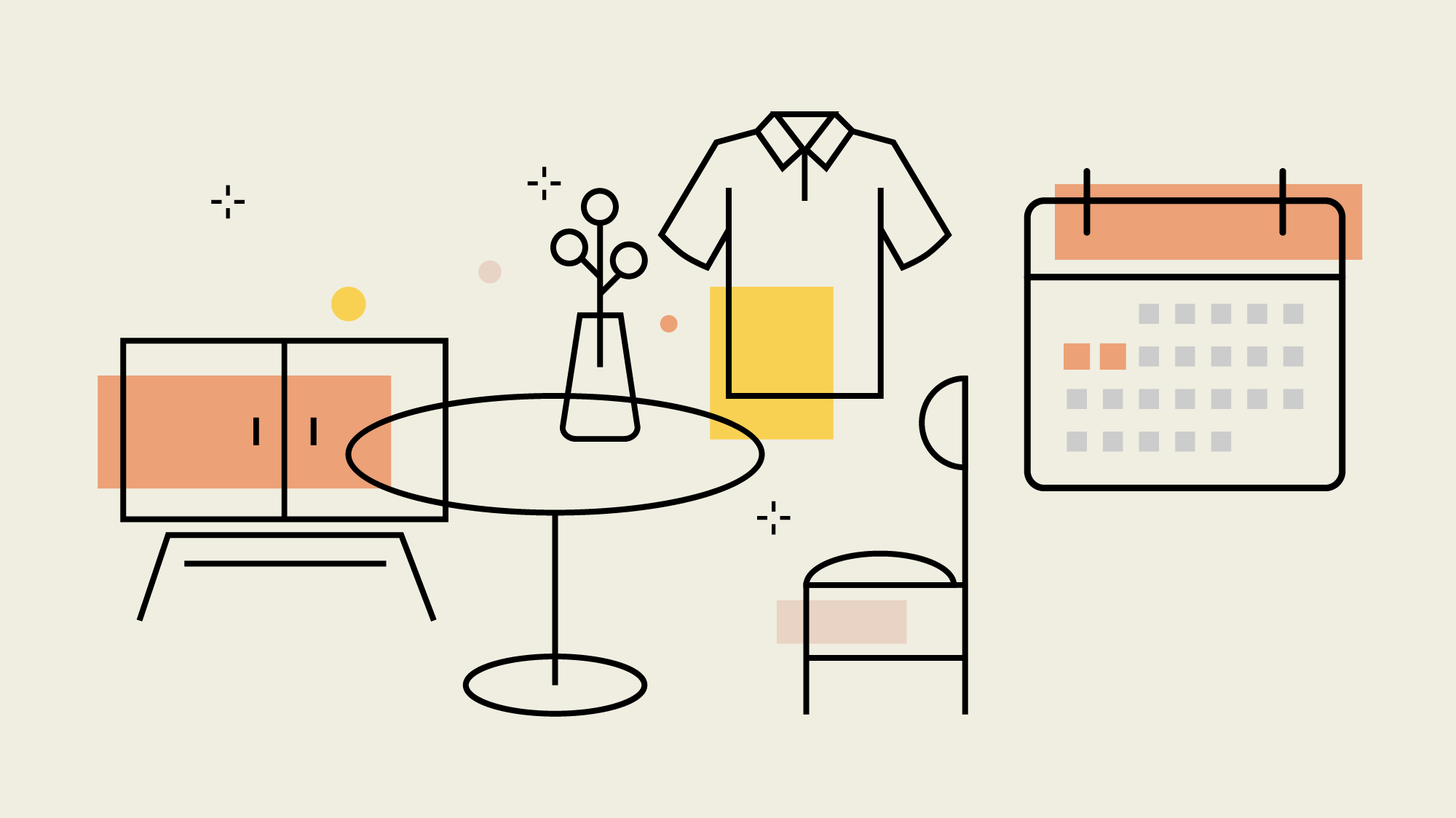 Infographics