WASHINGTON, April 3 – RIA Novosti. Noah Green, who is believed to have shot down two police officers at a checkpoint outside the US Capitol in Washington, blamed the CIA and the FBI for his troubles and believed that the authorities were trying to manipulate his mind, according to CNN .
Earlier, local media reported that 25-year-old Indiana resident Noah Green was suspected of the attack. According to police, he was a follower of the political and religious movement "Nation of Islam".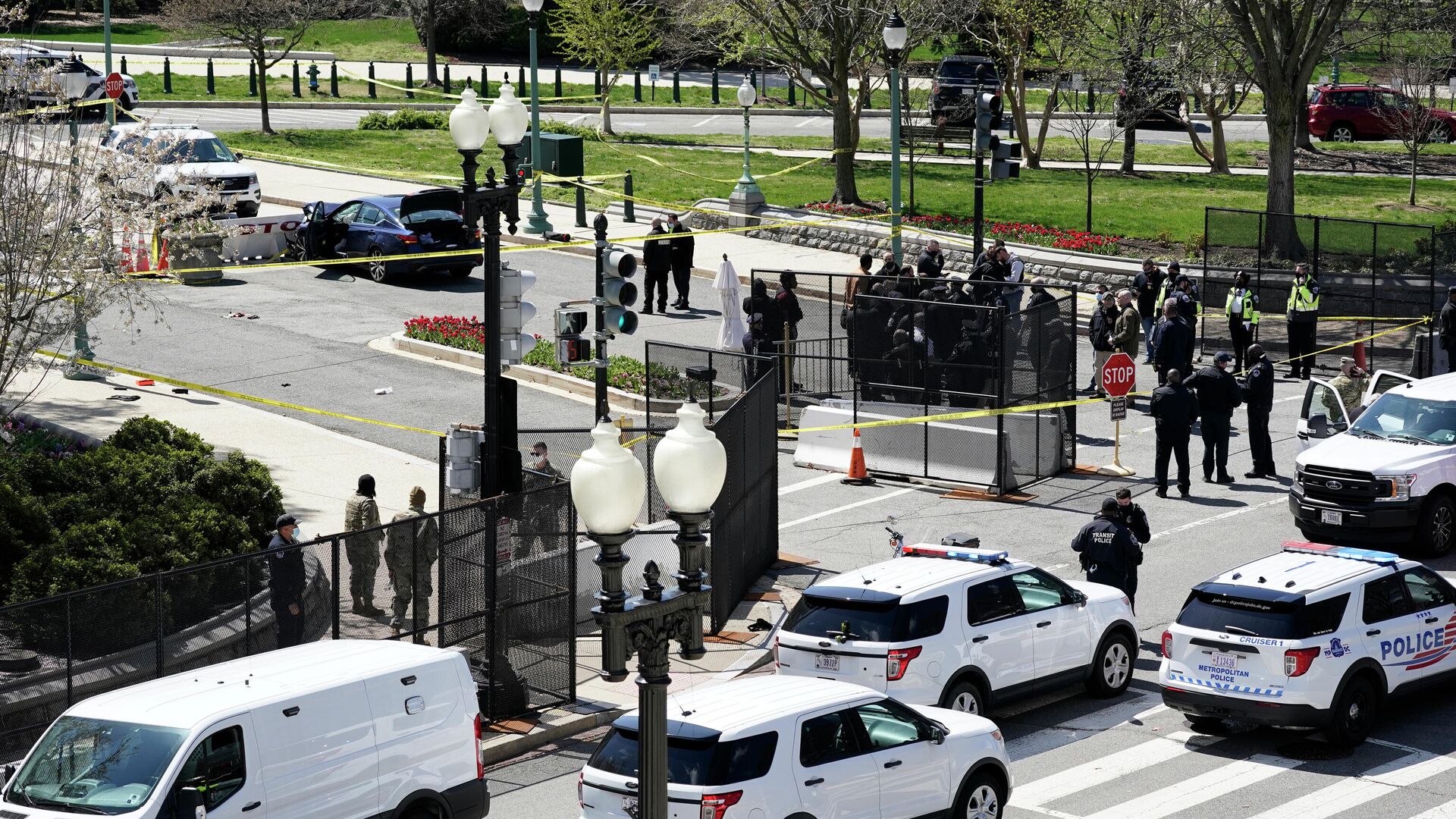 According to CNN, Green graduated in 2019 from Christopher Newport University in Newport News, Virginia with a bachelor's degree in finance. In the weeks before the attack, he complained on social media that he had lost his job and was suffering from diseases.
Less than two hours before the attack, Green posted a series of stories on an Instagram page that CNN claims belonged to him. In particular, they contained links to other videos with the leader of the Nation of Islam, Louis Farrakhan. One of the videos was captioned: "The US government is the number one enemy of blacks!"
In addition, in one of the posts on social networks last week, Green wrote that Farrakhan saved him "after the terrible adversity" from which he suffered, "presumably through the fault of the CIA and the FBI, US government departments." In a comment under the post, he added that he suffered "multiple home break-ins, food poisoning, assaults, unauthorized hospital operations and mind manipulation."
After the attack, his Instagram and Facebook accounts were deleted.
Earlier, the Capitol police said that an unknown person knocked down two police officers in a car at a checkpoint outside the building of the US Congress, they were taken to a hospital, one of them later died. The suspect died. Several streets in Washington were closed due to the incident.
Your browser does not support this video format.