MOSCOW, April 3 – RIA Novosti. The Russian economy is recovering from the coronavirus recession amid a decision by the authorities not to reintroduce a nationwide quarantine, Bloomberg reports.
As the agency notes, the Russian economy has suffered significantly less than the economies of many other countries due to much softer restrictions associated with the coronavirus pandemic.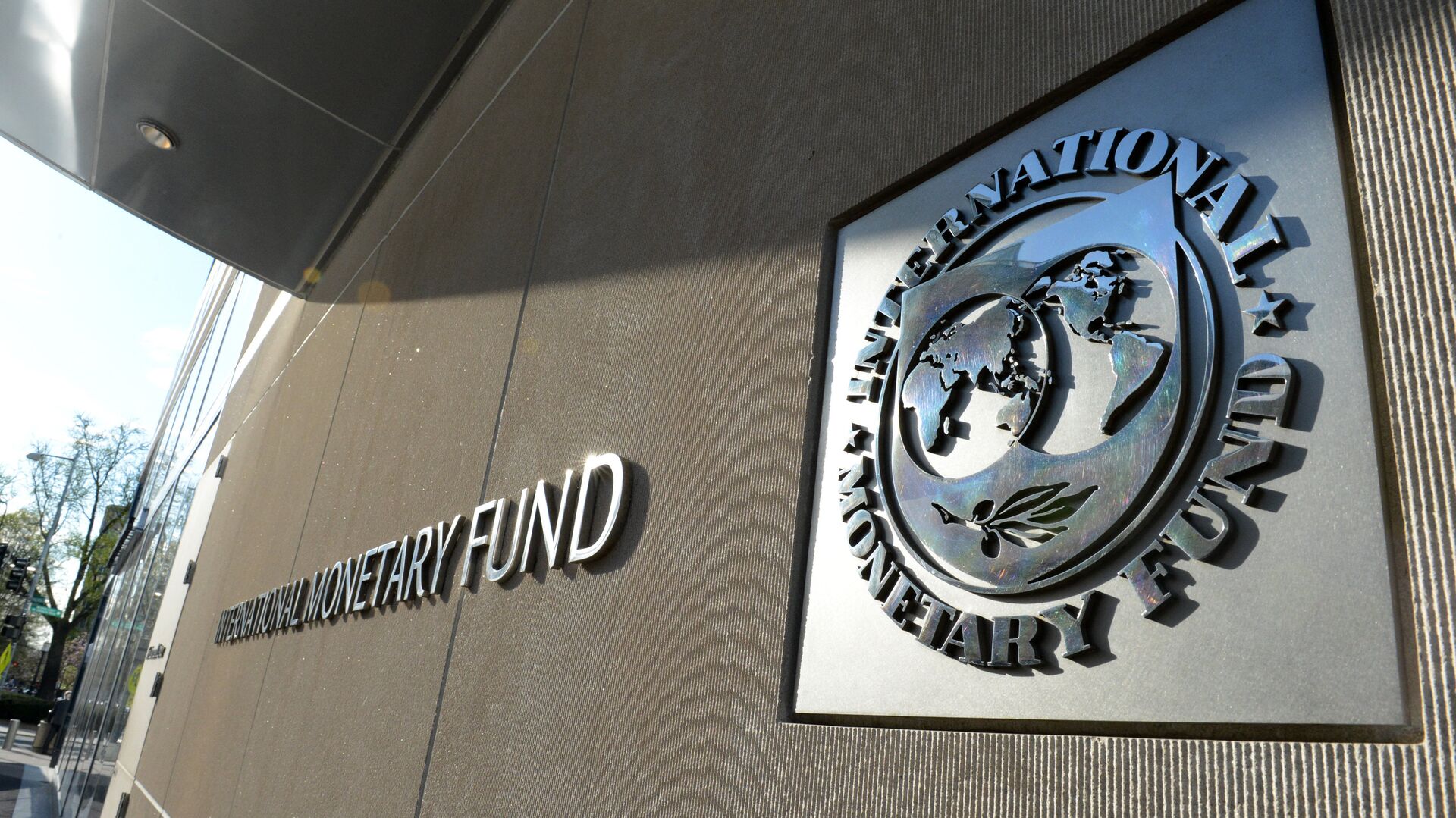 However, there were problems with inflation, which was provoked by the rise in world food prices and the subsequent weakening of the ruble. This prompted the Bank of Russia last month to raise its key rate for the first time since 2018 with an eye to further growth, the agency recalls.
"There is still a long way to return to normalcy, but GDP may return to pre-crisis levels by the fourth quarter," economics expert Scott Johnson quoted Bloomberg as saying.
Forecast by Euler Hermes
Experts of the international insurance company Euler Hermes previously predicted the recovery of the Russian economy in 2021.
Experts note that the Russian economy contracted by 3.1 percent in 2020 due to the global crisis caused by the COVID-19 pandemic. Another important factor is a noticeable drop in oil prices. Trade activity indicators weakened significantly, but since imports (-13.7 percent) fell more than exports (-5.1 percent), the overall change in real GDP in 2020 was not so serious.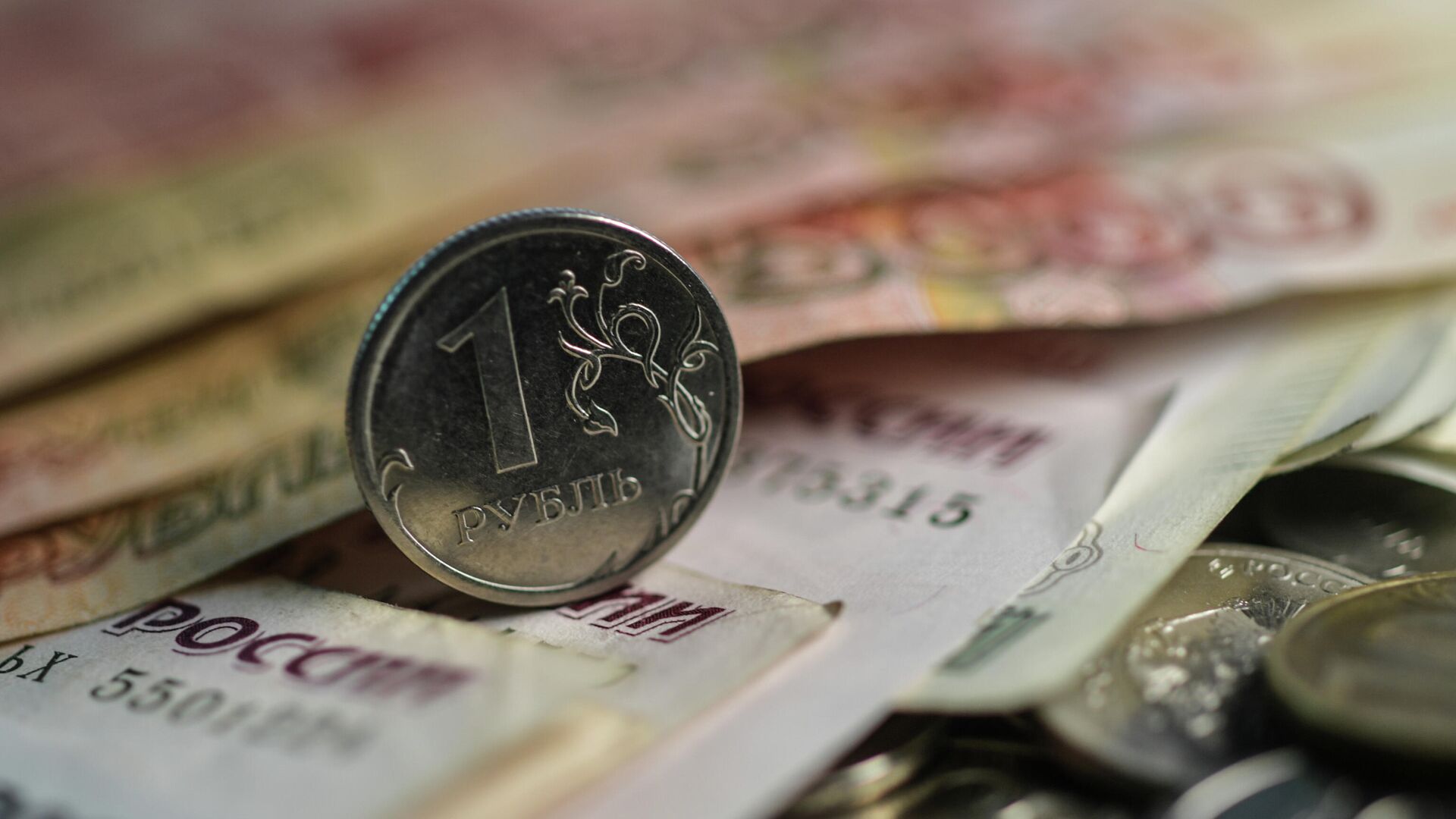 Experts estimate that in 2021 real GDP growth will be 2.5 percent. Economists associate the weak start of the year with the second wave of the pandemic. In their opinion, restrictive measures on coronavirus will put pressure on domestic and foreign demand. However, vaccination against COVID-19 could have a positive impact on the economy as early as the second half of 2021.
At the same time, according to experts, in 2022 the Russian economy will grow by three percent.
World Bank Forecast
In March, the World Bank changed its forecast for Russian economic growth in 2021 and 2022. In January, the Development Institute calculated that this year it will be 2.6 percent, and next year – three. Now the first indicator has grown to 2.9 percent, the second to 3.2.
"The recovery is expected to pick up momentum <...>, growth will accelerate <...> as the effects of the pandemic gradually weaken," the report on the economy of the Europe and Central Asia region emphasizes.
Experts also linked the change in the forecast to a smaller than expected contraction in the Russian economy last year (minus 3.1 percent). At the same time, it is emphasized that analytical data still remains subject to a high level of uncertainty and risks.
According to the forecast of the Ministry of Economic Development, the growth of the country's economy by the end of 2021 will be 3.3 percent. The calculations were prepared in September and are expected to be revised this spring.