MINSK, April 2 – RIA Novosti. The Belarusian side offers the Russian Federation participation in investment projects for the construction of a nitrogen complex in the republic and the reconstruction of the Belarusian section of the M1 road, from the Russian border to Brest, Deputy Head of the Presidential Administration of Belarus Dmitry Krutoy said on Friday. participate in such large investment projects as the construction of a nitrogen complex in Grodno Azot and the reconstruction of the Belarusian section of the M1 road, "Krutoy said on Friday, speaking at the solemn meeting" Union State: Opening New Opportunities ". At the same time, he recalled the close ties between enterprises of Belarus and Russia, stating that every second Belarusian enterprise has one or another cooperative relationship with Russian colleagues.
"In our tractors, combines, trucks, and other investment goods today, about 60% of the prime cost is accounted for by the Russian component, if we take into account the metal, and if we add energy, this is another 10-15%," Krutoy said. He stressed that these economic entities "definitely do not need to be convinced of the correctness of the integration agenda."
The deputy head of the administration also believes that Belarus and the Russian Federation should not only preserve the cooperation of industrial production, but also use more actively the joint union programs. He said that more than 30 joint ventures for the production of Belarusian equipment are currently operating in Russia. "We have recently begun to discuss the joint assembly of Belaz mining dump trucks in the Kemerovo region, the project may become large," Krutoy continued, adding that it is important for Belarus and Russia to exclude the creation of duplicate production facilities in the common union market. "This is a big problem for our industrialists," – Krutoy emphasized. At the same time, he drew attention to the importance of supporting the work of small and medium-sized enterprises. "Huge potential for small business. The instruments of financial and export support for these enterprises, which are often simply not known, are important. Let us talk about large projects at the top, but if these are the ones working at the middle and lower levels (successfully – ed.) company, we will get much more synergistic effect, "Krutoy stressed.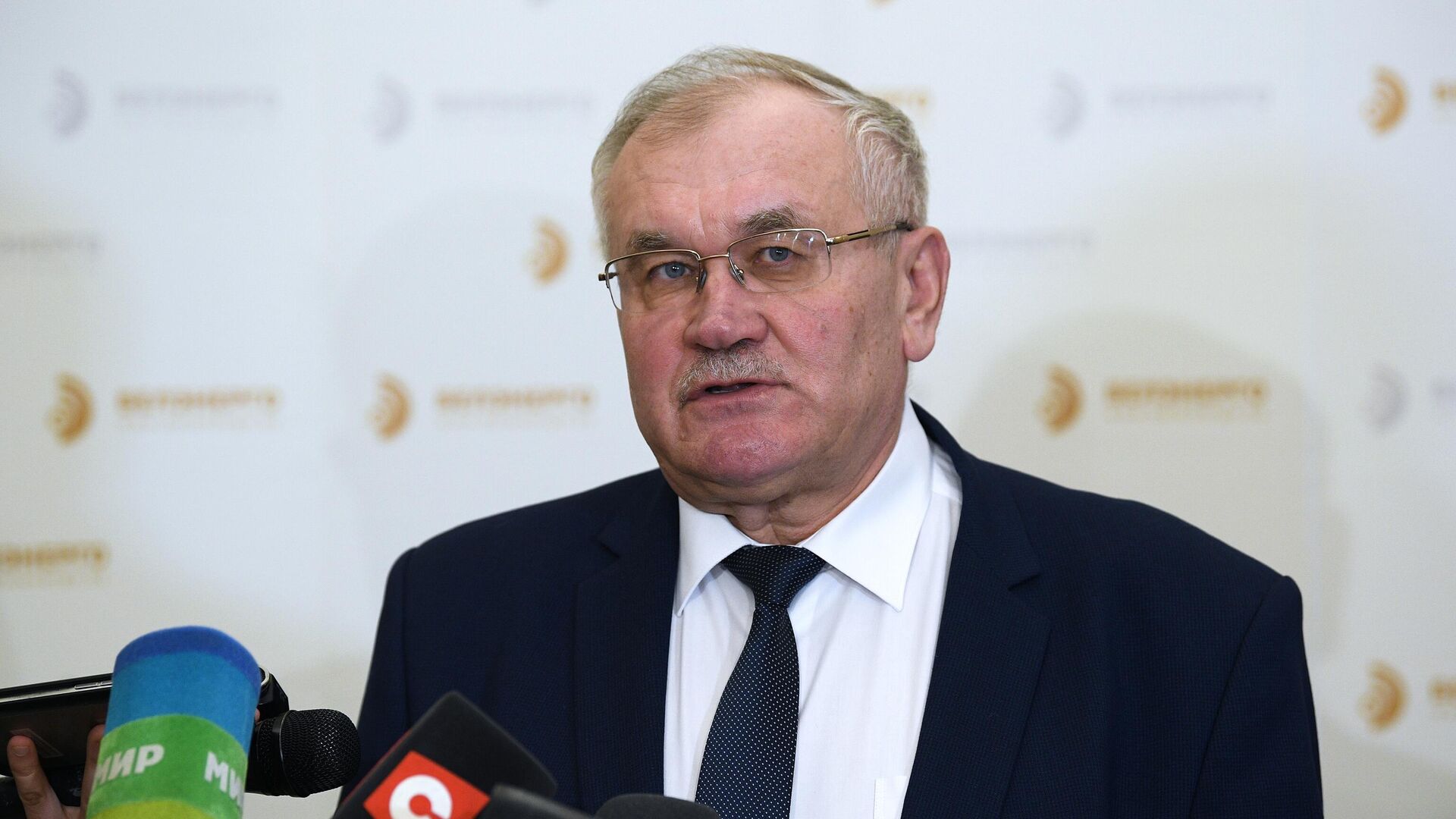 Union state