MOSCOW, April 3 – RIA Novosti. Annual inflation in Russia in April will amount to 5.5%, follows from the consensus forecast compiled by RIA Novosti based on a survey of analysts.
According to Rosstat, inflation in the country began to accelerate in June last year after most coronavirus restrictions were lifted, while against the background of the weakening ruble and rising prices for some products by the end of February, it accelerated to 5.7%.
The head of the Bank of Russia said in mid-March that annual inflation in Russia at that time was near its peak and would begin to decline in April. At the same time, according to the Central Bank's forecast, the return of inflation to the target value near 4% will be delayed and will occur only in the first half of next year.
Inflation factors
The main factor driving inflation in April will remain food prices on world markets, analysts agree.
"The rise in food prices on world exchanges, interruptions in supply chains due to the pandemic, as well as the prolonged effect of transferring the weakening of the ruble in 2020 to prices are in favor of maintaining increased inflationary pressure," says Mikhail Vasilyev, chief analyst at Sovcombank.
At the same time, there is a gradual exhaustion of the transfer of the weakened ruble to prices, which is a disinflationary factor, said Vladimir Tikhomirov, chief economist at BCS Global Markets. Also, the deceleration of the rate of growth of prices in annual terms in April will be affected by the exhaustion of the base effect from the surge in prices last year, says Evgeny Koshelev, director of the office of market research and strategy of Rosbank.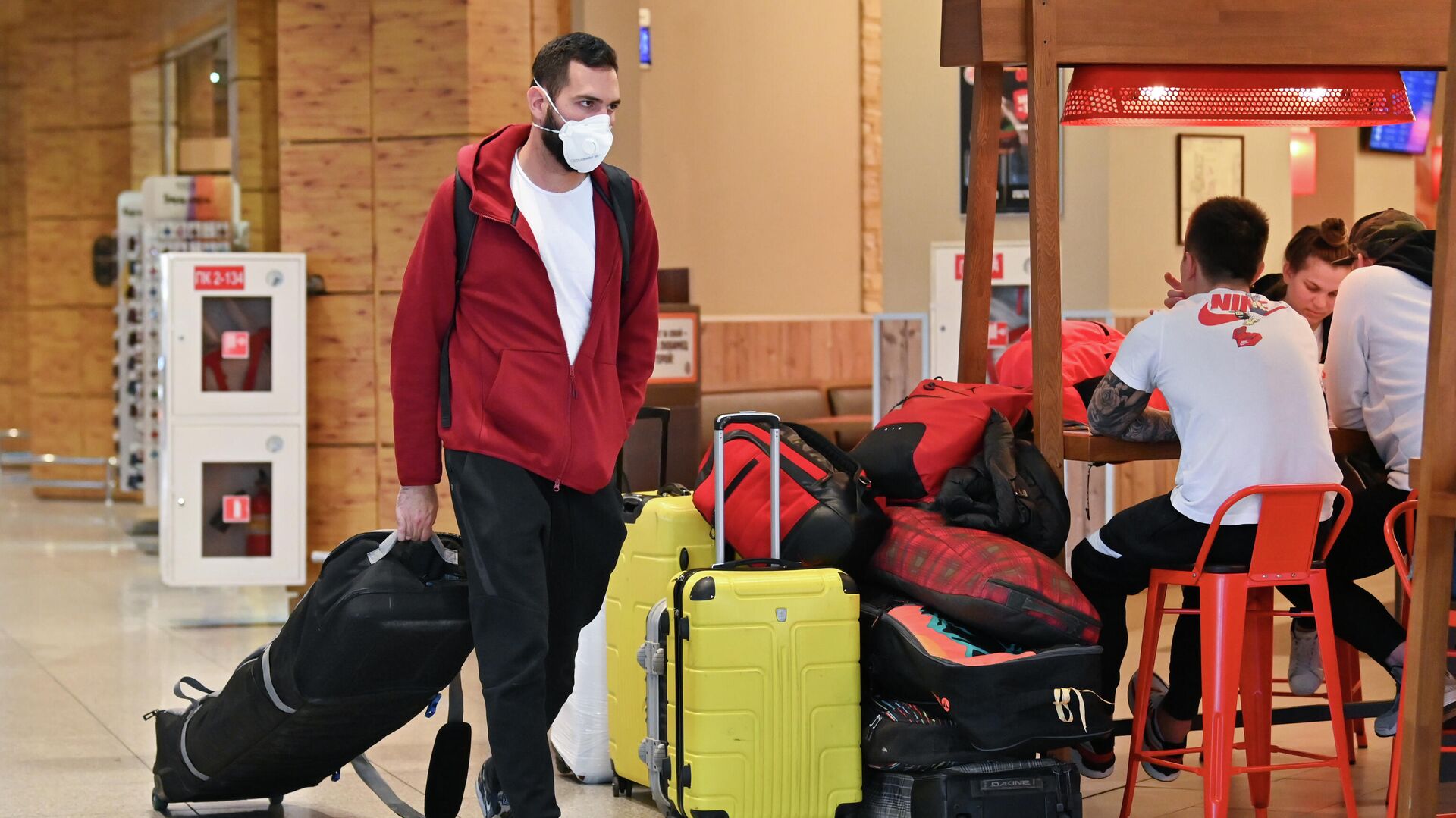 Tourism
Otkritie Bank economist Andrei Nikandrov calls the continued weakness of domestic demand as an additional inflation-restraining factor, and Anton Struchenevsky, chief economist at SberCIB Investment Research, calls government measures aimed at controlling prices in the food segment.
However, inflation stabilization in April may be unstable, warns Denis Popov, chief analyst at Promsvyazbank. "After a technical decrease in inflation in April, its local acceleration is possible again. A stable decrease in inflation is expected only in the second half of this year. To reduce short-term inflation risks, it is especially important to prevent an increase in gasoline prices. Otherwise, a new round of secondary inflationary processes is possible." he predicts.
At the same time, some experts do not expect inflation in annual terms to slow down in April. Thus, the managing director of the NRA's rating service, Sergei Grishunin, expects that inflation will peak in April and May.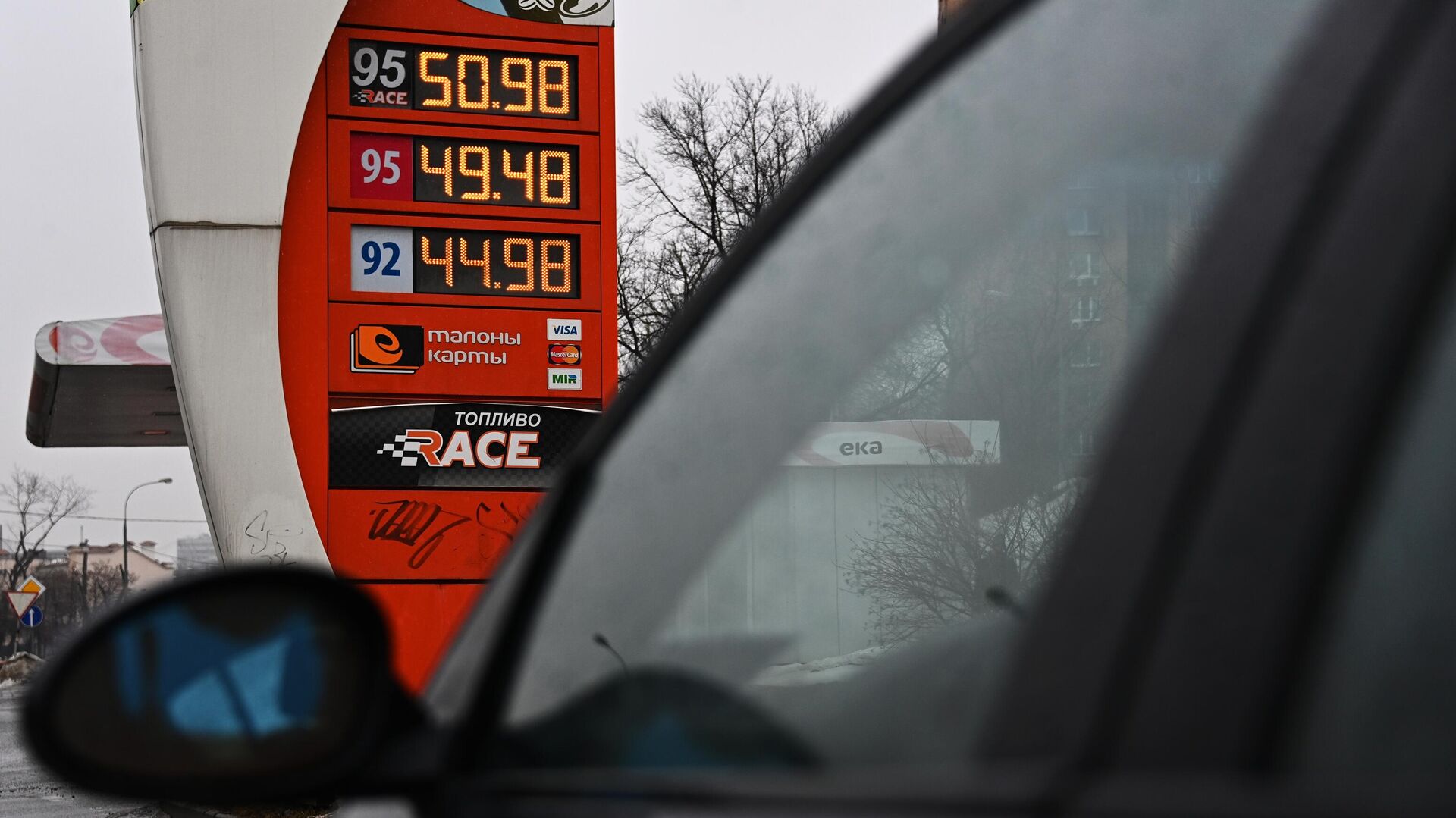 Analyst forecasts
Inflation forecasts for April are presented below (in%):
ACRA – 5.6
Alfa Bank – 5.6
BCS – 5.2
VTB Capital – 5.4-5.5
Zenit – 5.6
NKR – 5.6
NRA – 6
"Discovery" – 5.6
Promsvyazbank – 5.4-5.5
Rosbank – 5.3
Sberbank – 5.6
Sovcombank – 5.5
"Expert RA" – 5