MOSCOW, April 3 – RIA Novosti. Almost a third of employers, mainly in IT, digital and a number of other areas in the Russian Federation, do not require a diploma of higher education from potential employees, experience and skills are more important to them, the research center of the Zarplata.ru service found out and shared its analytics with RIA Novosti.
The service surveyed 2,000 companies and found out in which areas a higher education diploma is a prerequisite. This did not take into account professions where higher education is not necessary in principle.
"According to the study, for 31% of employers today the experience, competencies and skills of a candidate are more important than a completed education. First of all, this concerns new professions that are not yet taught in traditional universities – they mainly relate to IT and the digital sphere: project and product managers, data scientists, UI / UX designers, SMM managers, targetologists, directologists, producers of online schools, administrators of social networks, "- told the agency in" Zarplata.ru ".
Only 26% of employers will definitely require a document on completed higher education, the researchers found. This is relevant in medicine, civil service, pedagogy, and science. Engineering specialties in the field of design, industry, construction, transport, mechanical engineering and high-precision manufacturing also require a diploma from a technical university.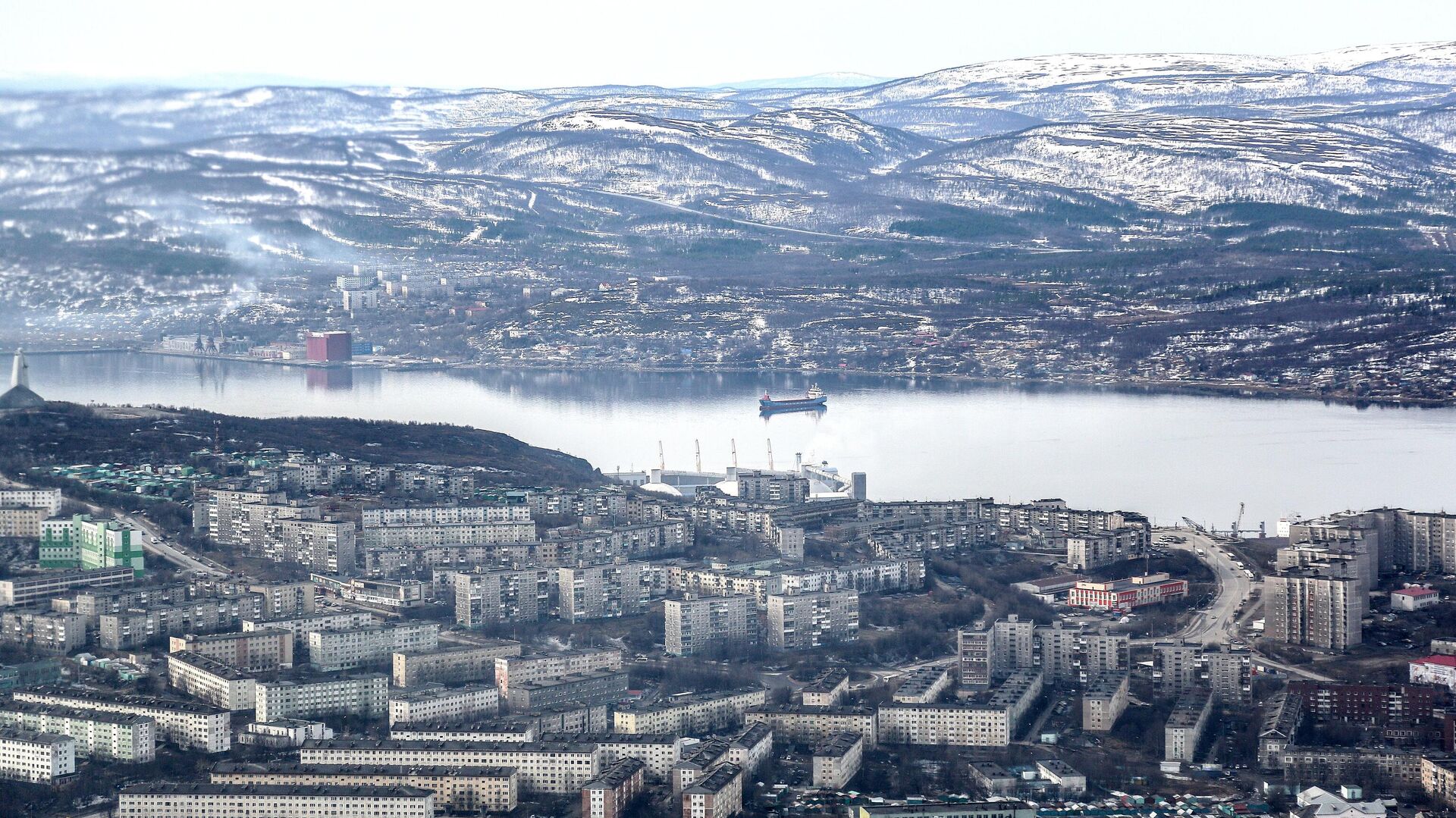 By the way, most often doctors are sought in the Krasnoyarsk Territory (34%), teachers – in the Moscow Region (32%), engineers of various profiles – in the Novosibirsk Region (29%), builders with specialized education – in the Tyumen Region (39%).
IT and digital specialists, in turn, are most in demand in Moscow (35%), St. Petersburg (23%), Novosibirsk (13%) and Kazan (11%). According to the service, more than 50% of such specialists today work remotely, as a result, 26% of representatives of "new" professions are not in the city where they are employed, do not appear in the office and have never seen their colleagues live.