MOSCOW, April 3 – RIA Novosti. Almost 900 people with coronavirus were hospitalized per day in Moscow hospitals, according to the operational headquarters for control and monitoring of the situation with coronavirus in the capital.
Earlier it was reported that another 1,151 patients recovered in the capital after undergoing treatment for coronavirus infection. The total number of people who have recovered from the infection has increased to 948,845.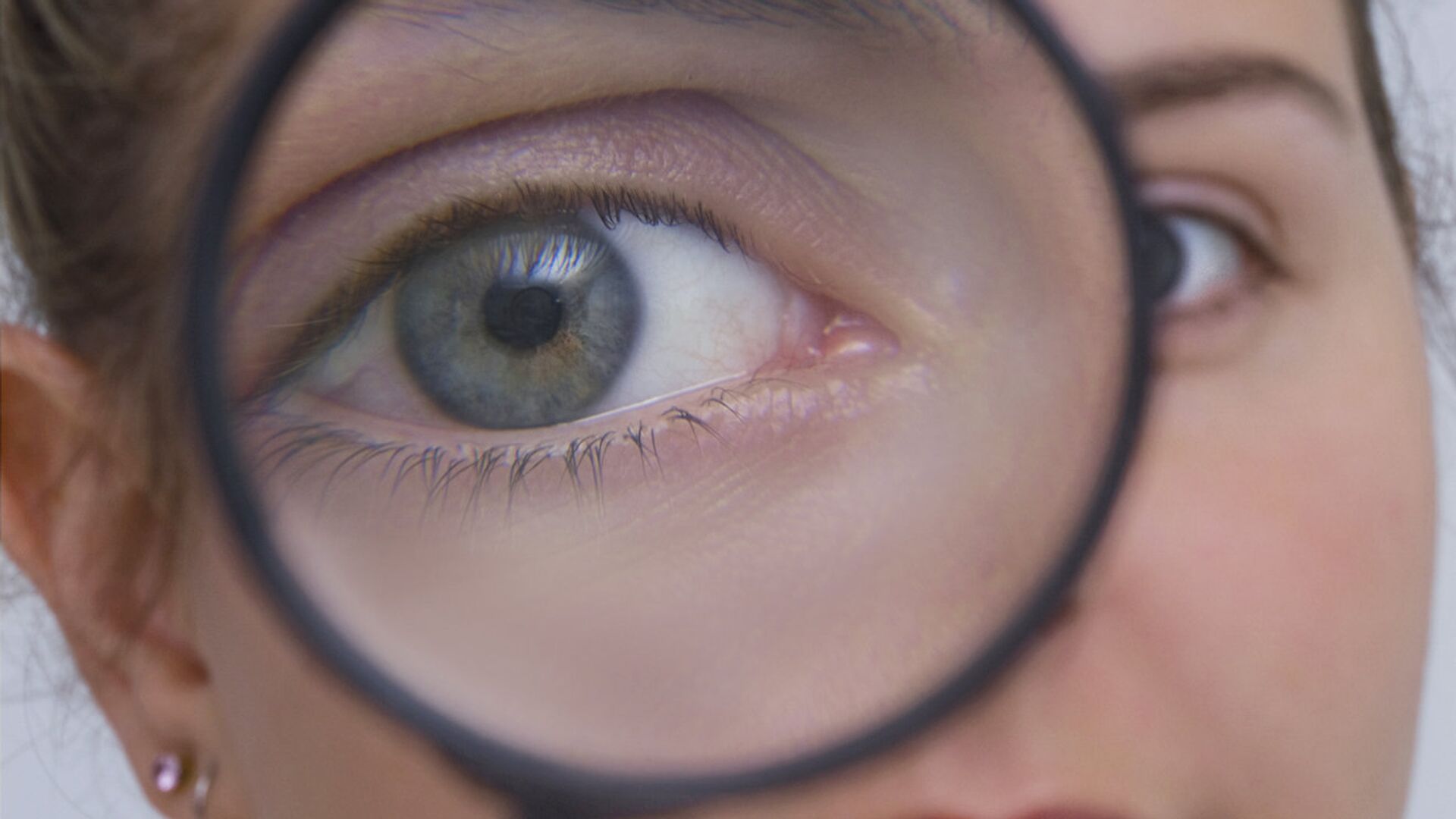 Healthy lifestyle
"In Moscow, 2011 new cases of coronavirus infection were detected. 892 people were hospitalized per day," the headquarters said.