MOSCOW, April 3 – RIA Novosti. A court in Moscow arrested the guardian of a 10-year-old girl on suspicion of child abuse, the press service of the Moscow prosecutor's office reported.
"It was established that from 2018 to March 2021, a 35-year-old woman who is the guardian of a minor girl born in 2010, as well as her 47-year-old husband, systematically subjected the child to beating on the territory of a private house in the Shchapovskoye village in Moscow," says the message.
It is specified that on March 30, school teachers found multiple hematomas of the head and body in a 10-year-old girl. The child was taken to a medical facility. According to the schoolgirl, she was injured with various objects by a woman with a roommate. The girl also reported about the use of unacceptable methods of education and abuse against her.
The girl was hospitalized.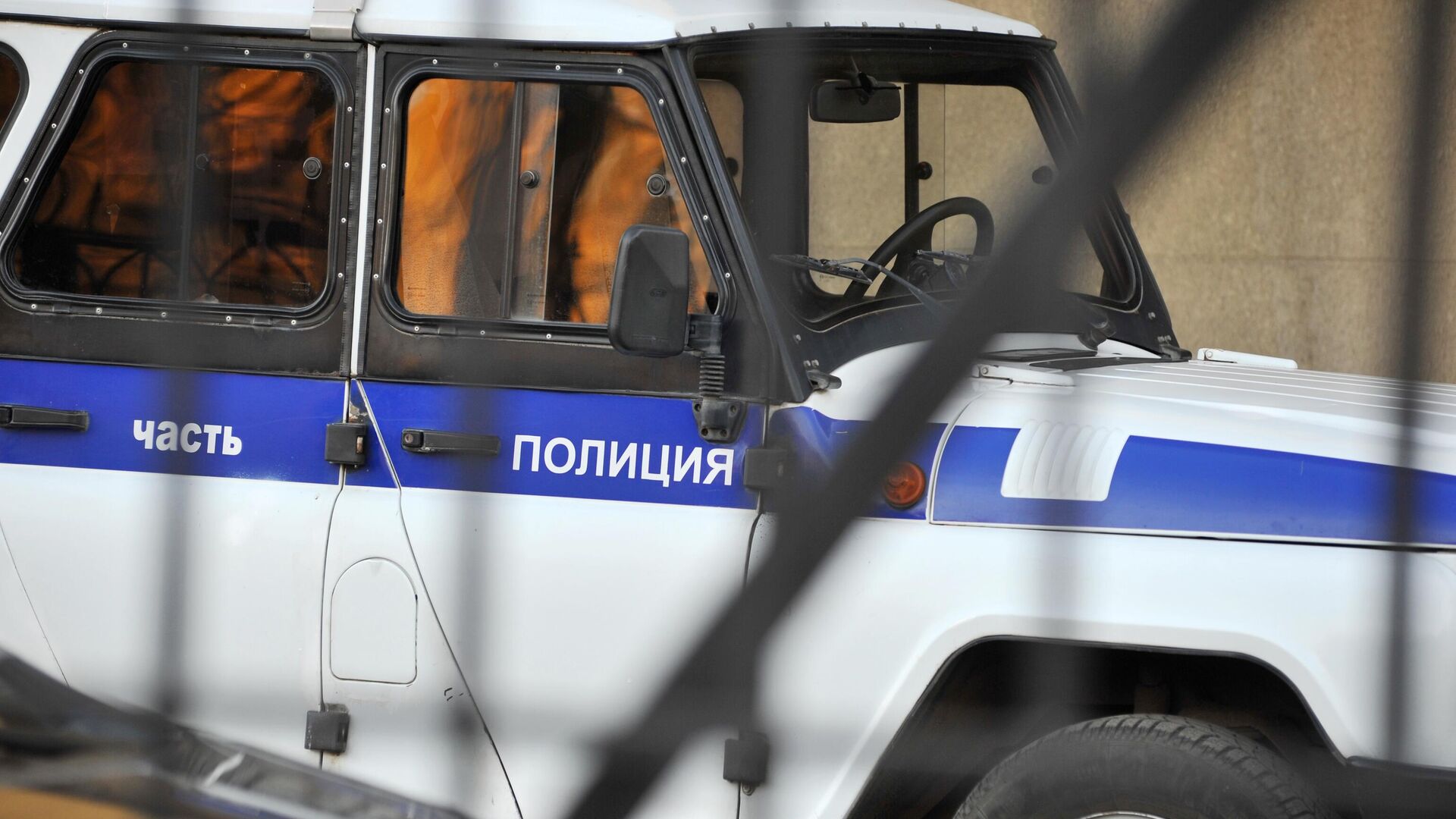 "Today the court has chosen a measure of restraint in the form of detention. message.
According to the senior assistant to the head of the Moscow head office of the RF IC, Yulia Ivanova, the woman's partner was also arrested on suspicion of a crime.
"A woman born in 1985 and a man born in 1974 were detained on suspicion of committing a crime, they were charged … Today, the court satisfied the investigation's petition to choose a preventive measure against the defendants in the form of detention," Ivanova said.