SAMARA, April 2 – RIA Novosti. Investigators began checking after a balcony with a woman collapsed in Syzran, Samara region, the SUSK press service for the region reported.
According to the ministry, the incident took place on Friday, when a balcony collapsed in a three-story apartment building in Syzran. At that time, there was a woman on it, who fell onto the balcony of the second floor. The woman is now in the hospital.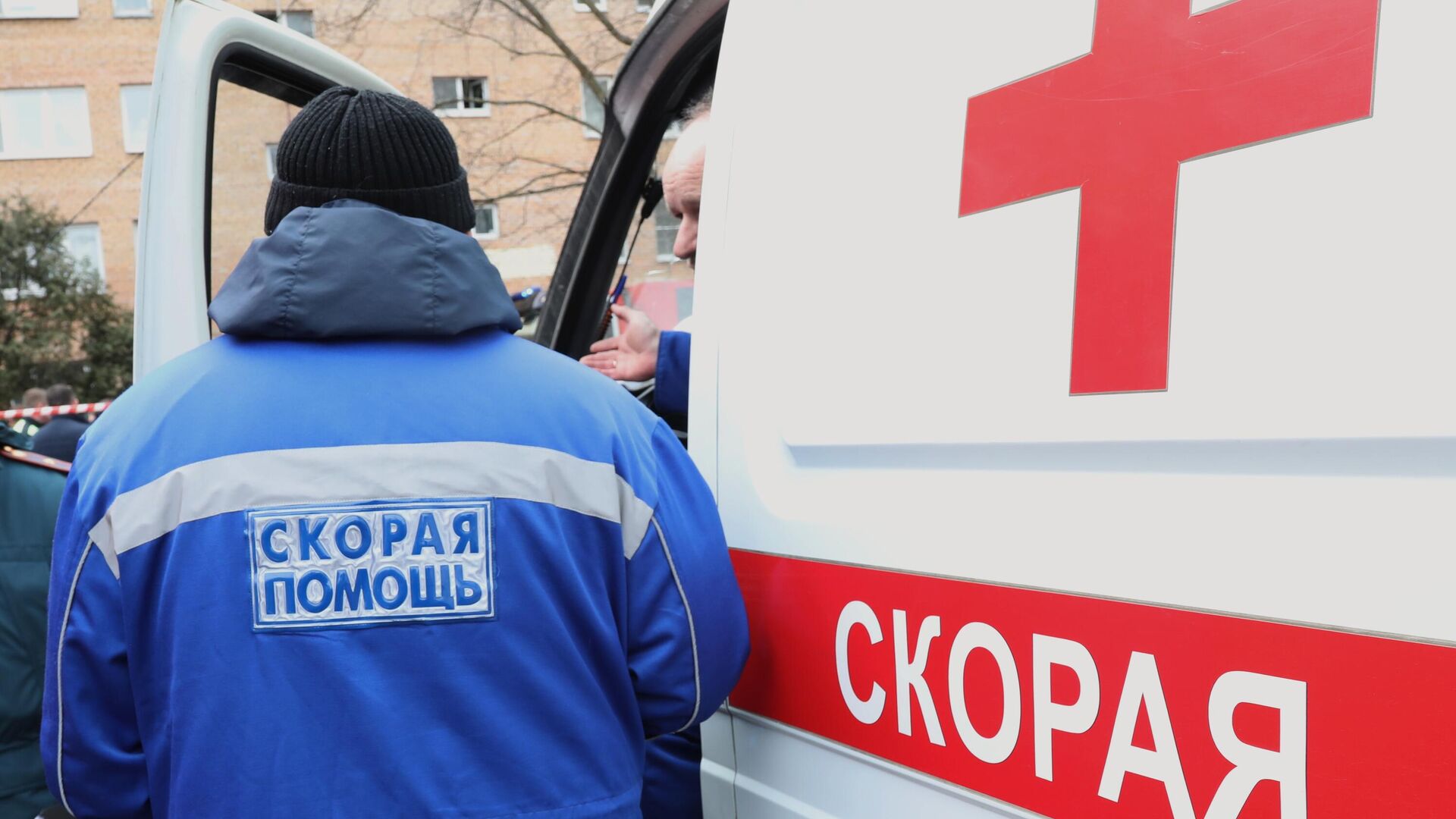 "On this fact, the investigation department for the city of Syzran of the Investigation Department of the Investigative Committee of the Russian Federation for the Samara Region has begun a pre-investigation check, all the circumstances of the incident are being clarified," the message says.