KIEV, April 2 – RIA Novosti. Kiev does not require a "symbolic" telephone conversation between Ukrainian President Volodymyr Zelenskyy and American leader Joe Biden, it must be filled with real content, says Oleksiy Arestovich, press secretary of the Kiev delegation in the contact group on resolving the situation in Donbass.
Earlier, Zelensky said that there is no tension in his relations with the new US administration, despite the fact that he has not yet had a direct telephone conversation with Biden. American media associate the long absence of direct contact between the two leaders with US sanctions against the Ukrainian oligarch Igor Kolomoisky.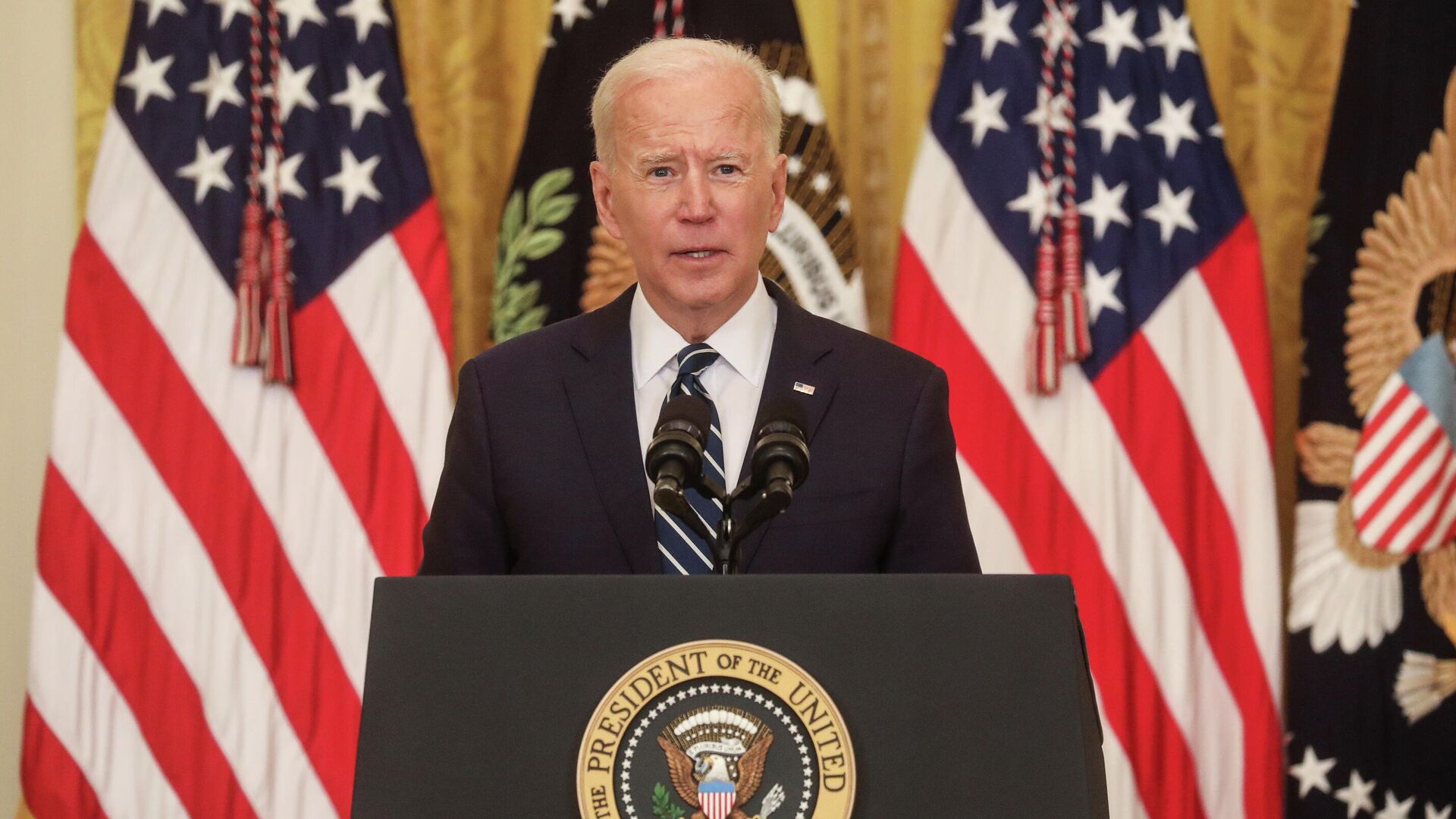 "We are not elementary school students, we are the largest country in Europe, de facto the right flank of NATO, we do not require symbolic calls. We need the real content of this call. questions, "Arestovich said on the air of the" Right to Power "program on the" 1 + 1 "TV channel on Thursday evening.