MOSCOW, April 2 – RIA Novosti. Russia is destroying the energy system of Ukraine by selling electricity at low prices, this statement was made by the deputy of the Verkhovna Rada, Chairman of the Independent Trade Union of Miners of Ukraine Mikhail Volynets
"This is a hybrid energy war in order to finally stop and destroy Ukrainian mines, destroy uranium ore mines, they are now on the verge of stopping, and stop blocks of thermal power plants," Volynets said.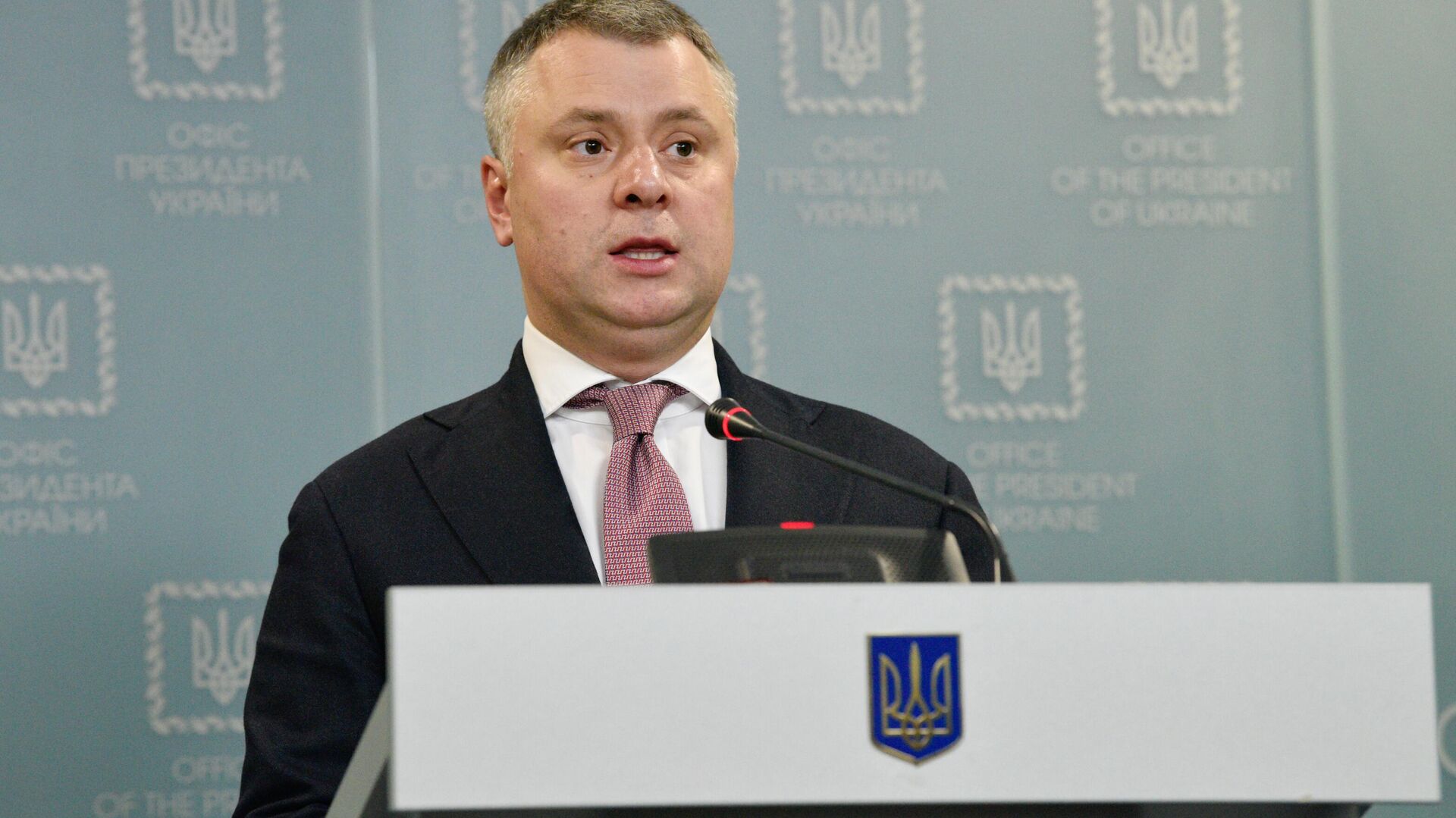 According to him, Ukraine does not need electricity supplies from Russia and Belarus, since it has its own "serious capacities".
At the same time, he added that the Belarusian electricity is, in fact, Russian. "Therefore, the President of Lithuania calls on the Ukrainian parliament, our executive power to stop buying electricity from Belarus," the parliamentarian concluded.
In February, Ukraine was forced to ask Belarus for emergency supplies of electricity due to accidents at two power plants. Last January Minsk already supplied Kiev with electricity on an emergency basis. Then this was due to an increase in consumption against the background of abnormal cold weather. In early February, Ukraine also resumed importing electricity from Russia.
According to the acting Minister of Energy of Ukraine Yuriy Vitrenko, the country's energy system will be separated from the Russian and Belarusian ones next year, and in 2023 will join ENTSO-E, the European network of system operators for the transmission of electricity.