MOSCOW, April 2 – RIA Novosti. Trash streamers may be subject to such punishment as administrative arrest in the future, said Aleksey Pushkov, head of the Federation Council's working group on banning trash streams.
"Our colleagues from law enforcement agencies propose to more actively use the Code of Administrative Offenses in relation to trash streamers, introducing new provisions or clarifying existing ones … (Including – ed.) To apply administrative arrest, which can have educational and preventive value for those who have already embarked on this path or are just starting such activities, "Pushkov told reporters.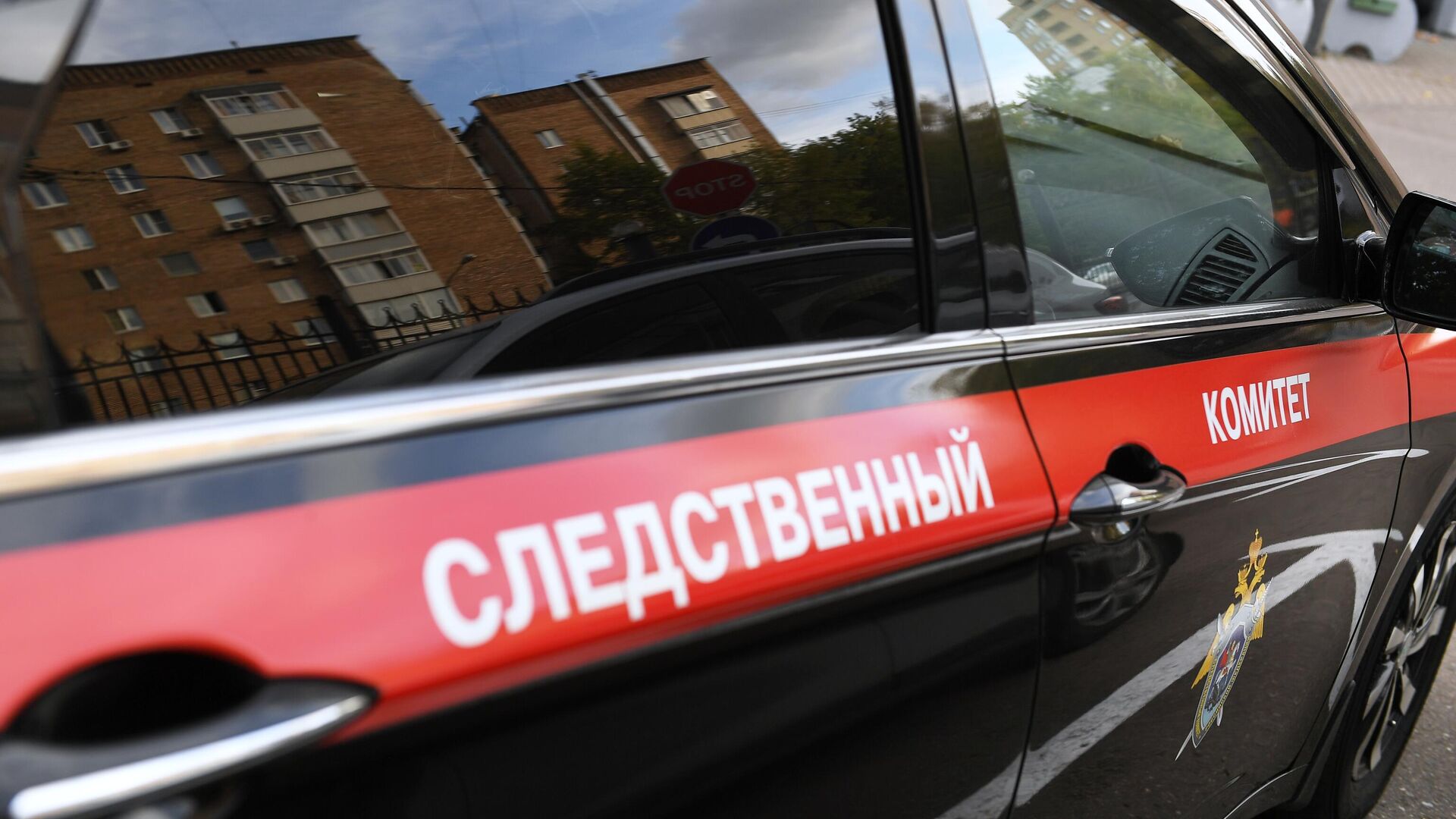 Also, according to him, representatives of law enforcement agencies consider it possible to introduce a "phased" system of punishment for trash streamers. "If there is thrash streaming with potentially possible elements of violence, but it has not yet entered into a serious conflict with the law, then you can start with fines, and large ones, which will block the thrash streamer's benefit from the income they receive," the senator said, adding, which, according to various sources, the average monthly income of trash streamers is from 100 to 250 thousand rubles.
As noted by Pushkov, the members of the working group plan to complete their work by the end of April and submit final proposals to amend the legislation to combat thrash streaming.
The Federation Council previously proposed to establish a separate article for trash streams in the Criminal Code of the Russian Federation. The discussion began after the stream of video blogger Stanislav Reshetnyak (Reeflay) on December 2, 2020, during which it turned out that the girl who was in the frame had died. Without switching off the broadcast, the young man called the doctors and the police. The ambulance brigade pronounced death. Subsequently, the blogger was arrested on charges of deliberately causing grievous bodily harm, resulting in the death of a person, he faces up to 15 years in prison.