MOSCOW, April 2 – RIA Novosti. A federal court in the US has ruled to temporarily suspend the sale of "satanic sneakers" complained about by industry flagship Nike, according to the Hollywood Reporter.
Nike lawyers have filed a federal lawsuit against Internet company MSCHF, accusing it of trademark infringement. The fact is that the sneaker called Satan Shoes is a modified Nike Air Max 97 sneaker: a pentagram suspension is added to the original version, and an air bubble in the sole contains, it is said, a drop of blood.
Lawyers for the MSCHF have indicated that this is a limited edition of 666 pairs of sneakers, all but one of which have already been sold out. The price of one pair exceeded a thousand dollars.
A court in Brooklyn, New York on Thursday found Nike's arguments compelling enough to prohibit further shipping of the sneaker to customers. The judges are awaiting further arguments in order to make a more detailed decision.
According to the New York Post, in case of full satisfaction of Nike's claims, it may be a question of recalling already sold and dispatched shoes.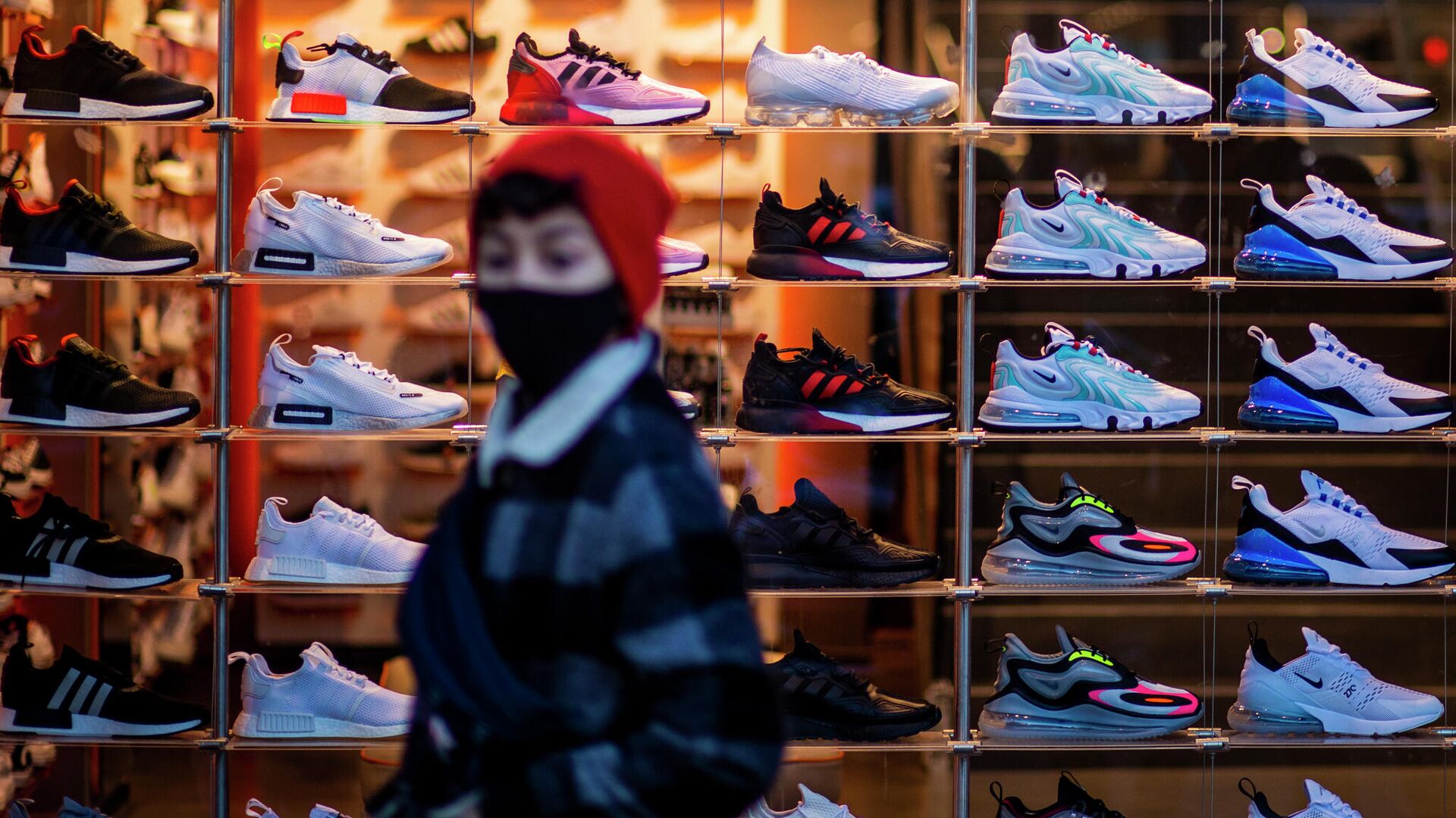 Culture