MOSCOW, April 2 – RIA Novosti. The government of the Russian Federation submitted to the State Duma a bill on the extension of the mechanism of a single tax payment to legal entities and individual entrepreneurs from 2022, follows from the database of the lower house of parliament.
Legal entities and individual entrepreneurs will be able to pay taxes, certain types of fees and insurance premiums in a single tax payment. For citizens, such an opportunity to pay property, transport and land taxes has been in effect since January 1, 2019, and personal income tax – since January 1, 2020.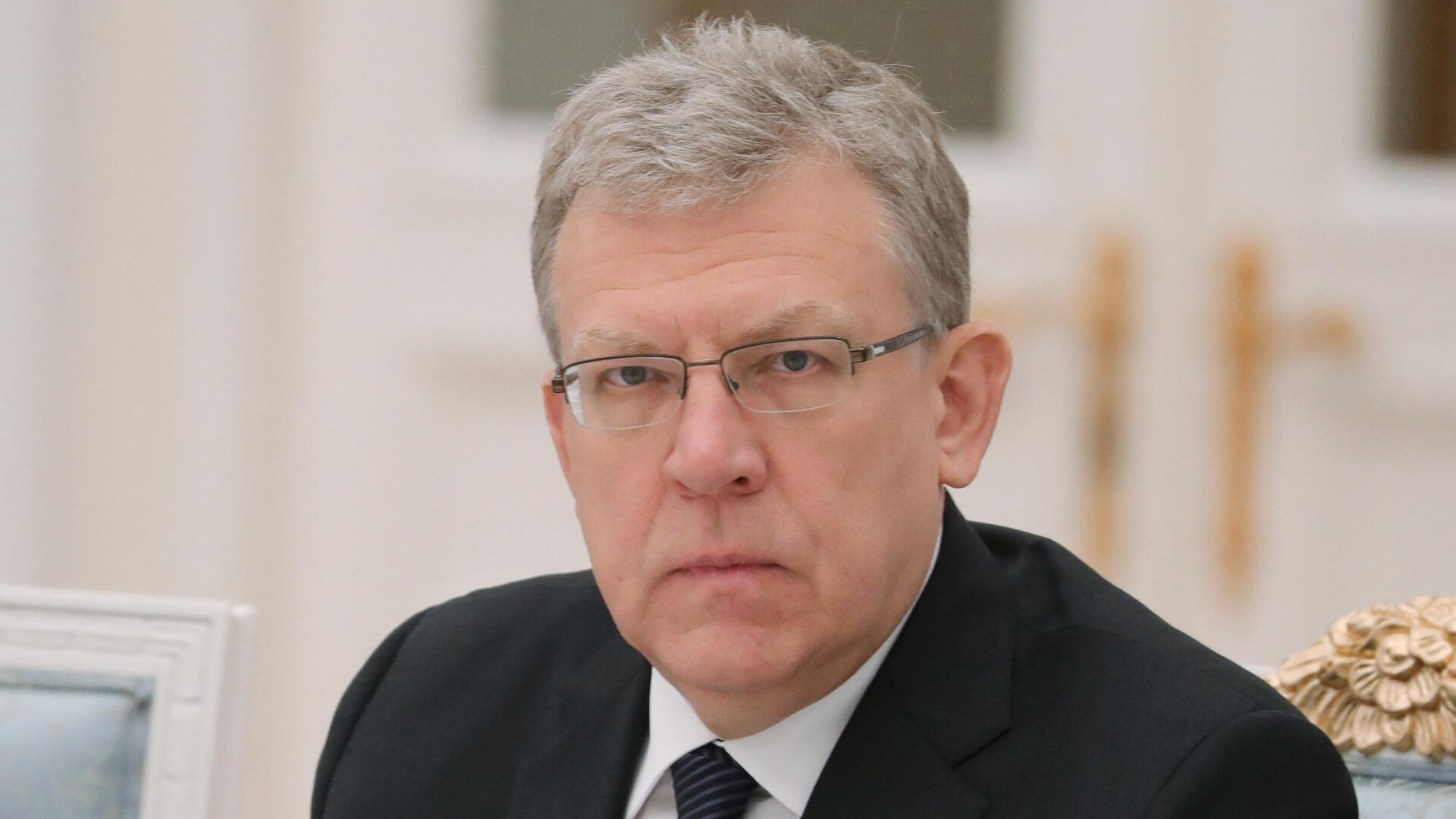 The mechanism of a single tax payment makes it possible to pay compulsory payments in one payment order without specifying the type of payment, the term for its payment, or belonging to the budget of the budgetary system of the Russian Federation. In this case, the tax authority – on the basis of the information available to it – independently sets off the transferred funds against the obligations of the payer.
The adoption of such changes will create more comfortable conditions for payers, reduce the time for processing settlement documents, and will also allow timely fulfillment of their obligations to the budget, said Russian Finance Minister Anton Siluanov.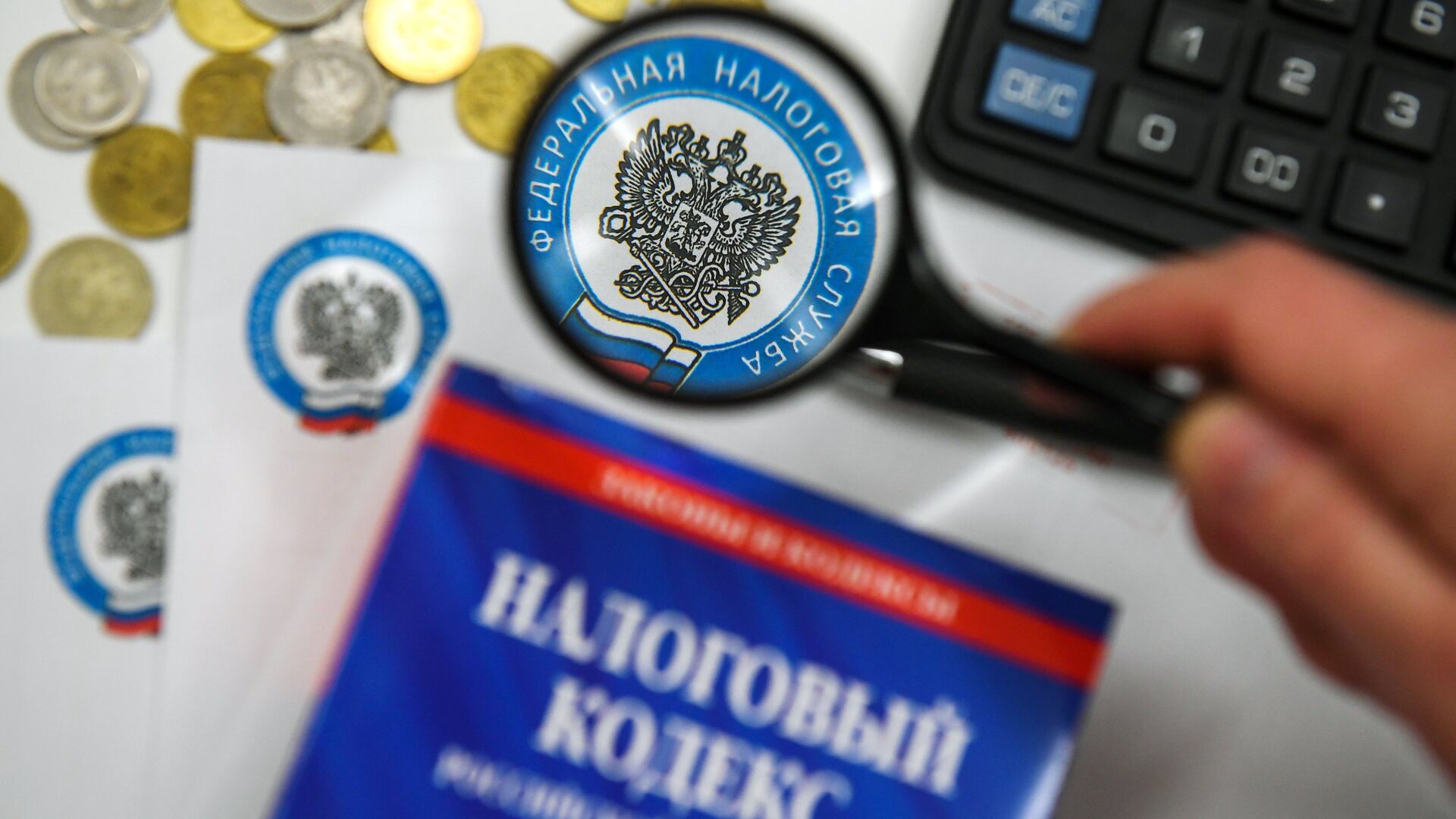 First of all, the amount of a single tax payment of a legal entity and an individual entrepreneur, as reported by the Ministry of Finance, will be used to pay off previously arisen arrears. If there are no arrears, then the amount will be offset against forthcoming payments with the earliest due date, and in their absence – against arrears in the payment of penalties, interest and fines.
In this case, the tax authority will be obliged to inform the payer of the decision taken to offset the funds transferred to the budgetary system of the Russian Federation as a single tax payment within five days from the date of such a decision. The payer will retain the right to make payments in accordance with the current procedure: to send funds to the codes of the budget classification corresponding to the obligations.