MOSCOW, April 2 – RIA Novosti. Auto lawyer Dmitry Slavnov gave recommendations on the successful passing of the license exam after the rules for issuing driving licenses were changed. It is reported by "Evening Moscow".
In order for the exam to go well, the specialist advised choosing the summer months for passing. He explained that taking the exam in the summer is much easier.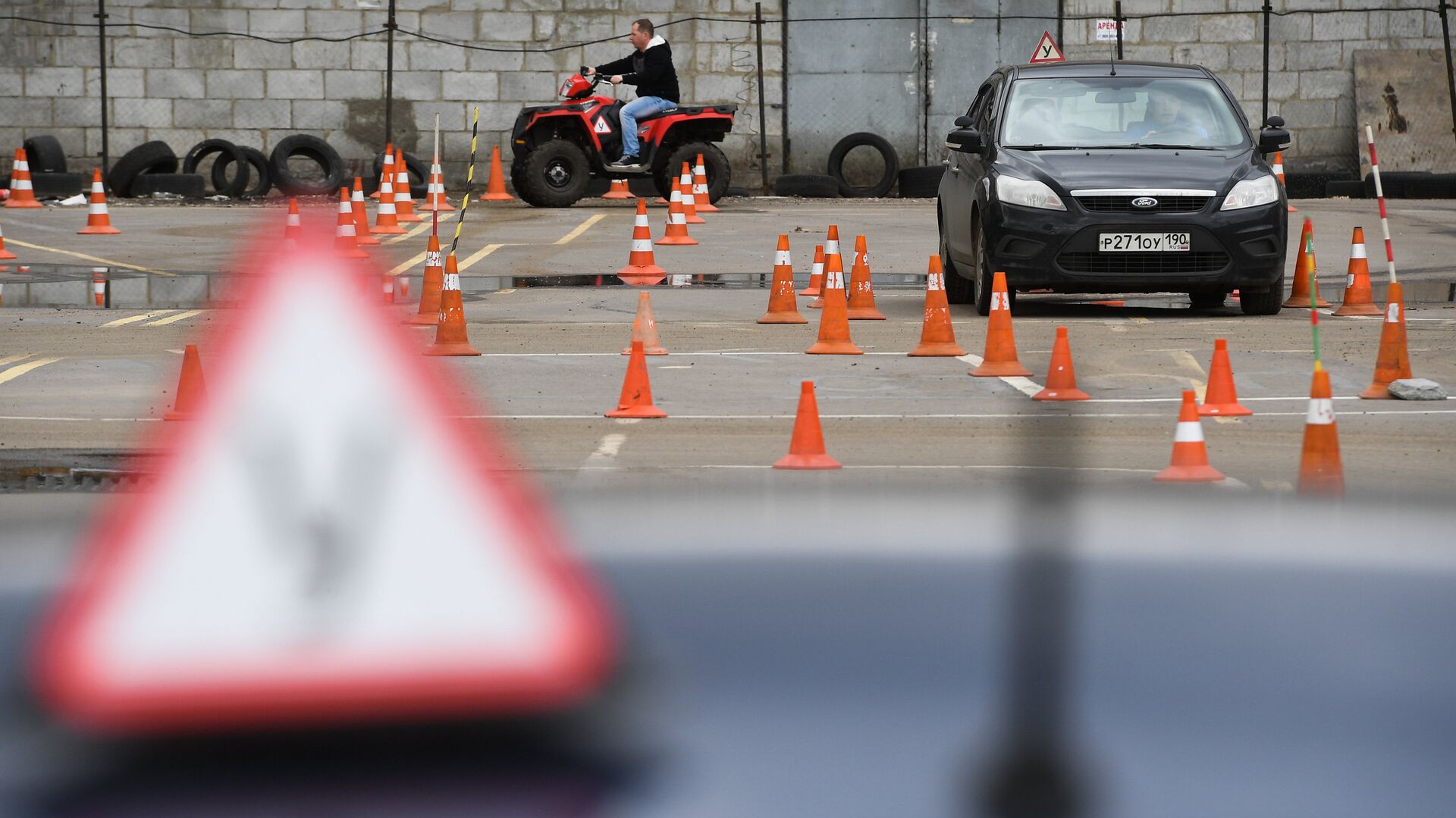 It said on the air "Firstly, fewer people. Many go on vacation. Consequently, the roads are freer: the risk of panic, for example, when driving on a busy street, the risk of an accident is reduced. And it brightens earlier, darkens later, the roads are drier, there are fewer traffic jams. – noted Slavnov.
He drew attention to the fact that the emphasis in training should be placed not only on the practice of driving in the city, but also on theory. "Practice can always be tightened up with additional lessons, with teachers to dash off. But you need to know the theory – this is the basis of the whole process," the auto lawyer emphasized.
Since April 1, the rules for passing the license exam and issuing driver's licenses have changed in Russia. Among the changes are the cancellation of the "playground" stage, a decrease in the number of "fatal errors", video recording and the presence of observers.