MOSCOW, April 2 – RIA Novosti. Residents of Russia called President Vladimir Putin the most attractive man in the country, the second place was taken by showman Dmitry Nagiyev. This is evidenced by the results of a survey conducted by the SuperJob service.
The study involved a thousand men and women from all over the country. Among the representatives of the stronger sex, Putin was named the most attractive Russian by 18 percent of those polled. Among women, the figure was 17 percent.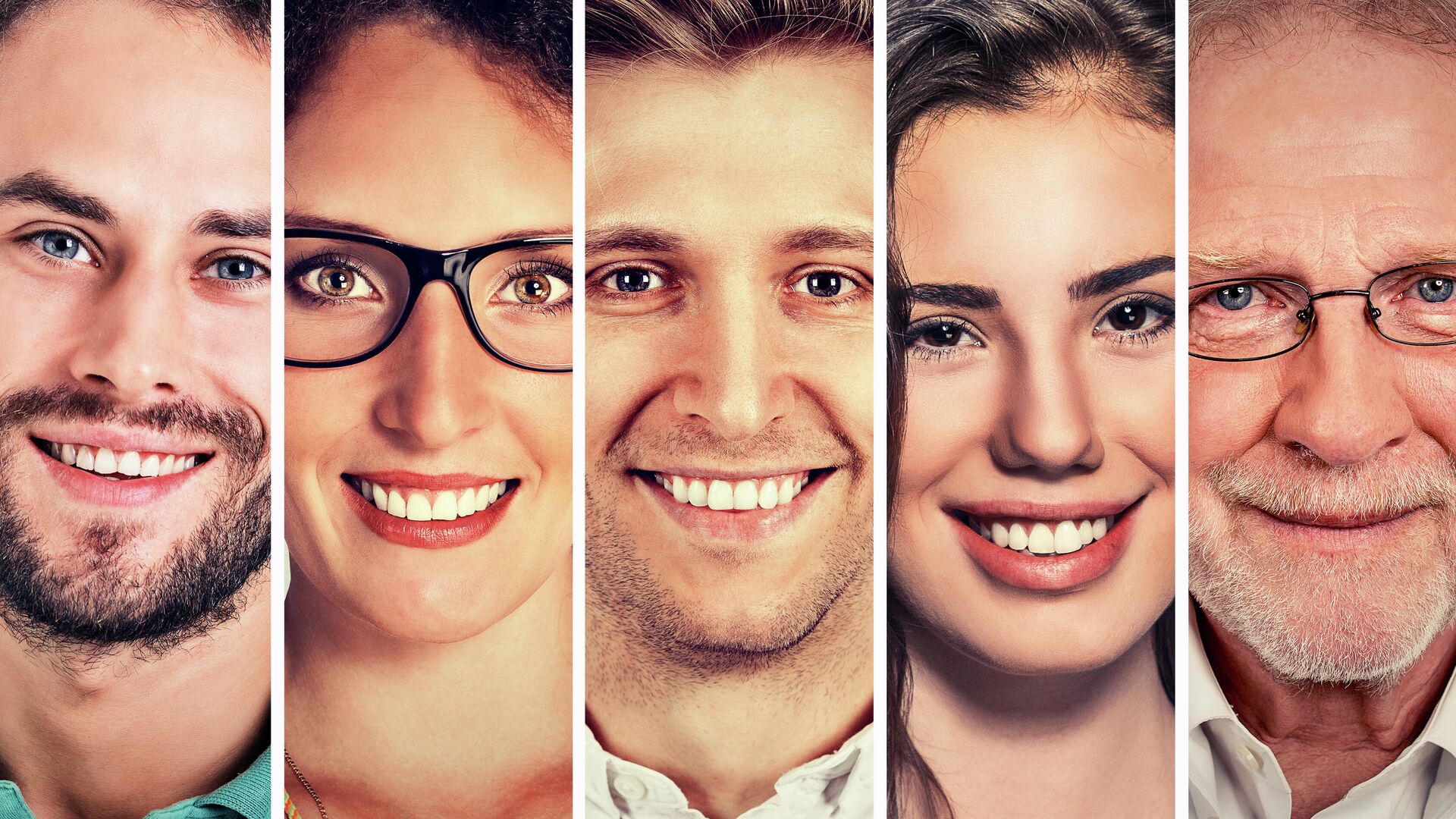 The science
Dmitry Nagiyev was considered the most attractive by 3 percent of Russians. Among men, 1 percent of those polled voted for the showman. Next comes the actor Danila Kozlovsky, who received 2 percent of the female and 1 percent of the male votes.
As for men, they, besides Vladimir Putin, like them themselves. The answer option "The most attractive man in Russia is me" was traditionally the most popular, with 19 percent of those polled voted for him. Another 9 percent of the stronger sex said that there is no such man. Among women, 19 percent voted for this answer.
At the same time, 27 percent of men and 24 percent of women found it difficult to answer the question.