RYAZAN, April 2 – RIA Novosti. The Ministry of Internal Affairs appealed to the court with a statement about additional restrictions in relation to Viktor Mokhov, follows from the message on the website of the Skopinsky District Court in the Ryazan Region.
The statement of claim from the police station was received on March 31. It is clarified that the case of the "Skopinsky maniac" is "about the addition of previously established administrative restrictions." The court hearing was scheduled for April 6.
A source familiar with the situation told RIA Novosti that earlier the court ruled on two administrative materials against Mokhov. One of them concerned the fact that he did not return to Skopin after being released from prison by the appointed time.
On the site of the site No. 31 of the judicial district of the Skopinsky district court, two cases are indeed indicated. However, according to one of them, on March 26, a ruling was adopted on the return of the protocol on an administrative offense. On the second, April 1, a resolution was adopted on the appointment of an administrative penalty – which one is not specified. The Ministry of Internal Affairs for the Ryazan region does not give any comments on this matter.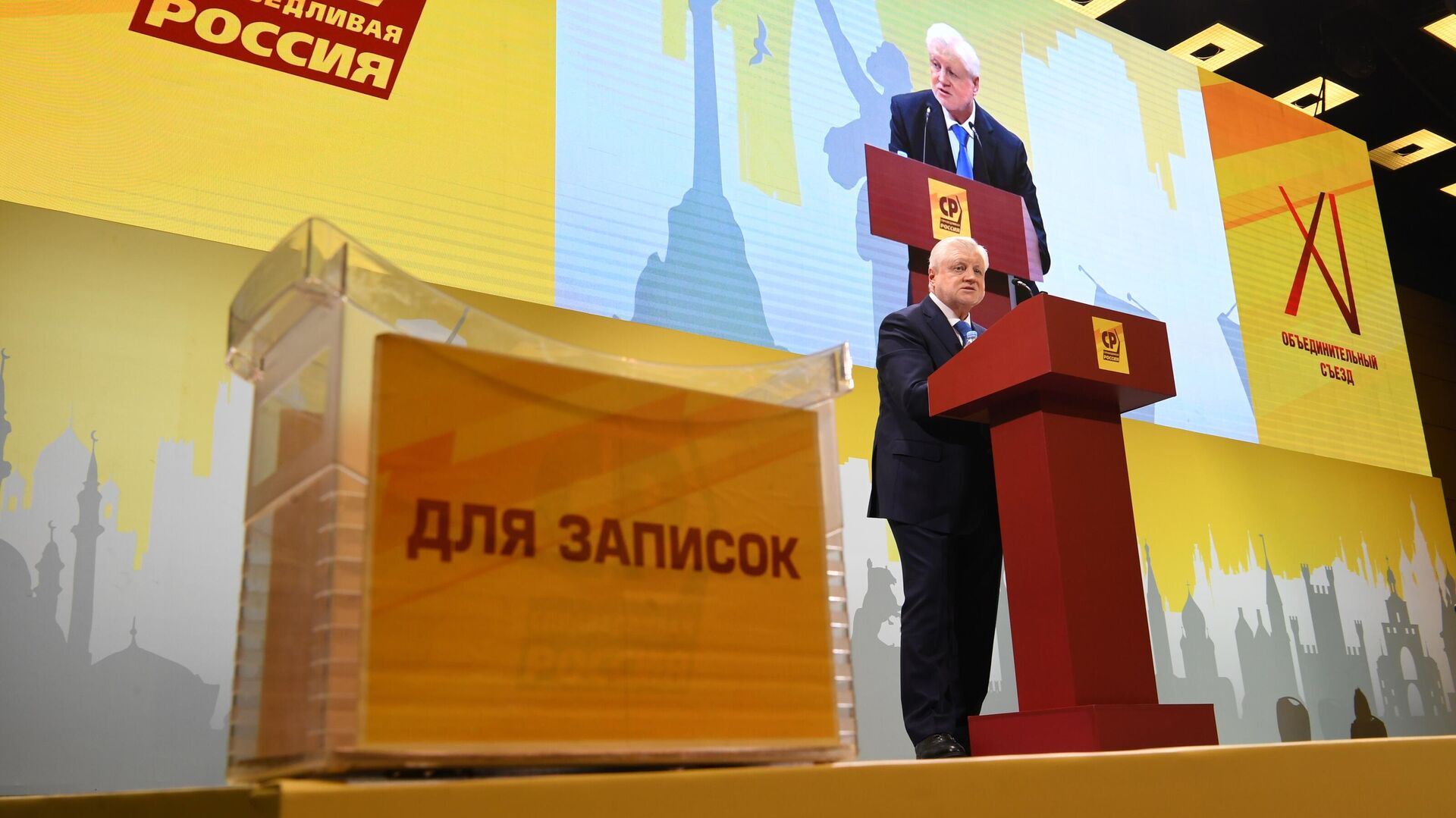 In 2000, Viktor Mokhov, a locksmith from the town of Skopin, Ryazan Region, kidnapped two girls, 14 and 17 years old. He kept them in the basement for almost four years: in captivity, one of them gave birth to twice from Mokhov, but the criminal took the children away. The locksmith starved the girls, kept them without light, beat them with a rubber hose, poisoned them with tear gas. The girls were released in May 2004 after they accidentally handed over a note to the wild.
In 2005, Mokhov was sentenced to 17 years in a maximum security colony, but in 2012 this term was reduced by two months.
On March 3, 2021, the offender was released from the colony of the Saratov region. He was supposed to return to Skopin on March 4, but arrived only on the 5th, first trying to check into a local hotel. He was supervised at his place of residence: for six years, Mokhov cannot attend mass events, walk at night and leave the district without permission, he is obliged to report to the local police twice a month.