MOSCOW, April 2 – RIA Novosti. Experts of the international insurance company Euler Hermes predicted the recovery of the Russian economy in 2021.
Experts note that the Russian economy contracted by 3.1 percent in 2020 due to the global crisis caused by the COVID-19 pandemic. Another important factor is a noticeable drop in oil prices. The indicators of foreign trade activity weakened significantly, but since imports (-13.7%) fell more than exports (-5.1%), the overall change in real GDP in 2020 was not so serious.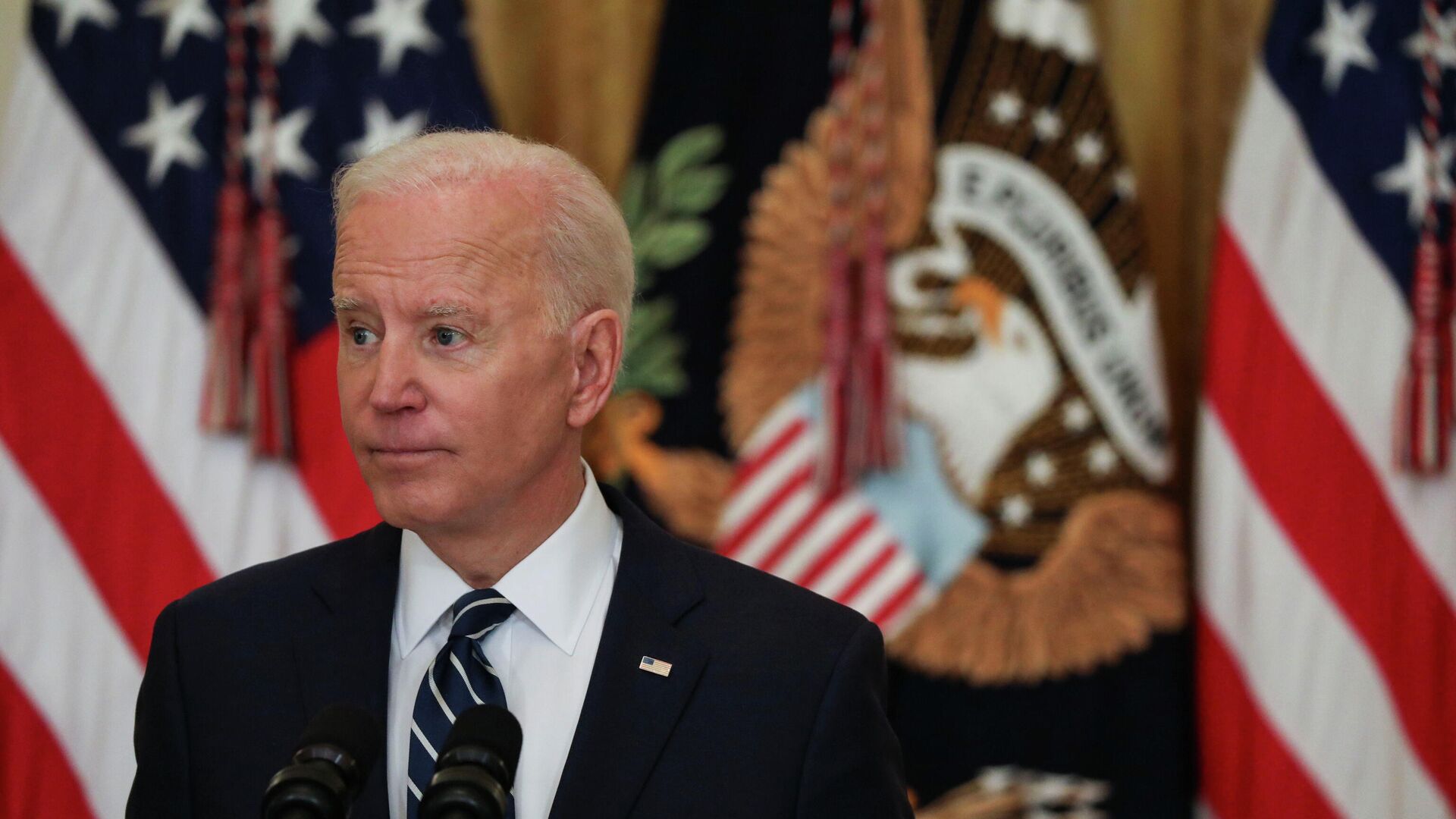 Accents
Experts suggest that in 2021 real GDP growth will be 2.5%. Economists associate the weak start of the year with the second wave of the pandemic. In their opinion, restrictive measures on coronavirus will put pressure on domestic and foreign demand. However, vaccination against COVID-19 could have a positive impact on the economy as early as the second half of 2021.
Low oil prices are another factor holding back potential growth. Economists predict that the price of black gold will be around $ 48 per barrel in 2021 and $ 57 in 2022.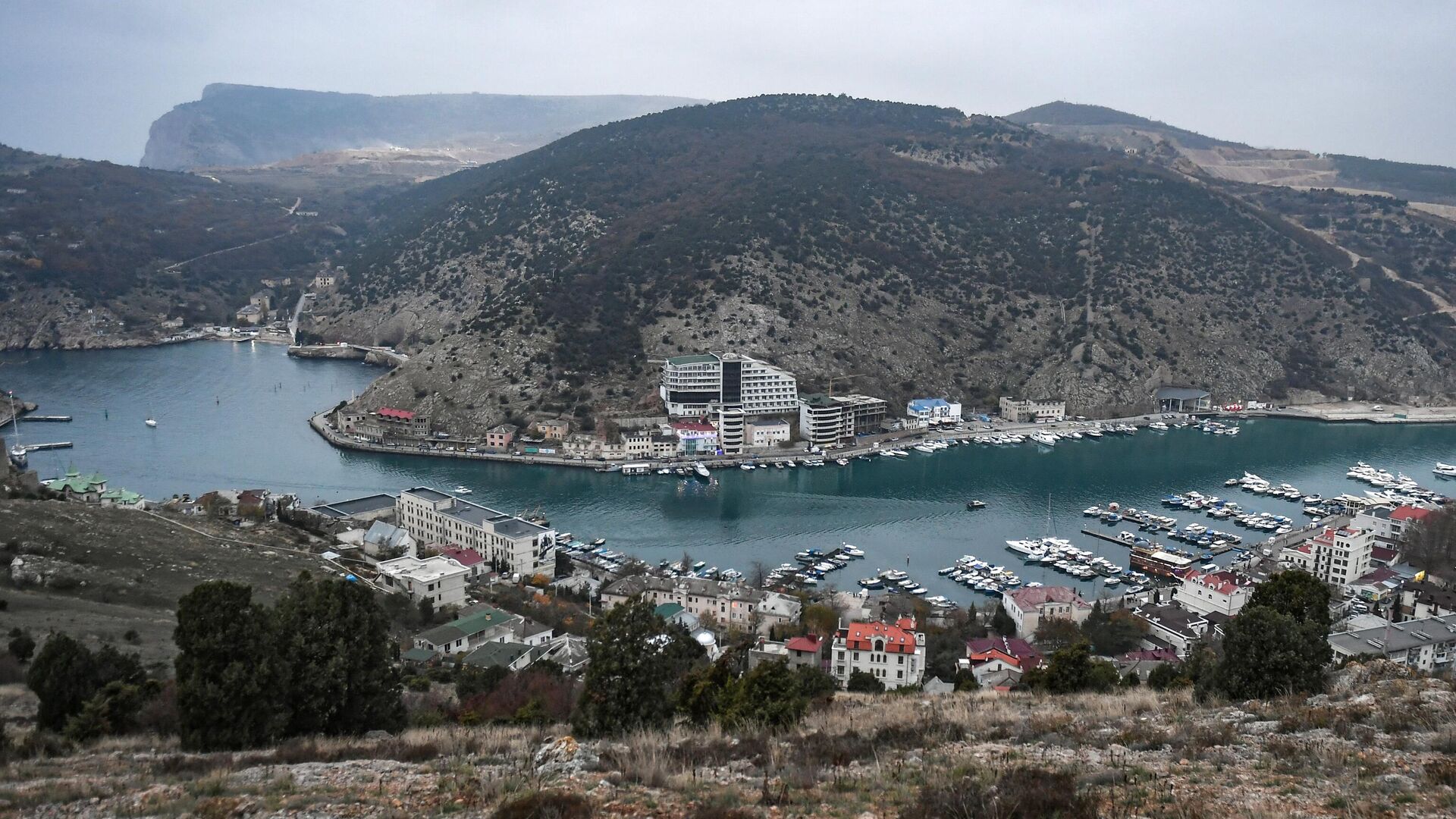 At the same time, according to experts, in 2022 the Russian economy will grow by three percent.
A cautious and well-thought-out economic policy has provided Moscow with a safety cushion against sanctions, the article notes. Experts drew attention to the reliability of Russia's monetary policy, balanced fiscal policy and export diversification. In addition, the government is de-dollarizing the economy – a long-term campaign to reduce dependence on American assets has led to the fact that the share of gold in the total international reserves of the Central Bank of Russia for the first time in history exceeded the share of the dollar.