MOSCOW, April 2 – RIA Novosti. A fine of 8.9 million rubles is insignificant for Twitter, but it will be very difficult to recover it, since the service does not have a representative office in Russia, Igor Bederov, an expert at the SafeNet engineering center of the National Technological Initiative (NTI), told RIA Novosti.
The Justice of the Peace of the Tagansky District of Moscow on Friday imposed three fines on Twitter for a total of 8.9 million rubles for systematic failure to delete illegal information. In court, RIA Novosti explained that the fines must be paid no later than 60 days from the date of entry into force of the court decision.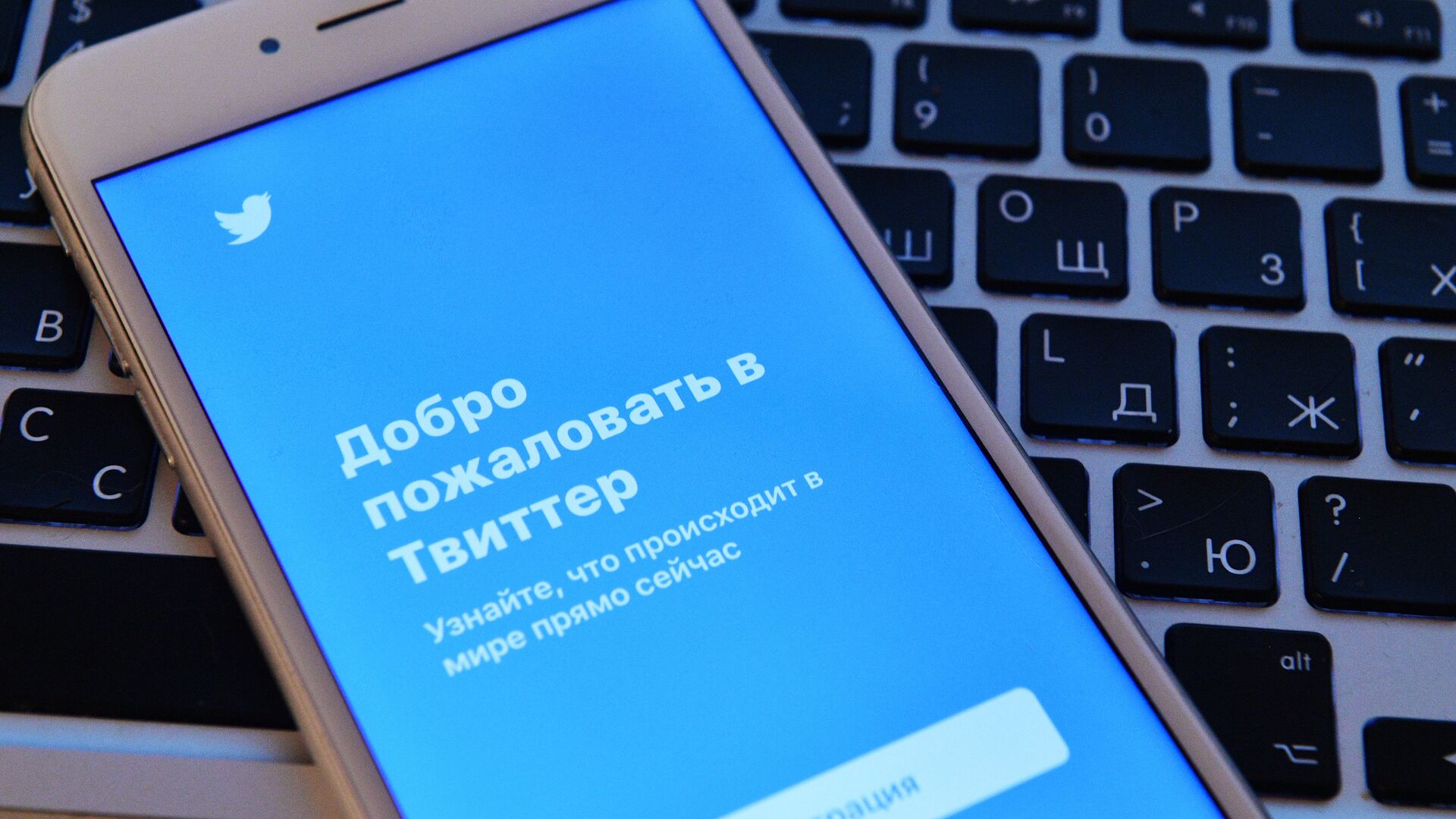 "The amount of 8.9 million rubles for Twitter is not significant. Another question is how the authorities plan to receive this fine from Twitter, because it is not yet clear to whom to apply this penalty. Twitter service in the Russian Federation does not have a representative office, office or legal entity. The decision of the Russian court on circumstances that are controversial for the United States, they may not comply. There is a high probability that Twitter will not comply with the court's decision, "Bederov said.
"What will this lead to? If Twitter does not pay the fine, it can be brought to additional liability and petitioned to block the service on the territory of the Russian Federation. This step, in turn, could theoretically lead to Twitter leaving Russia. On the other hand, now the service is trying to increase the number of its users, which means that it may not be profitable for it to leave even a small Russian audience, "the expert added.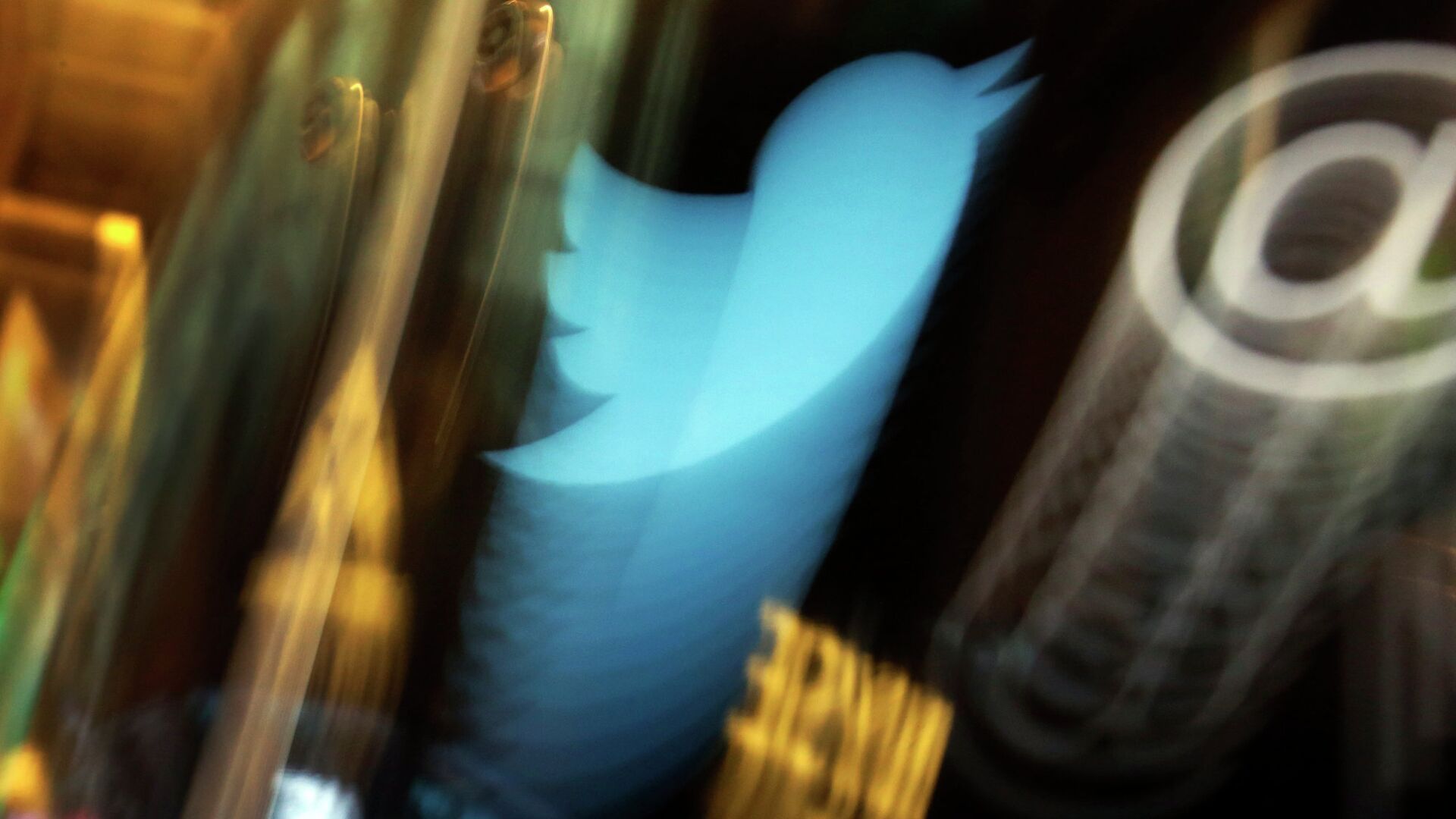 As Roskomnadzor reported, the department drew up three minutes on Twitter under Part 2 of Article 13.41 of the Administrative Code (Failure to remove information or a web page by the owner of the website or the owner of an information resource). If, after notifying the department, the Internet platform did not restrict access to prohibited information, it can be fined from 800 thousand to 4 million rubles. And in the event of a second offense, the fine increases to one tenth of the company's total annual revenue in the Russian market.