MOSCOW, April 2 – RIA Novosti. The Gamaleya National Research Center for Epidemiology and Microbiology has developed a technology that allows updating the COVID-19 vaccine in the event of a coronavirus mutation within two days, director of the center Alexander Gintsburg said in an interview with RIA Novosti.
"We are now developing actually two technologies, one of them has been developed, this is the same technology based on adenoviral vectors, where, according to the spike protein sequence, with a changed primary structure, literally, a new sequence is synthesized within a day, and the next day it is inserted already into the vector used, and practically you have a genetically engineered construct that allows you to use it as a vaccine preparation, "he said.
According to Gunzburg, the emergence of this technology raises the question of whether it is necessary to conduct all phases of testing a new vaccine. This issue is currently under discussion. He recalled the existence of examples in world practice when it is allowed to test a drug on a limited sample of up to 100 people.
"If it gives the same adequate protective effect, but against a new strain, you can immediately launch it into mass production. I hope that in the near future similar acts will be adopted in our country," Gunzburg explained.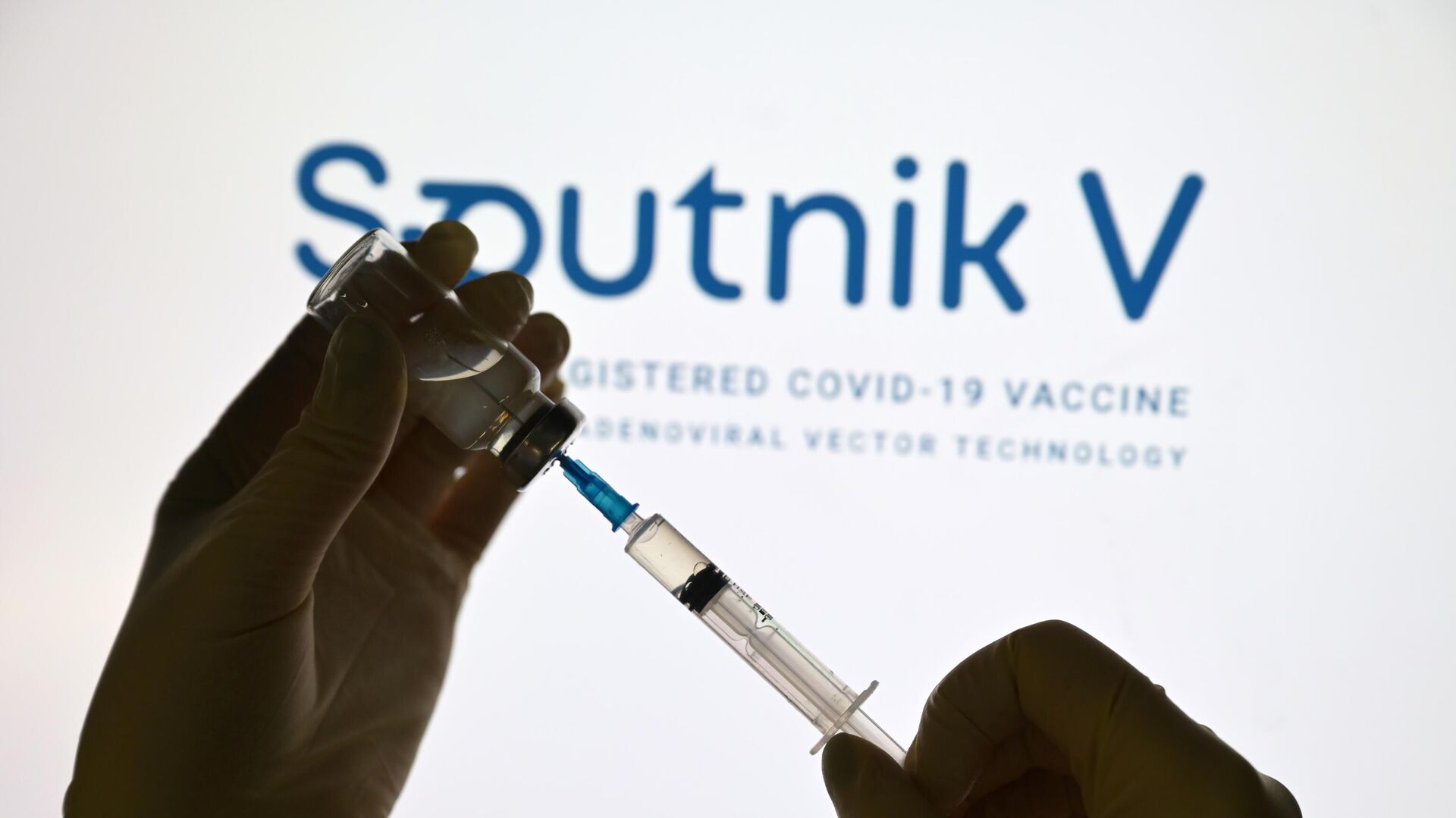 The spread of the coronavirus
In August 2020, the Ministry of Health of Russia registered the world's first vaccine for the prevention of COVID-19, developed by the Gamaleya Research Center for Electrochemistry. It was named "Sputnik V". The vaccine is based on a well-studied and validated human adenoviral vector platform, the important benefits of which are safety, efficacy and no long-term adverse effects. Currently, the drug is undergoing post-registration tests.
Also in Russia, two more vaccines against COVID-19 have been created – this is a vaccine from the Vector Center of Rospotrebnadzor EpiVacCorona and the KoviVac vaccine developed by the Chumakov Center of the Russian Academy of Sciences.
In mid-December, a new SARS-CoV-2 mutation, VUI-202012/01, was discovered in the UK. Later it became known that it spreads 70% (according to other estimates, 56%) faster than the original. In addition, the South African Ministry of Health also reported that geneticists have identified a new mutation for the country, named 501.V2. The WHO has confirmed its great contagiousness. A new variant of SARS-CoV-2 was found in Brazil, as well as in India and some other countries.