MOSCOW, April 2 – RIA Novosti. A shortage of chips and other components caused by a slowdown in supply chains amid the coronavirus pandemic could cause an increase in laptop prices and a shortage of devices in Russia, representatives of the largest Russian retailers told RIA Novosti.
Earlier, experts told RIA Novosti that prices for electronics have already risen in Russia since the beginning of the year by 5-20%, depending on the type of product, this is due to a shortage of basic components. The shortage of chips was also reported by foreign automakers – in January, The Wall Street Journal wrote that a number of automakers operating in the United States, including Ford, Honda, and Fiat Chrysler brands, are planning to cut production due to problems with the supply of microcircuits.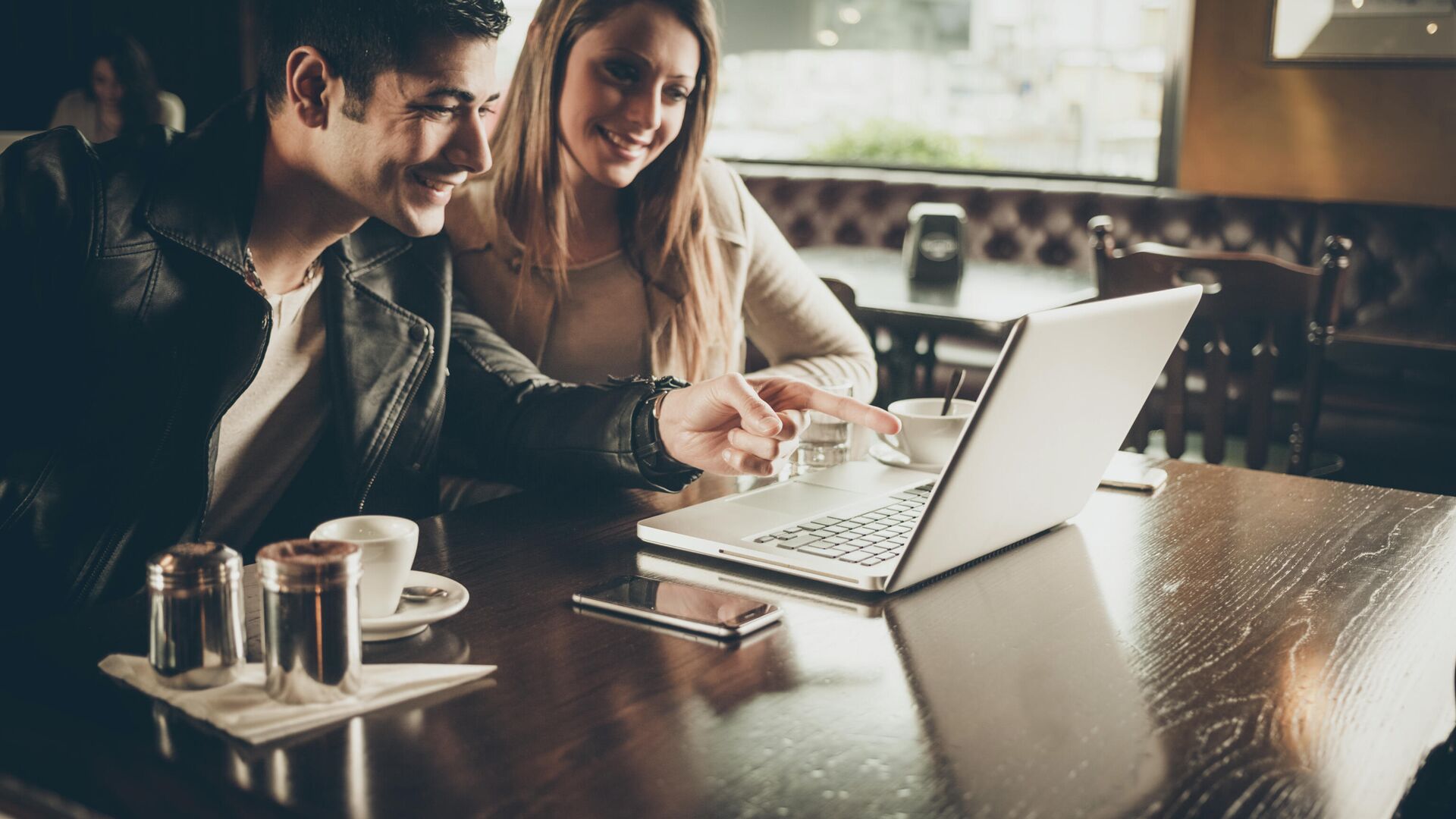 The science
According to Nikolay Petrov, the head of the Citilink digital equipment procurement group, over the past six months, the highest price increase among electronics was observed in laptops of a low price segment. "We expect that in almost all categories of electronics in the next two quarters there will be a deficit and an increase in prices. The laptop market is significantly affected by the shortage of the component base and microcircuits," Petrov said.
Mikhail Dogadin, vice president for purchases and development of the Svyaznoy company, agrees with him. According to him, the lack of components certainly has a negative impact on the laptop market. "Increase in prices and shortage of devices are expected. According to our estimates, the situation that has arisen will continue until the end of the year. At the moment, Svyaznoy has a sufficient range of laptops, but we also do not exclude a shortage of devices in our network," Dogadin said.
M.Video. Eldorado reported that global difficulties at the level of semiconductor production and sharp jumps in demand for certain categories of goods against the backdrop of a pandemic will certainly affect the situation with supplies to Russia. "In certain categories, we see delays and limited supply," the press service commented.
At the same time, the retailer noted that it continues to provide the maximum possible assortment in the current situation, there are several hundred models of both laptops and smartphones, supplies are regularly updated.