KRASNODAR, April 2 – RIA Novosti. The authorities of Adygea and the management of the Overhaul Fund signed an agreement on financial support, according to which the regoperator will be reimbursed for part of the cost of energy-efficient overhaul of several apartment buildings, the press service of the head of the republic Murat Kumpilov reports.
Kumpilov and Director General of the Fund for Assistance to Housing and Utilities Reform Konstantin Tsitsin discussed the issues of resettlement of citizens from emergency housing, overhaul of apartment buildings and the introduction of energy efficient technologies in the utilities industry, which should improve the quality of living and reduce the cost of maintaining houses, the report said.
"An additional agreement was signed between the Housing and Utilities Fund and the Republic of Adygea on the provision of financial support for the overhaul of common property in apartment buildings of the republic. The document envisages reimbursement of part of the regional operator's expenses to pay for energy-efficient overhaul in 2 apartment buildings in Maikop and one MKD in Maikop and Takhtamukaysky districts, "the message says.
It is specified that in these houses it is planned to install automated control units for the heating system with weather-dependent regulation of the coolant parameters, systems for automatic control and regulation of lighting in public places, repair and insulation of facades, installation and replacement of windows. These measures should lead to a 20-25% reduction in utility bills for residents, the message added.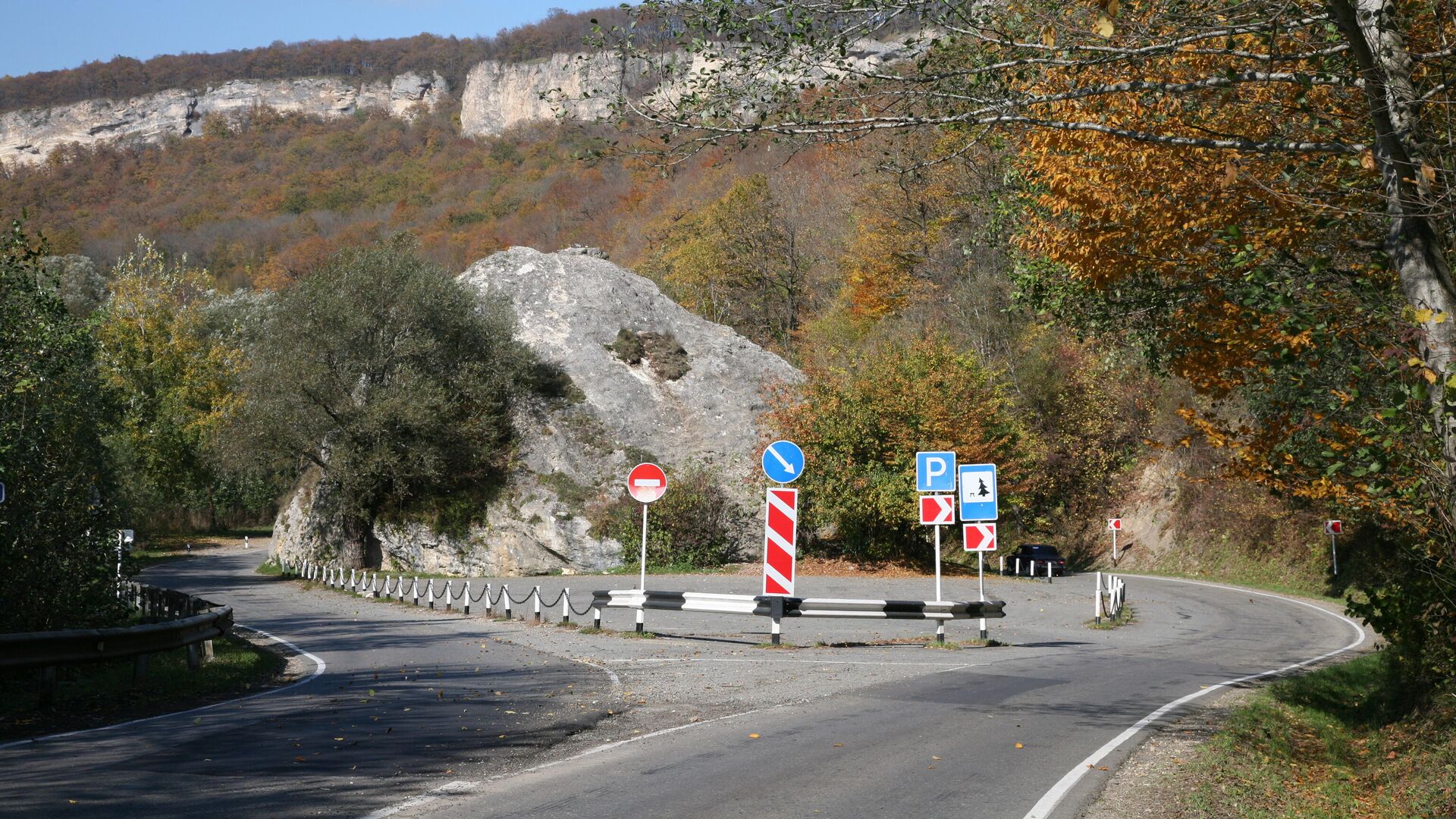 Krasnodar region
In addition, with reference to Kumplov, it is reported that, thanks to the agreements reached in February this year between the republic and the Housing and Utilities Fund, the region this year – ahead of 3 years – can completely complete the resettlement of citizens from the emergency housing stock, recognized as such up to 1 January 2017.
"Now work in the republic is underway within the framework of state programs, national projects. And cooperation with the Fund for Assistance to Housing and Utilities Reforms is of great importance for us, interaction with which began in 2008. During this time, 737 apartment buildings have been overhauled in Adygea, more than one and a half thousand people have been resettled. liquidated 23 thousand square meters of emergency housing. All this was done with the participation of the Fund in the amount of 1.41 billion rubles, "- the press service quotes Kumpilov.
The system of regional overhaul programs was launched in 2014. They include about 734 thousand apartment buildings with a total area of 2.6 billion square meters, which are home to 63% of the country's population.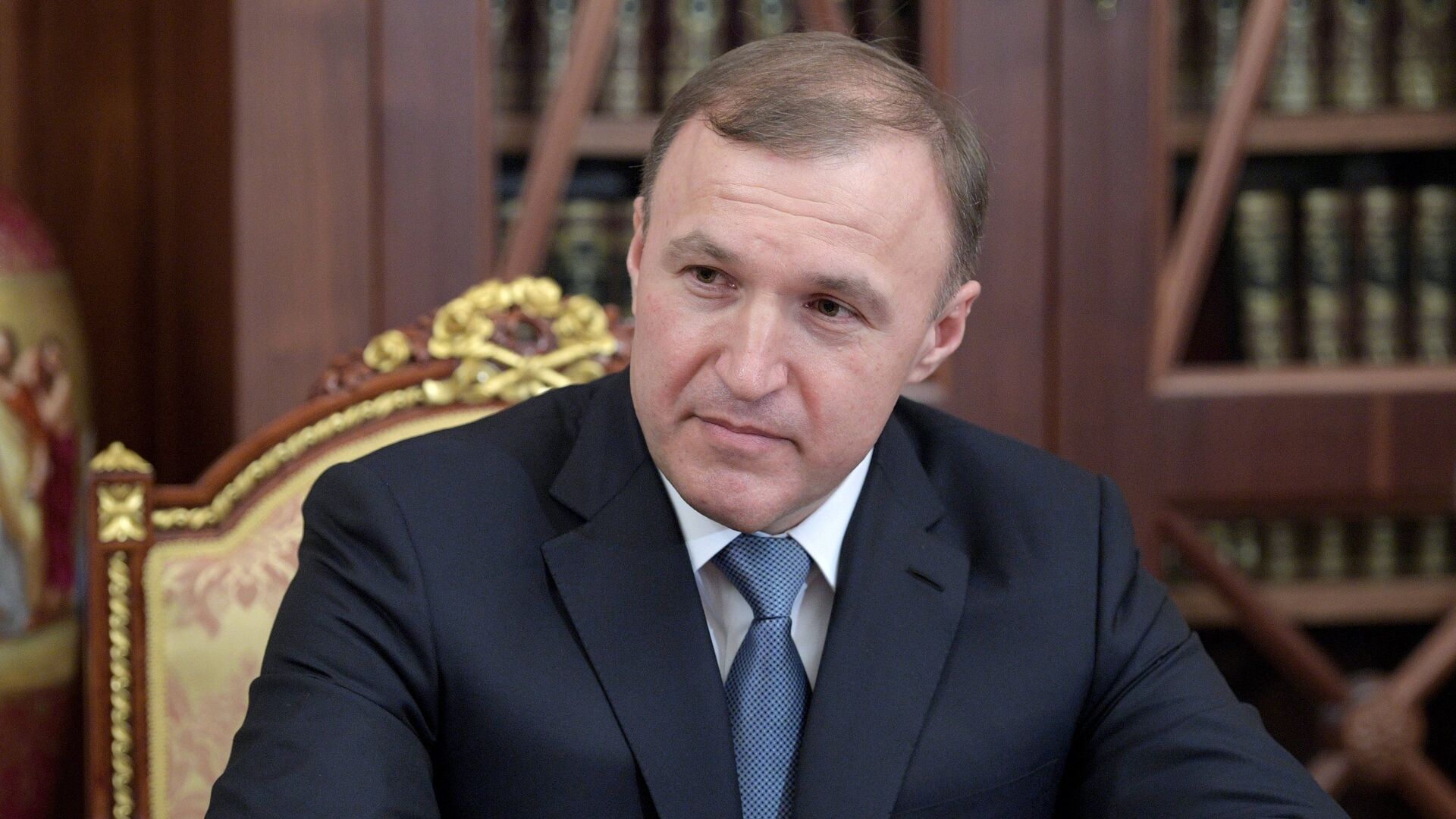 Republic of Adygea