MOSCOW, April 2 – Project "Russia-China: Main". The Russian Direct Investment Fund (RDIF) has agreed with a division of the Chinese pharmaceutical company TopRidge Pharma to produce more than 100 million doses of the Russian Sputnik V vaccine against COVID-19 in China, according to a press release on the RDIF's official website.
"TopRidge Pharma will receive the right to distribute the vaccine in mainland China, as well as Hong Kong, Macau and Taiwan after regulatory approval," it said.
RDIF CEO Kirill Dmitriev said that this cooperation will help expand production capabilities for the production of the Sputnik V vaccine in China, as well as ensure the supply of the drug to partners to defeat the pandemic.
He noted that the PRC has become one of the largest hubs for the production of Sputnik V. Expansion of partnerships with Chinese manufacturers to meet the growing demand for the Sputnik V vaccine is under consideration today.
In addition, Dmitriev stressed that the Russian drug is one of the best tools in the fight against coronavirus infection in the world, with an efficiency equal to 91.6%.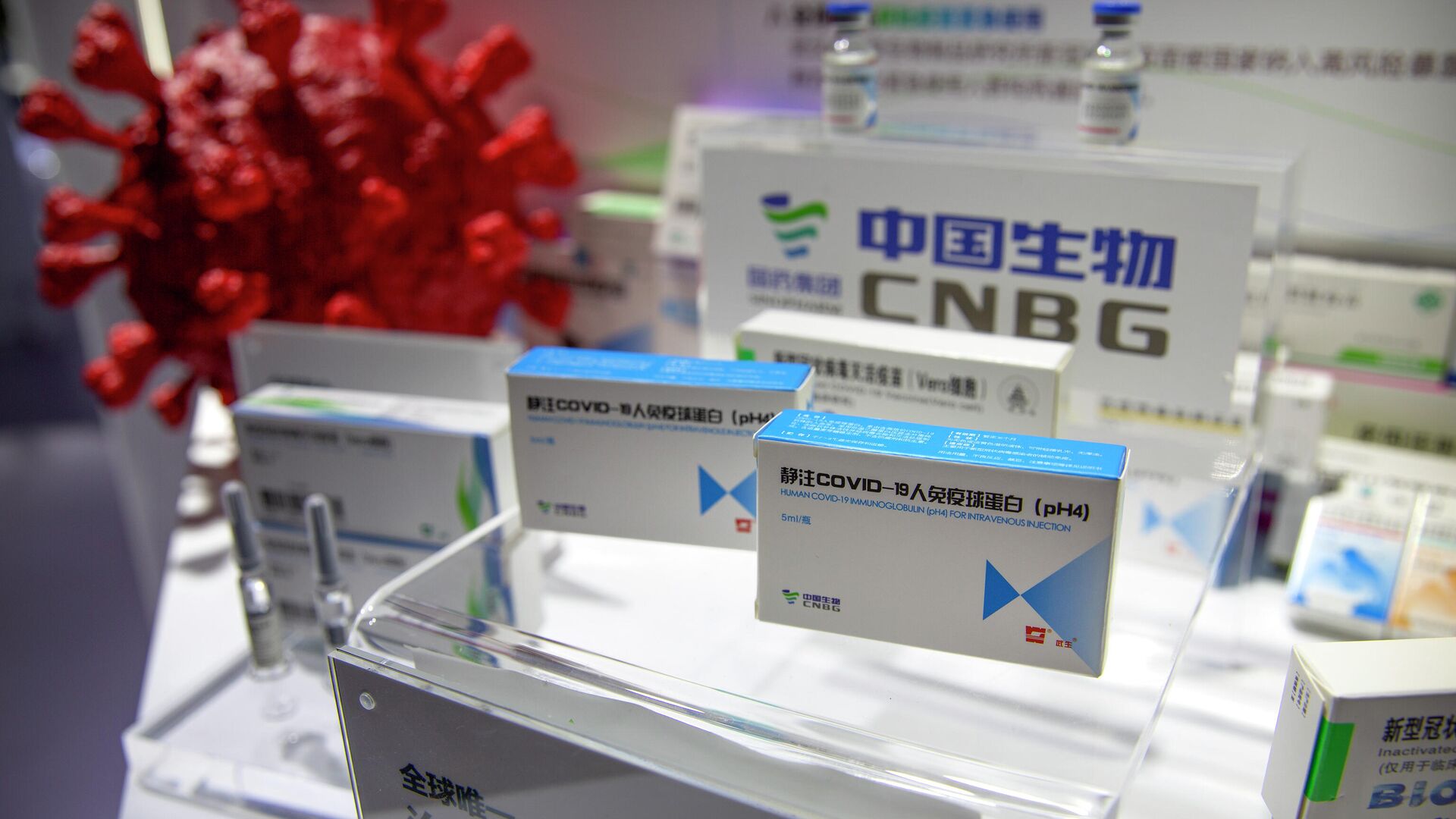 Russia-China: Main